Esma Sultan
Taking its name after Esma Sultan, the daughter of the 32nd Ottoman ruler, Sultan Abdülaziz, the historic mansion has bore witness to a number of historic events and figures over time.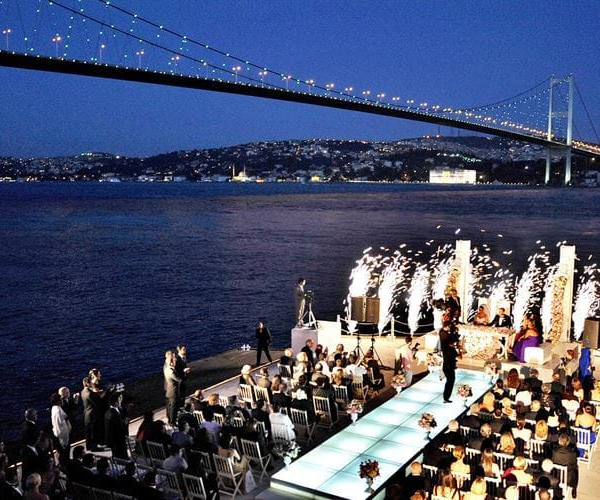 Catering
With a focus on Mediterranean and Turkish cuisine, The Marmara Esma Sultan uses only the freshest ingredients to create delicious and authentic dishes. We also offer full-service catering, including setup, service, and cleanup, making it a stress-free experience for our clients.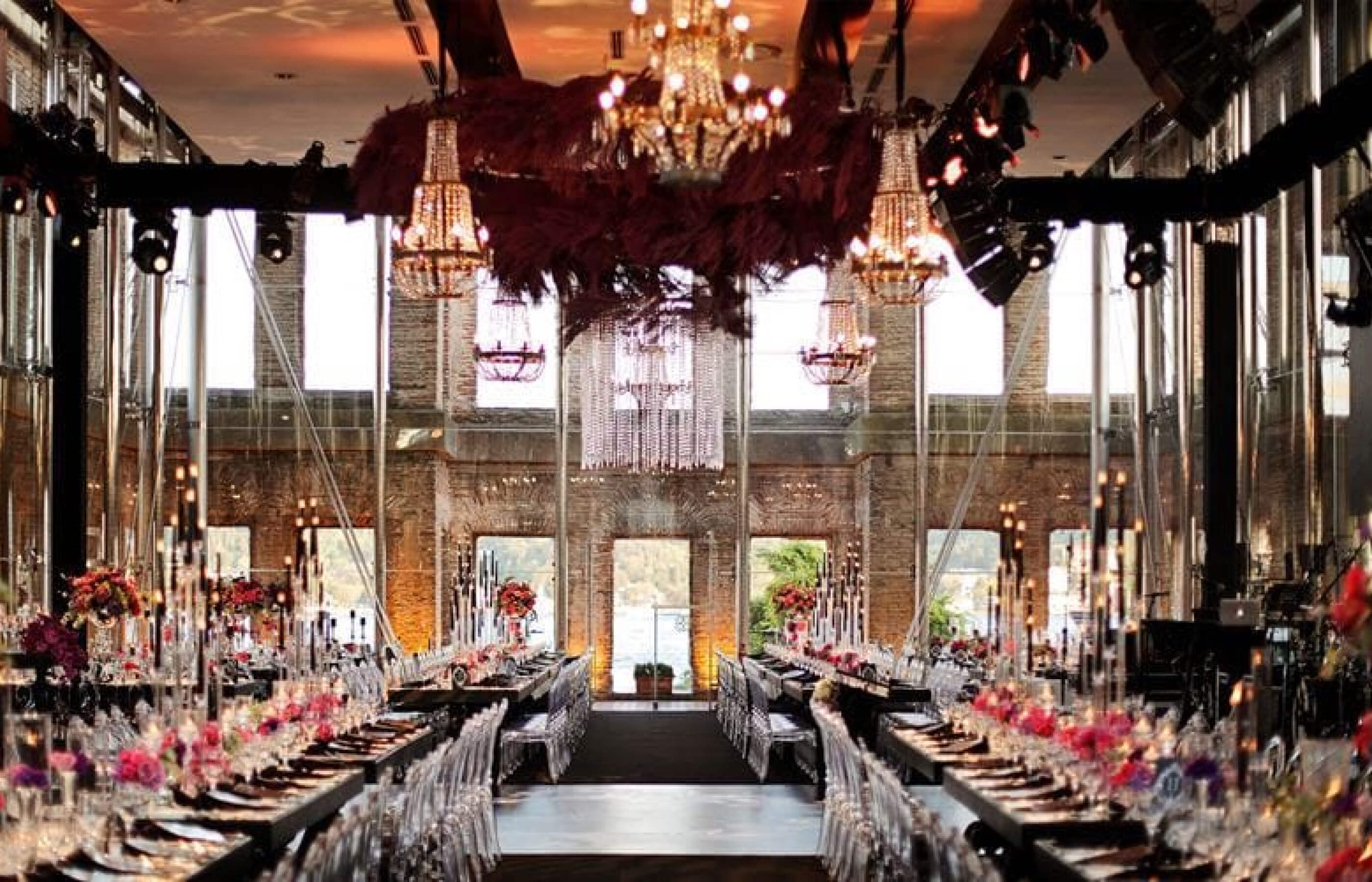 Meetings & Events
The Marmara Esma Sultan's meeting service offers a wide range of professional meeting and conference services for businesses and organizations. We provide a range of meeting spaces and conference rooms, equipped with the latest technology and amenities, to ensure that your meetings are productive and successful.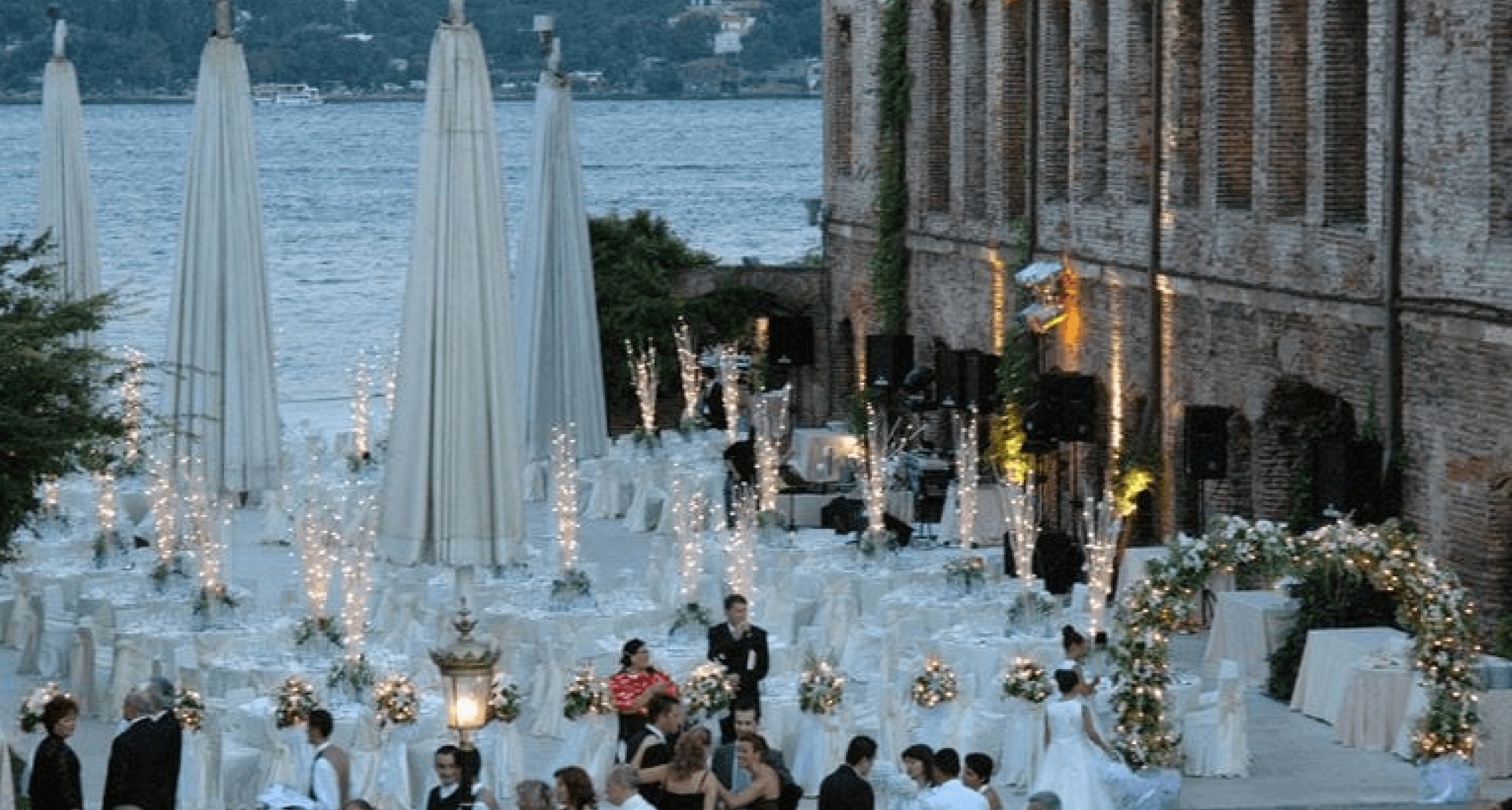 Wedding
The Marmara Esma Sultan is a luxury wedding planning place that specializes in creating unforgettable, personalized, and elegant weddings. We offer a range of services, including venue selection, vendor coordination, design and décor, and day-of coordination.
Hours & Directions
With flexible hours and personalized service, The Marmara Esma Sultan is dedicated to making your event a success. Whether you're planning a business meeting, a special occasion, or your dream wedding, they have everything you need to make it happen.
Hours
Monday - Sunday:
10:00 AM - 3:30 PM
Info
Yıldız, Muallim Naci Cad. & Yalı Çıkmazı
No:20, 34347 Beşiktaş/İstanbul
(212) 334 83 00