The Marmara Pera
The Marmara Pera is located in the region of Pera (Πέρα, meaning "Beyond" in Greek, French spelling Péra) surrounding the ancient coastal town Galata which faced Constantinople across the Horn.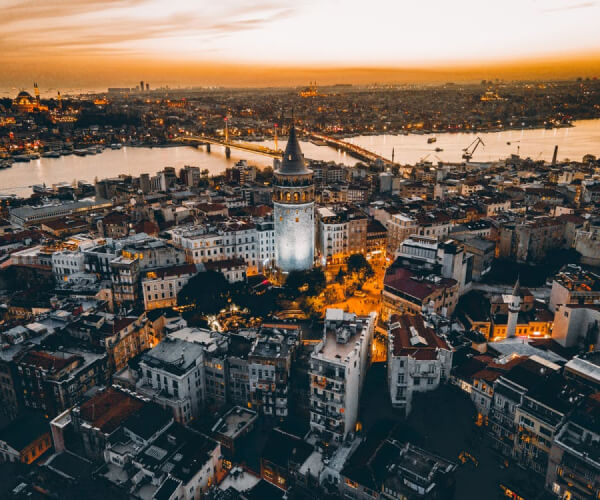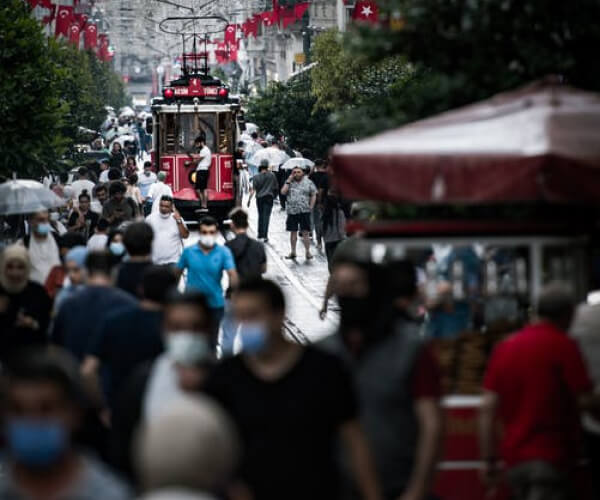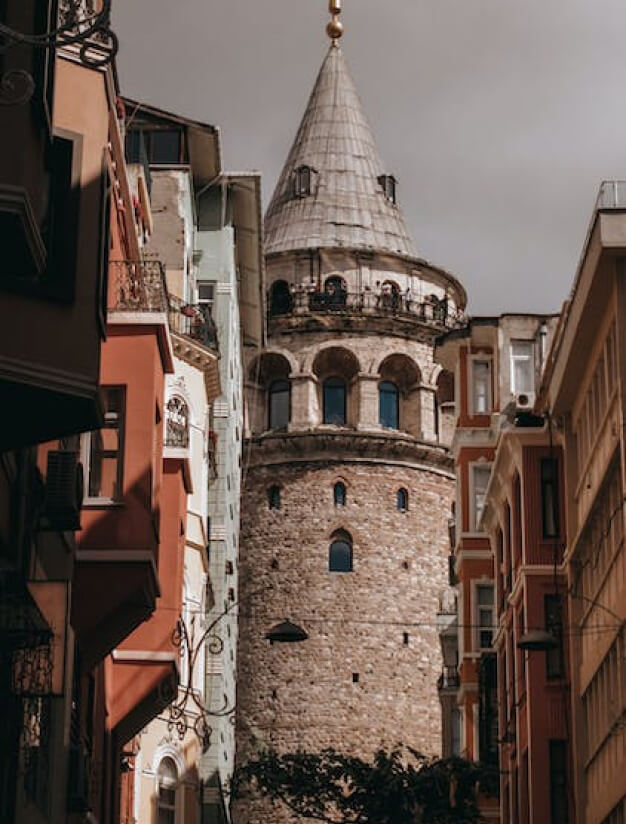 Mikla Restaurant
Mikla, famed for its breathtaking vistas of Istanbul's skyline, is a culinary journey like no other.
Prepared by the Michelin-starred Turkish-Scandinavian chef Mehmet Gürs, the daily-changing menu focuses on 'noble' Anatolian produce.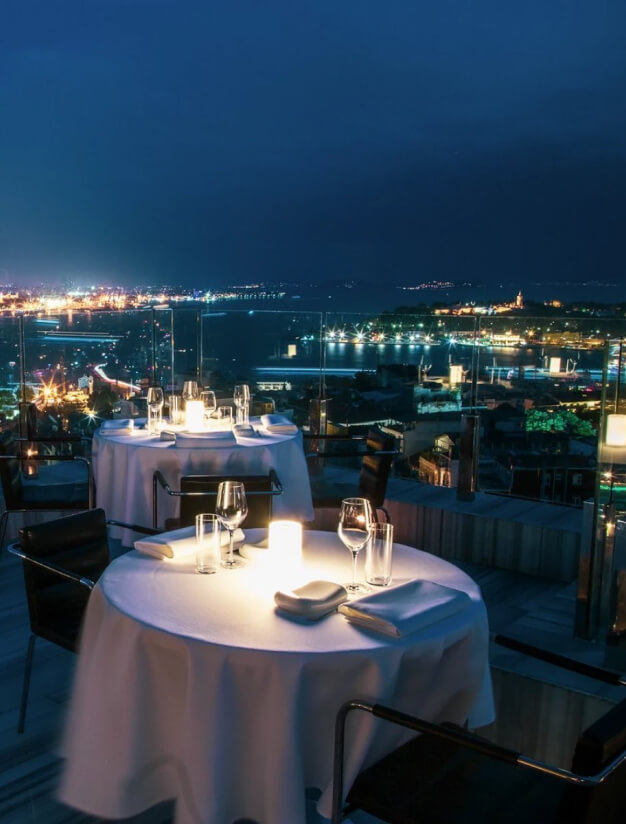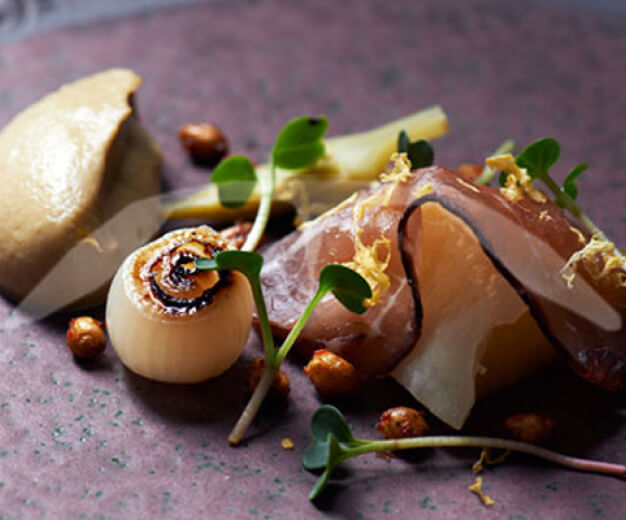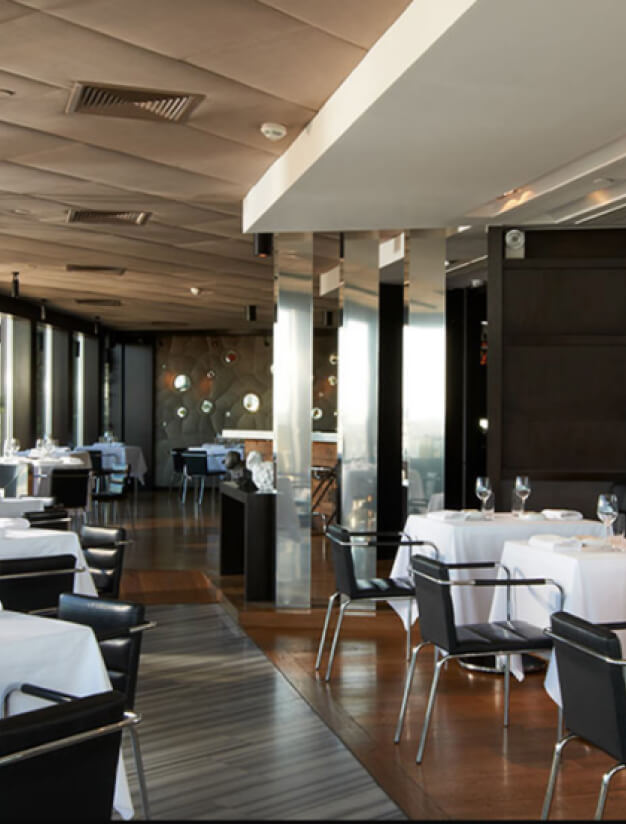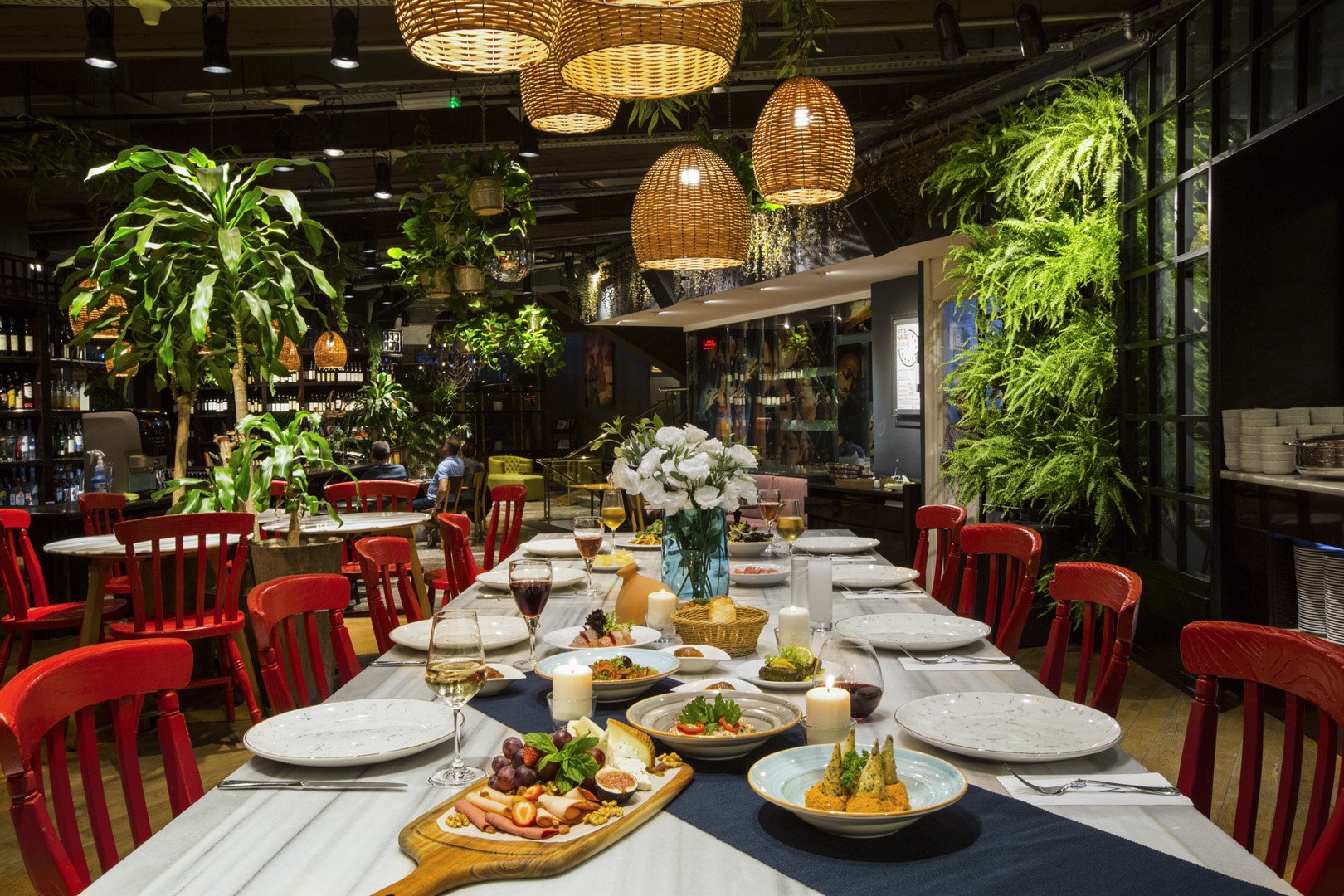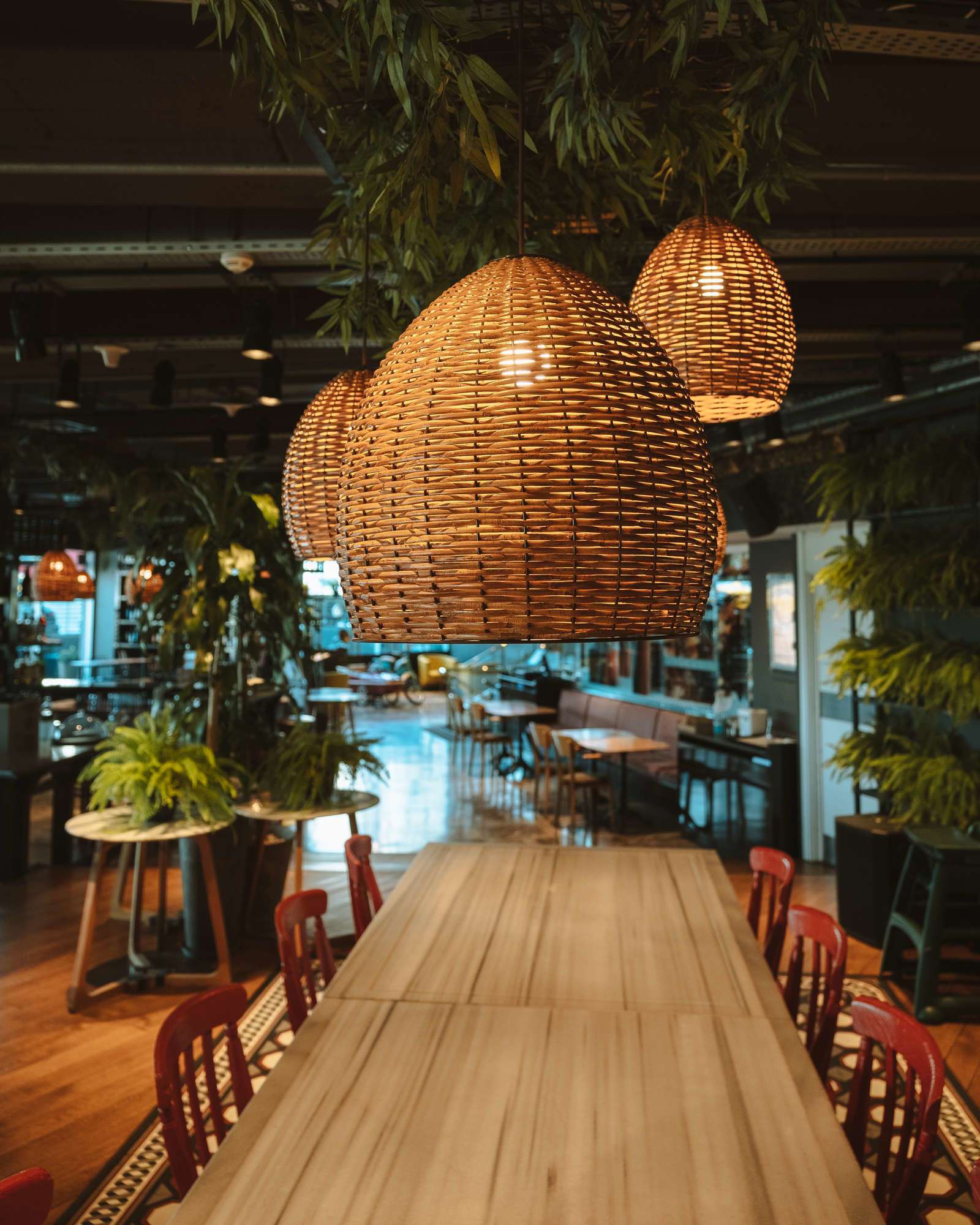 Cafe
Marmara
Cafe Marmara offers an outstanding breakfast buffet and à la carte lunch and dinner menus throughout the day.
An extensive fine wine list, creative cocktails served at the bar and fine liqueurs complements your delicious snack selection.
Explore Istanbul
Lose yourself in the charming atmosphere of Istanbul's past at The Marmara Pera. With its close proximity to Istiklal Street - a mere two minutes away - there you can be swept up by the vibrant energy, and pursue any whim your heart desires!