The Marmara Pera
The Marmara Pera is located in the region of Pera (Πέρα, meaning "Beyond" in Greek, French spelling Péra) surrounding the ancient coastal town Galata which faced Constantinople across the Horn.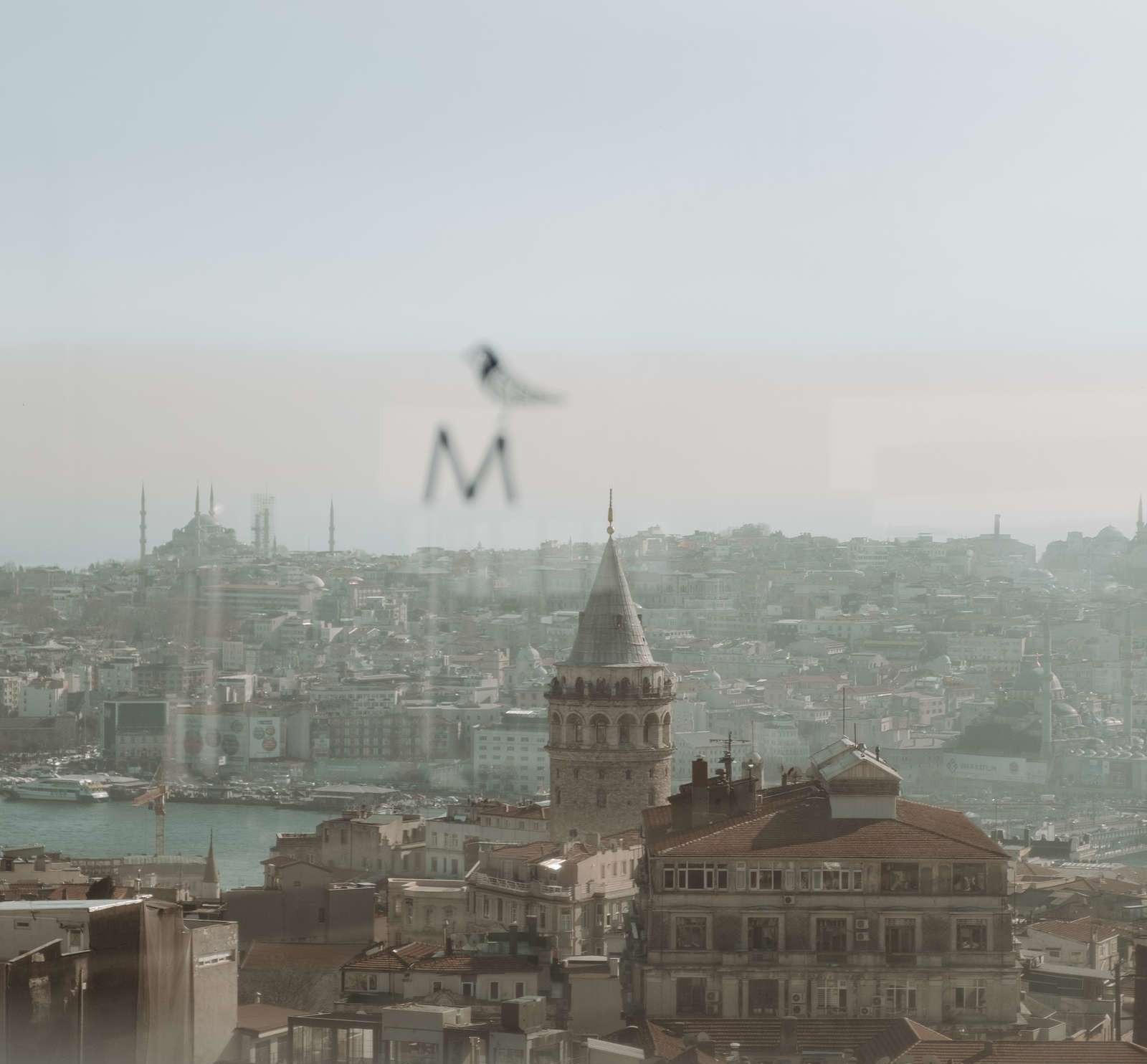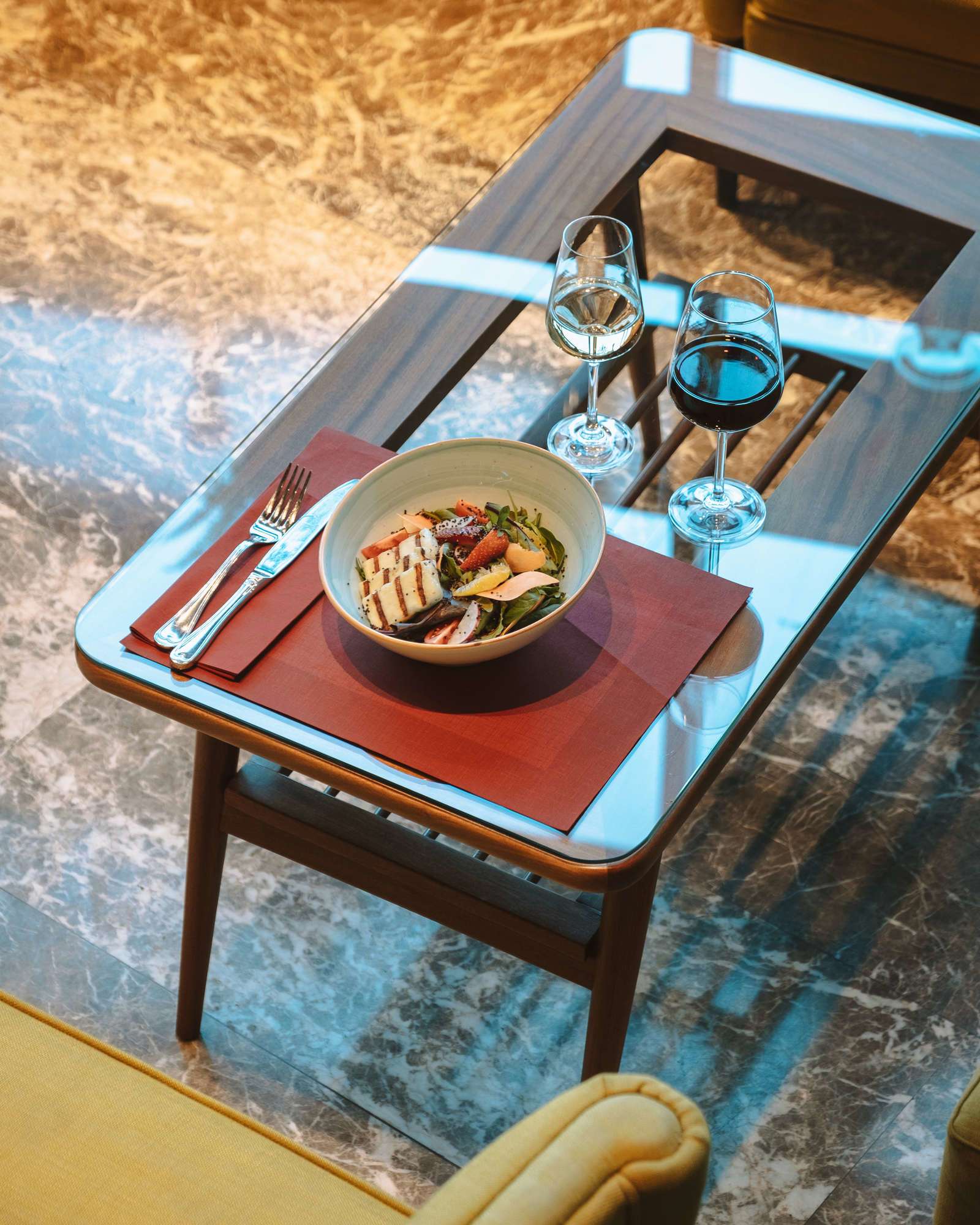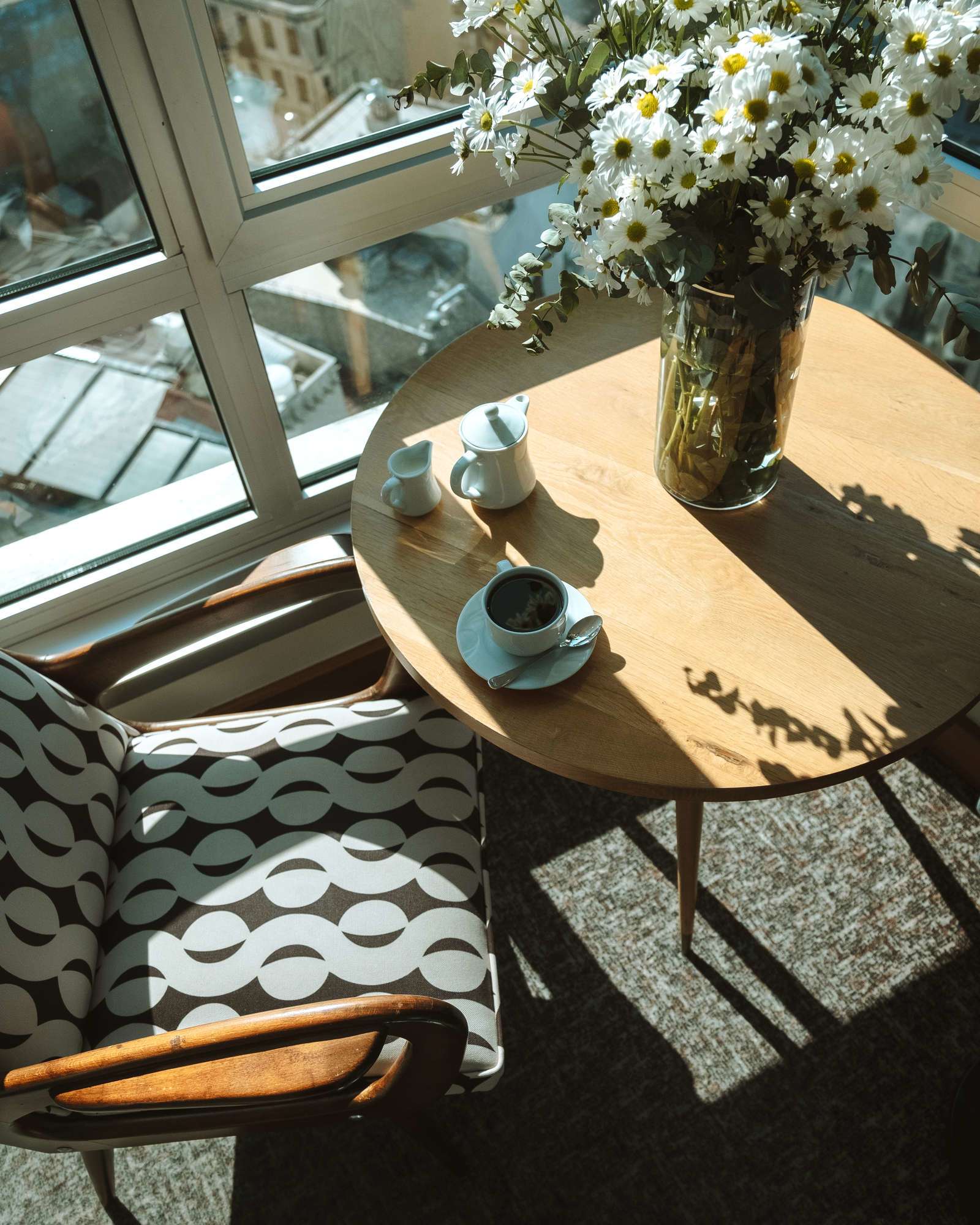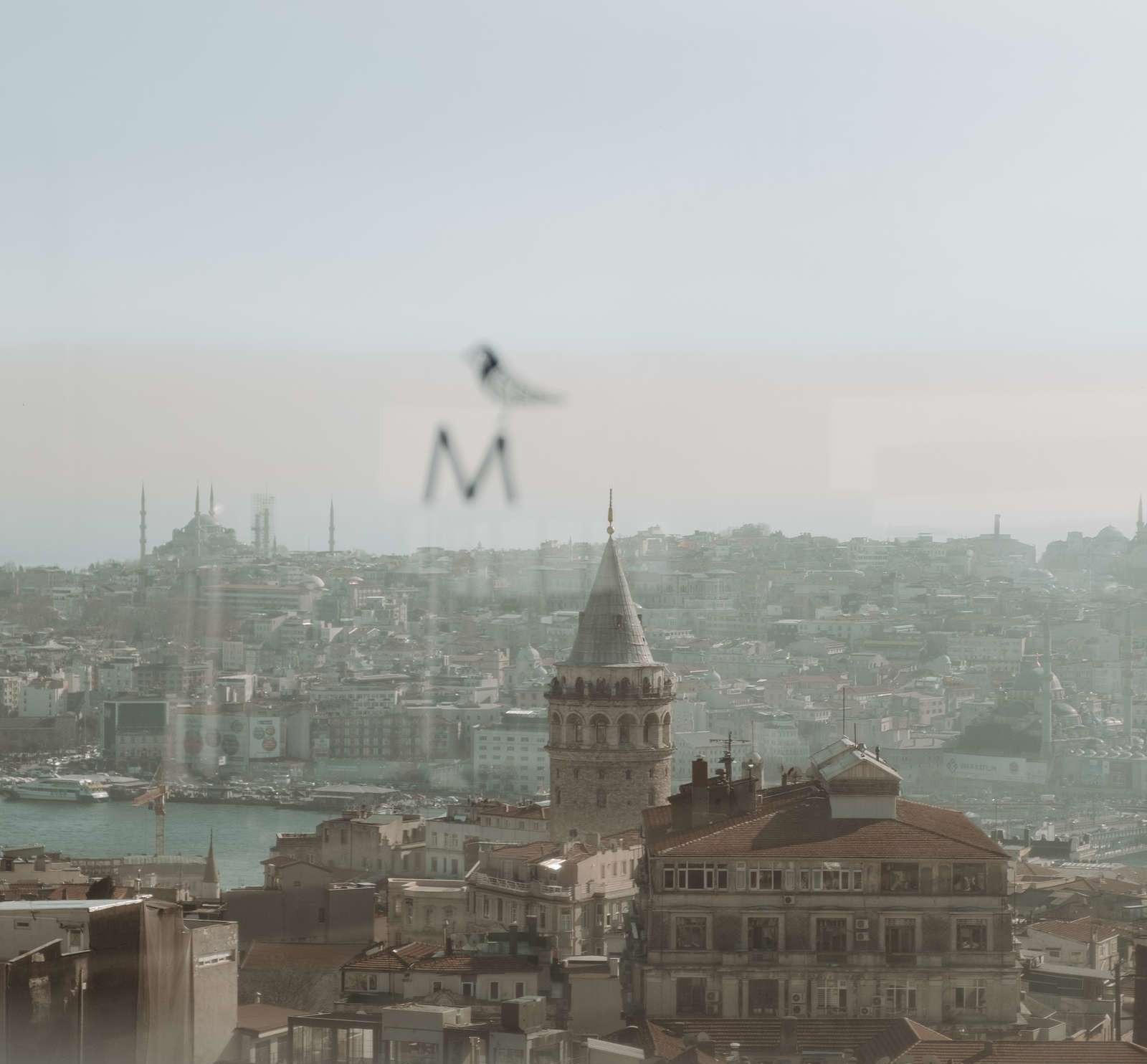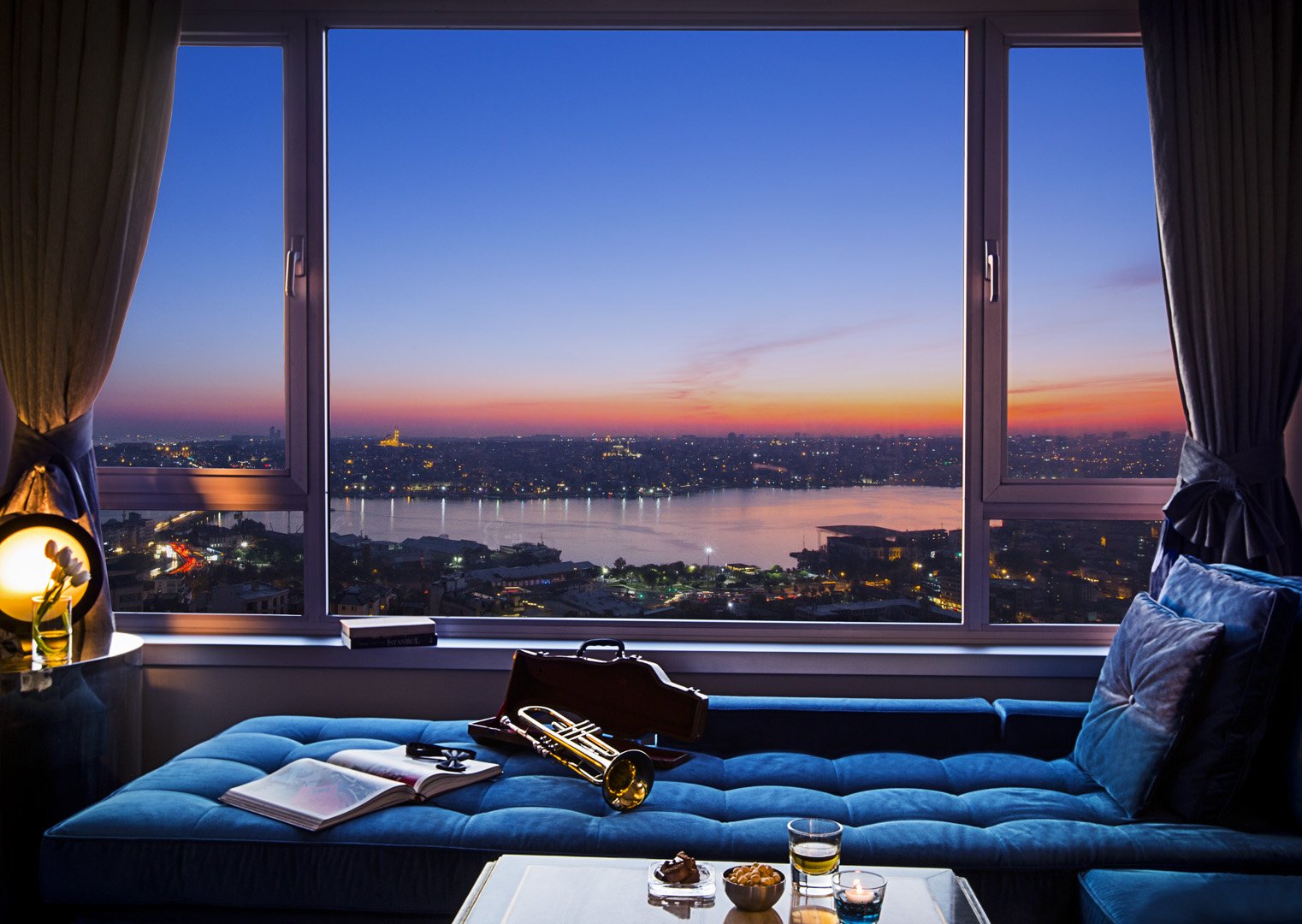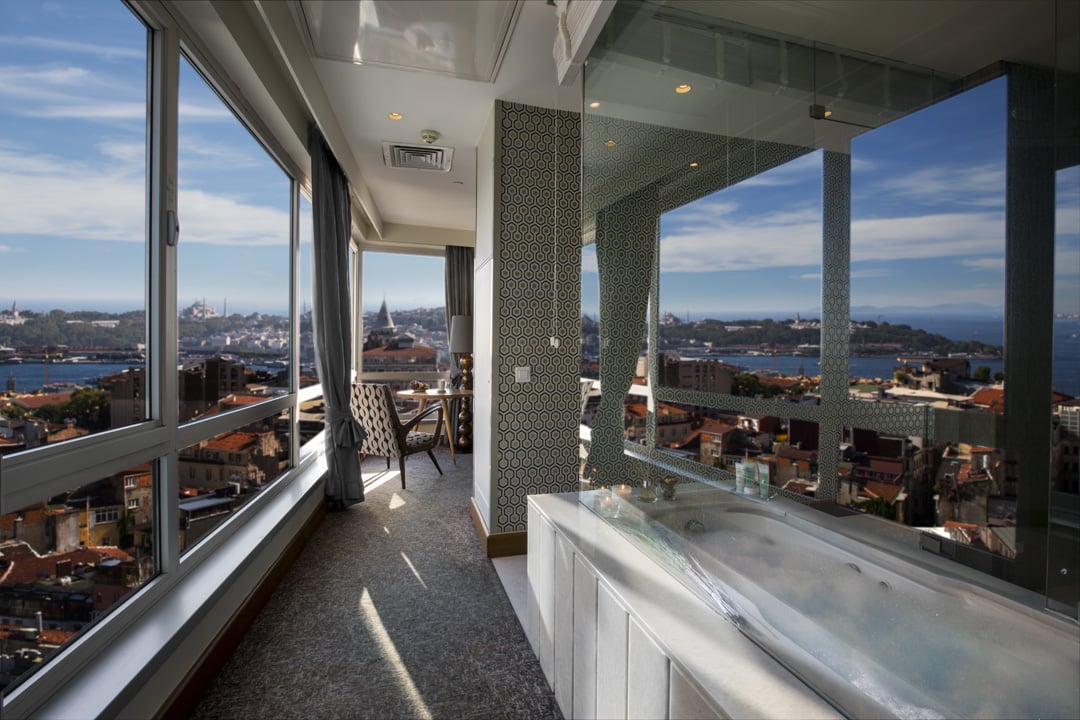 incredible
views
Touch the soul of Istanbul with the privileged quality of The Marmara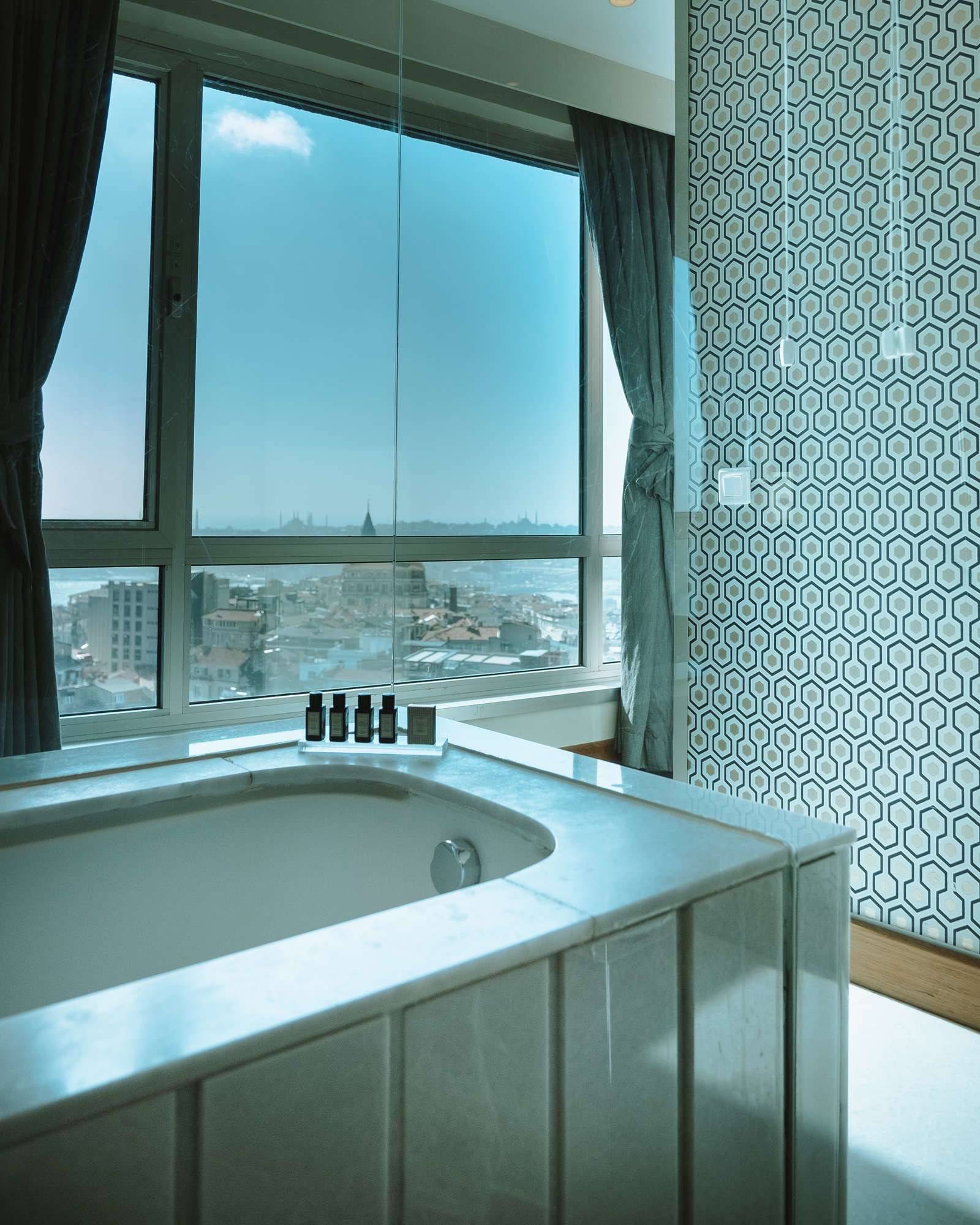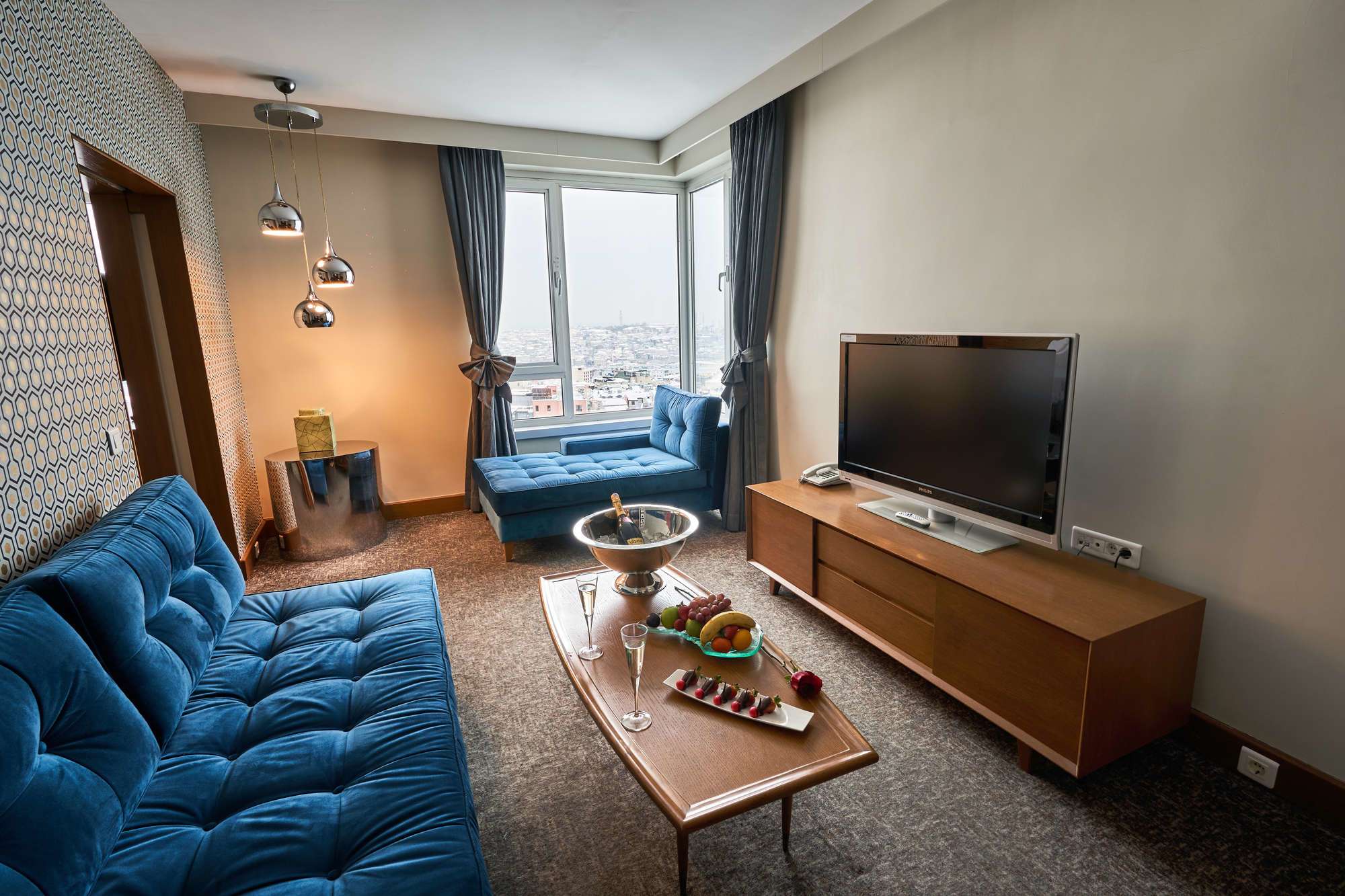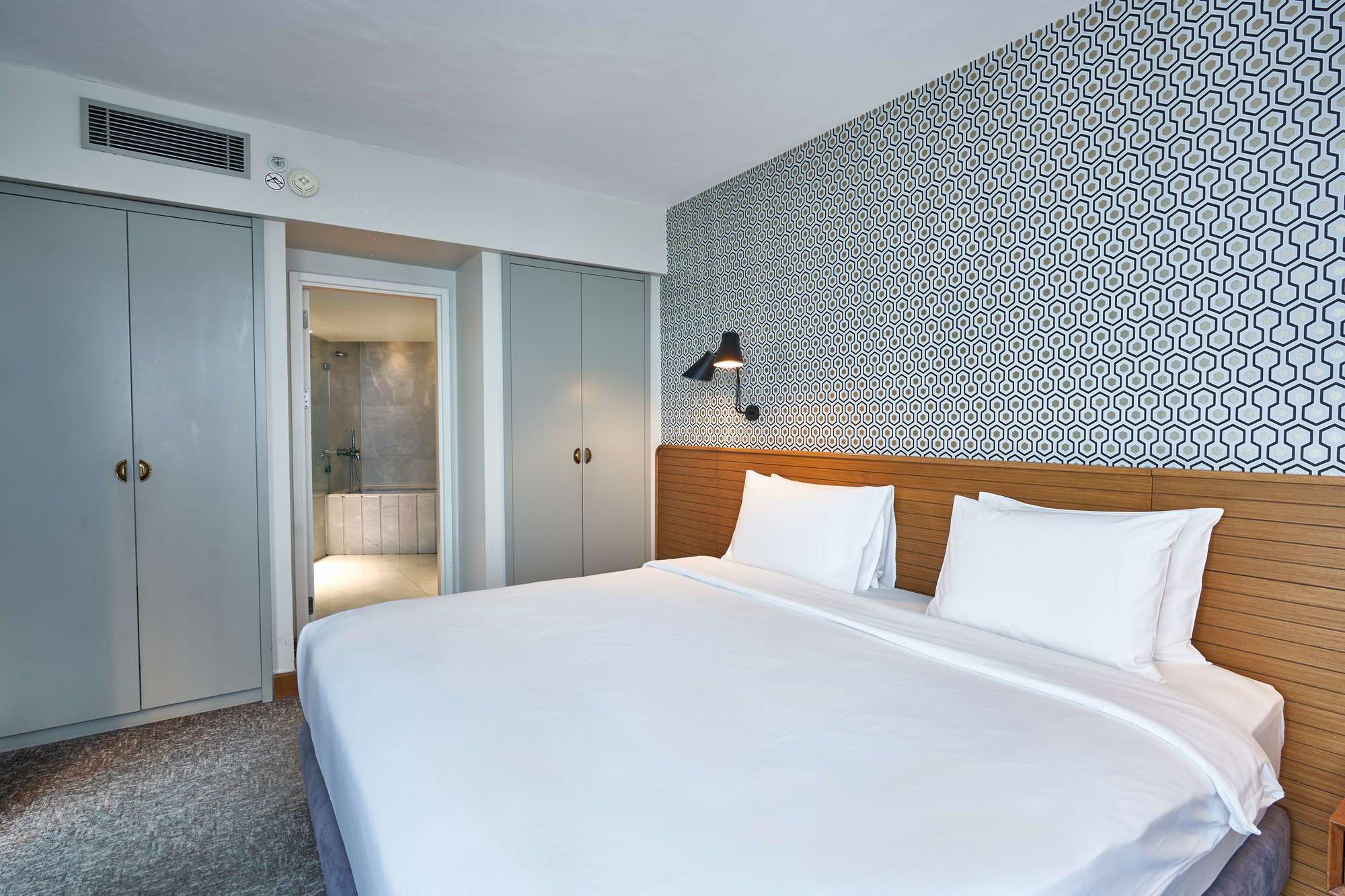 accommodations
Unwind and indulge during your stay at the Marmara Pera.
food & drink
Gourmet experiences await those who dine at The Marmara Pera. The restaurant has funky, retro style with chrome 70's and 50's furniture and a stunning wooden rail-sleepers bar, and offers a stunning menu representing a visionary approach to the Anatolian kitchen.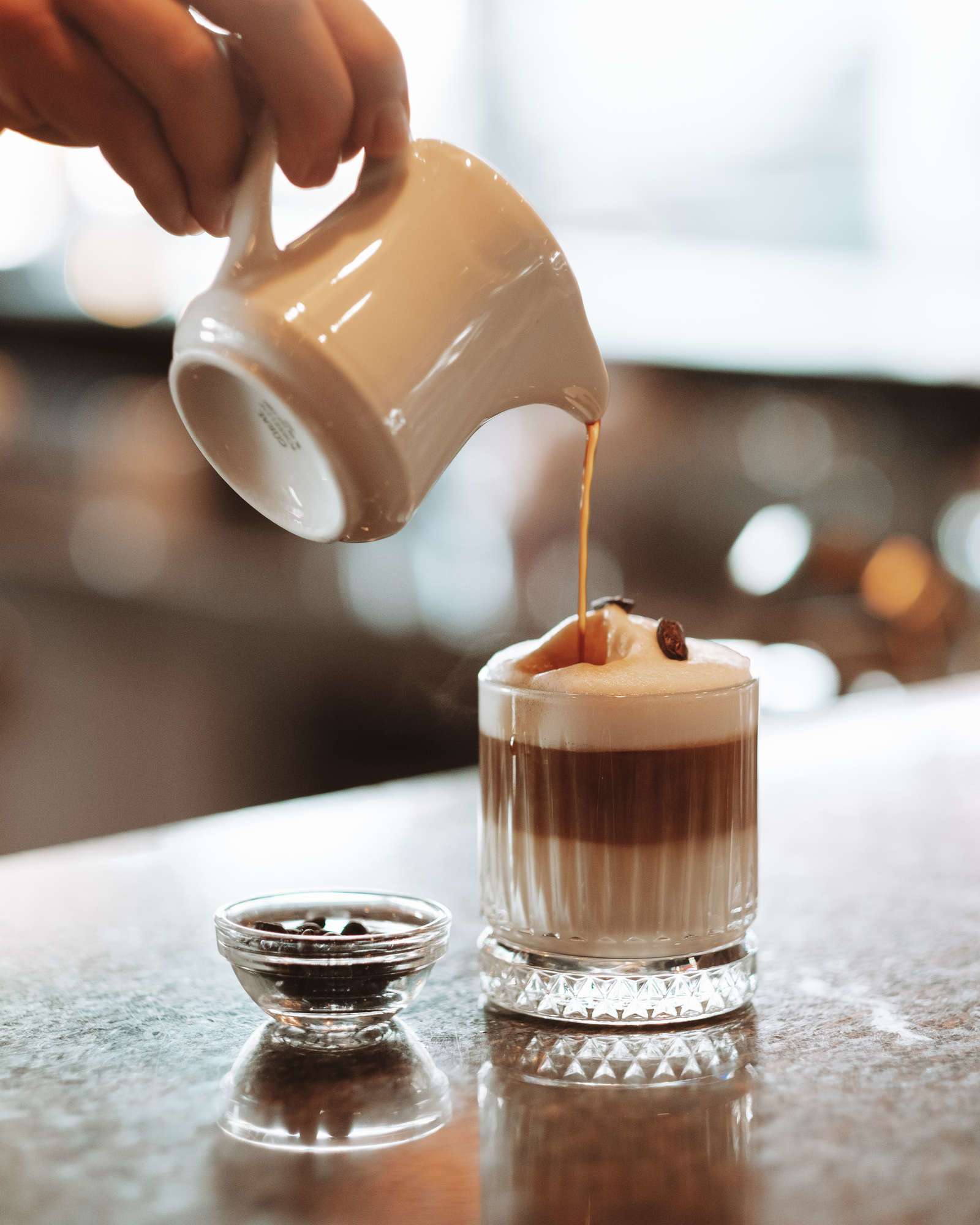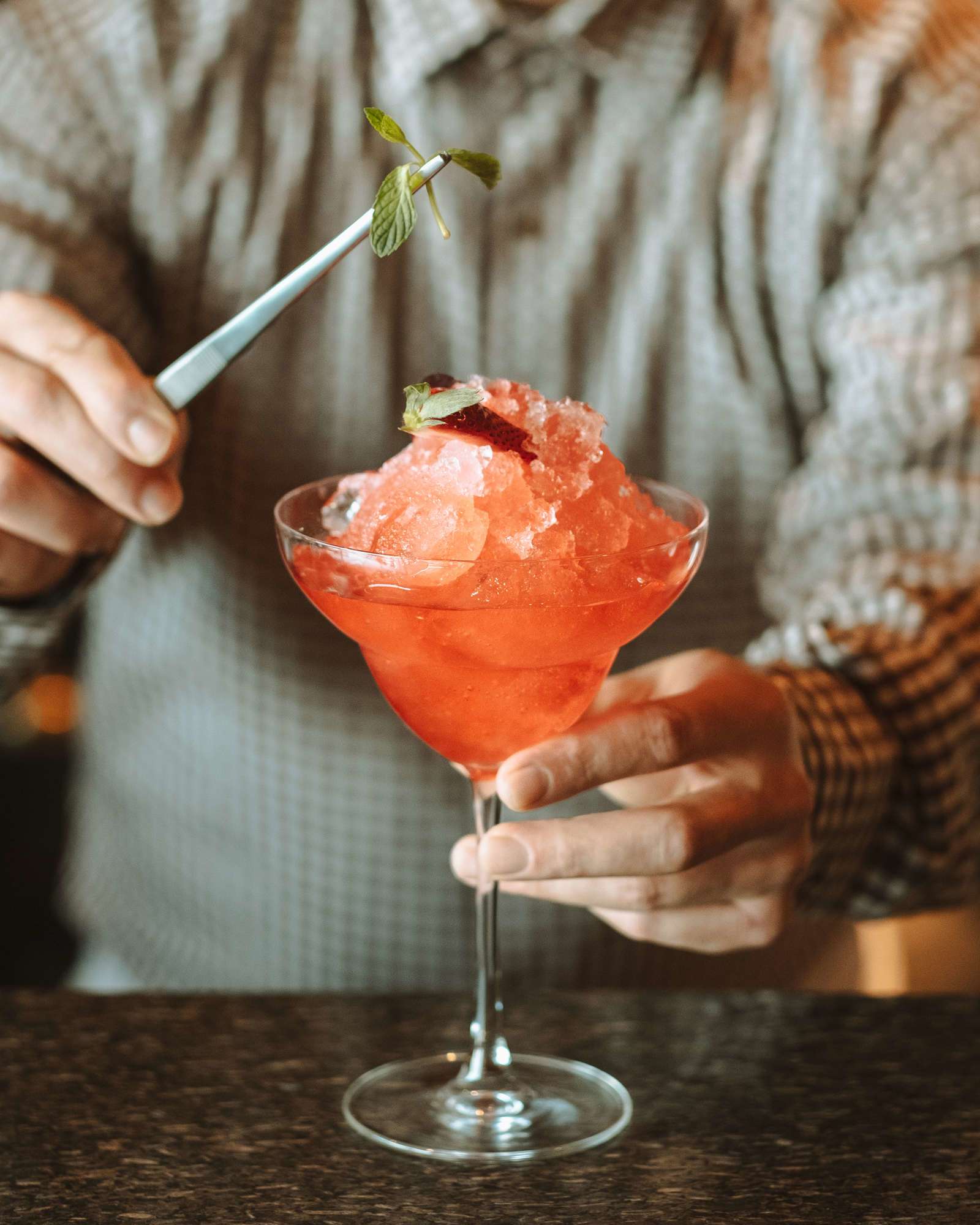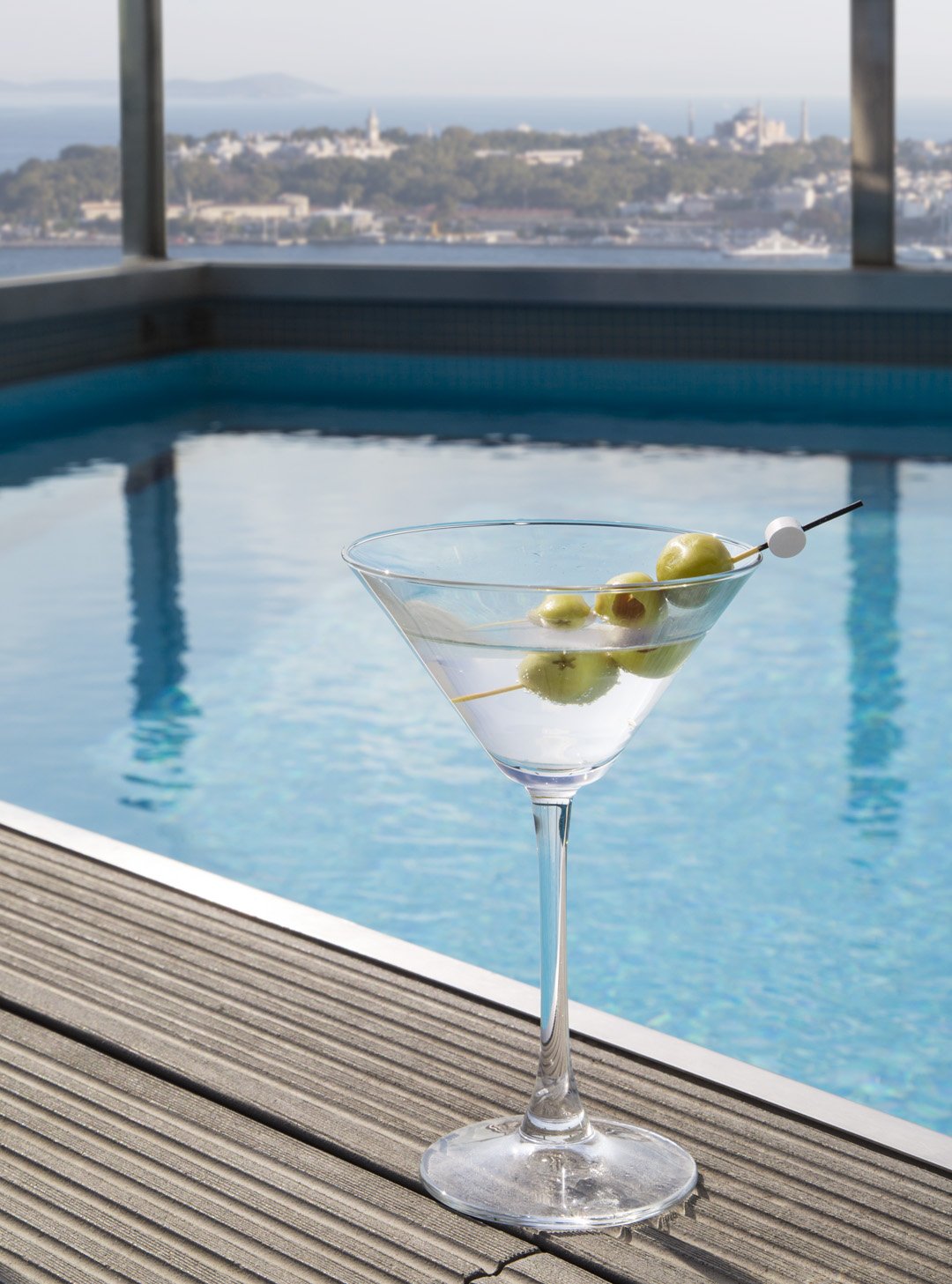 wellness
If fitness is an essential part of your day and you want to find time to keep up with your workout routine or take a refreshing dip in the pool while discovering every inch of Istanbul, or between business meetings, the fitness center and pool of The Marmara Pera will cater to your healthy lifestyle needs.
Explore Istanbul
Lose yourself in the charming atmosphere of Istanbul's past at The Marmara Pera. With its close proximity to Istiklal Street - a mere two minutes away - there you can be swept up by the vibrant energy, and pursue any whim your heart desires!