The Marmara Antalya
The Marmara Antalya is located atop the iconic cliffs of one of Turkey's most beloved cities, with a stunning outlook over the Mediterranean Sea.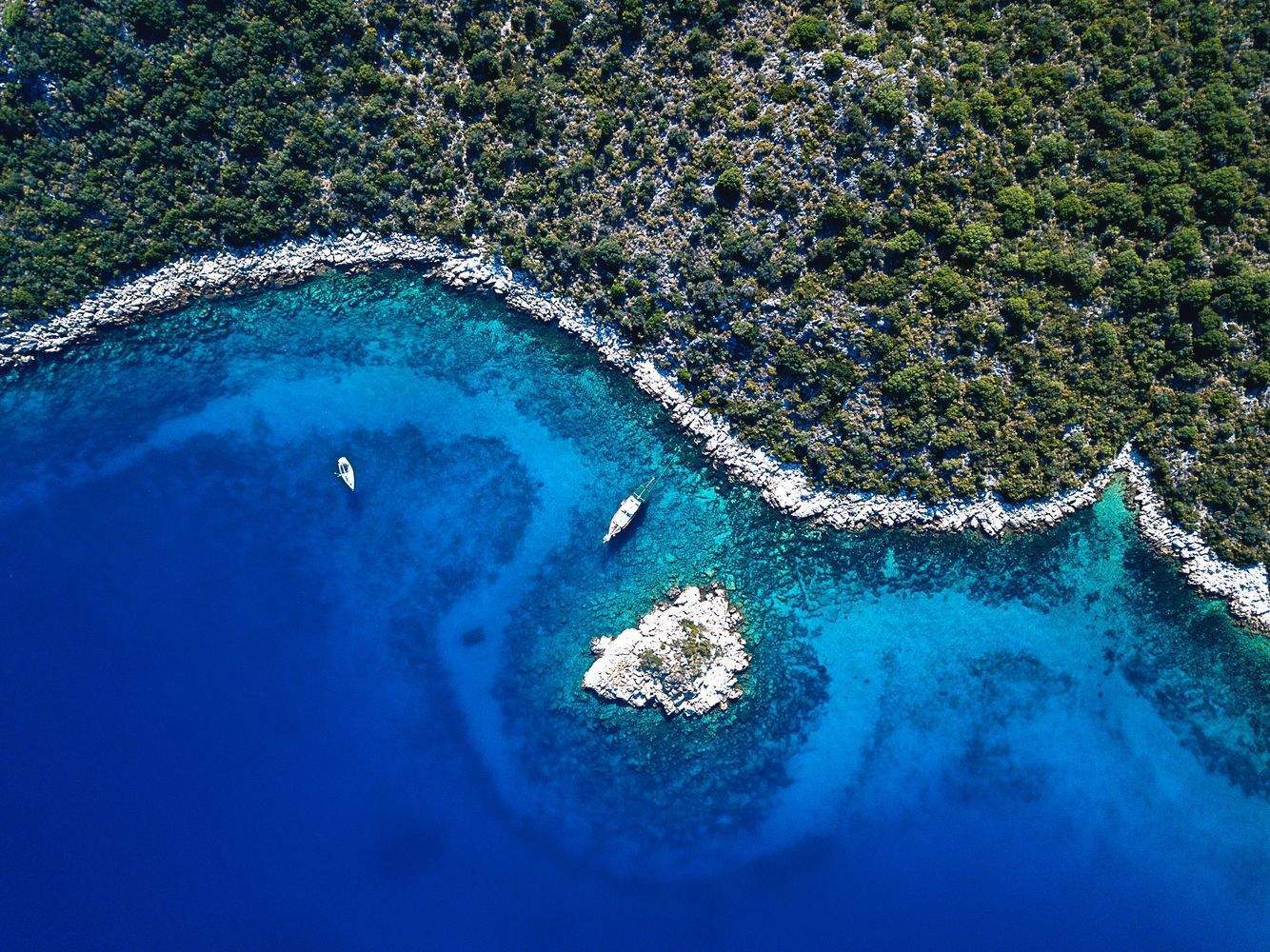 Tuti Restaurant
Experience the ultimate fusion of style and taste with a lifestyle venue that blends fine dining and entertainment for an unforgettable experience.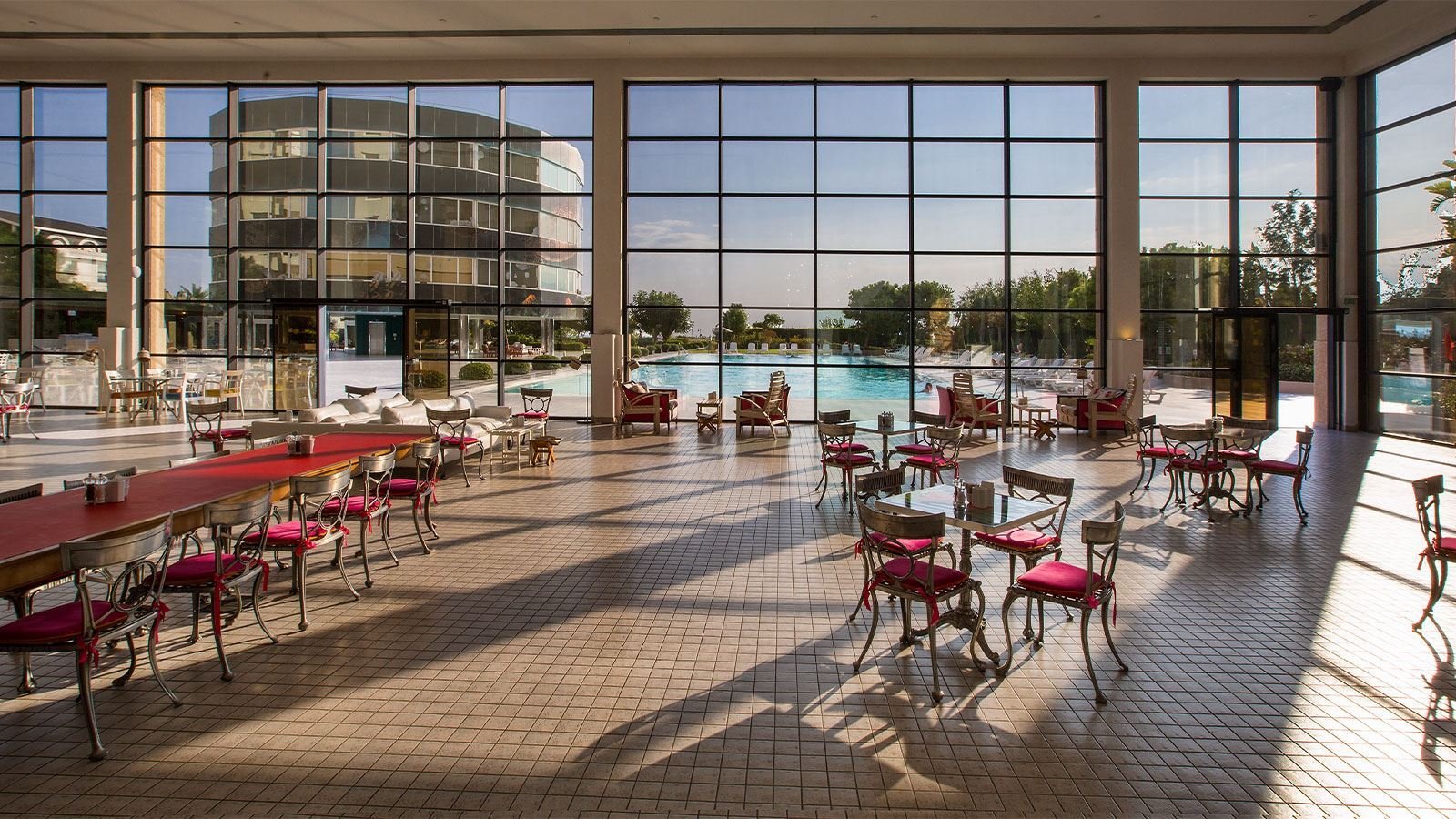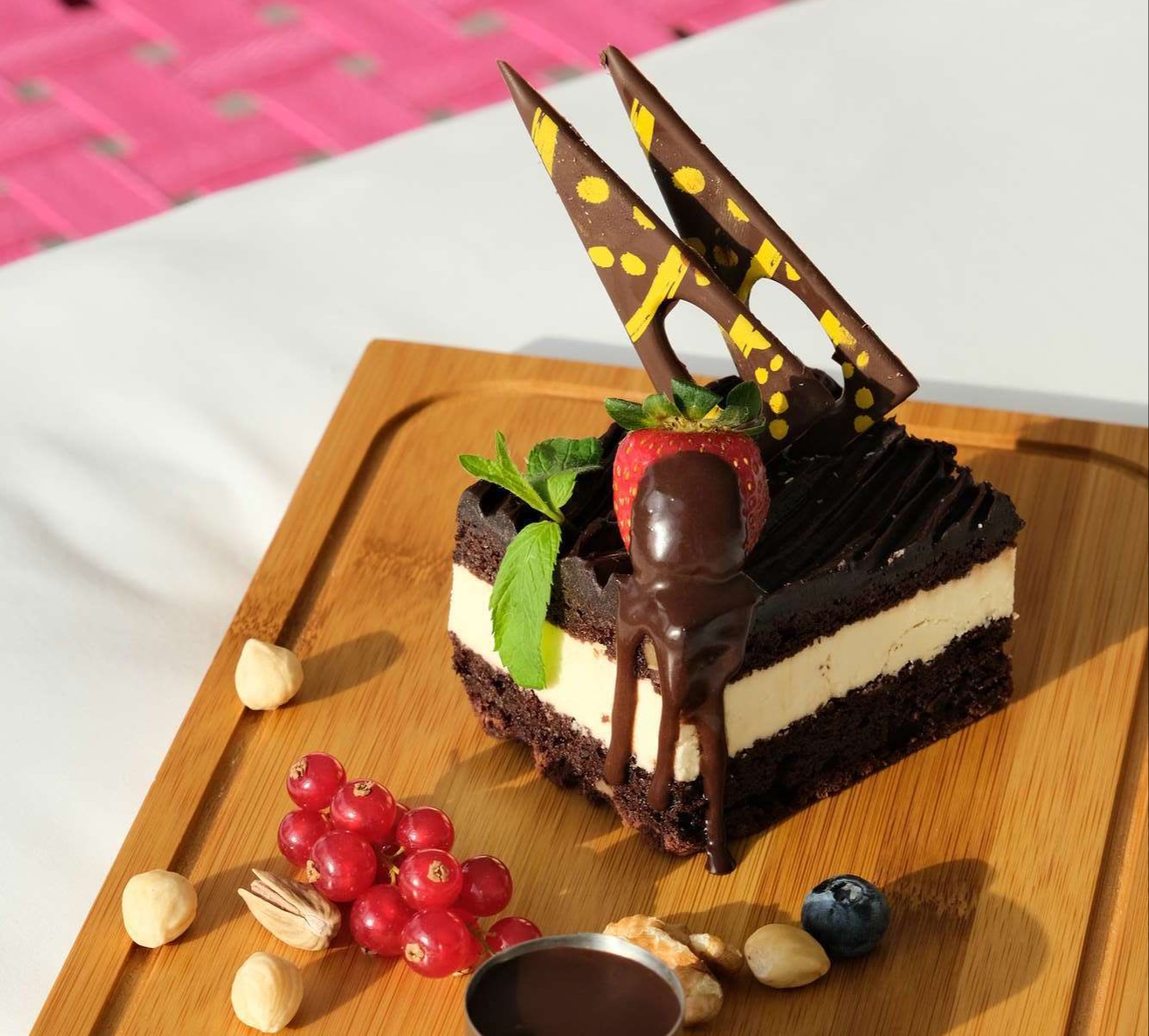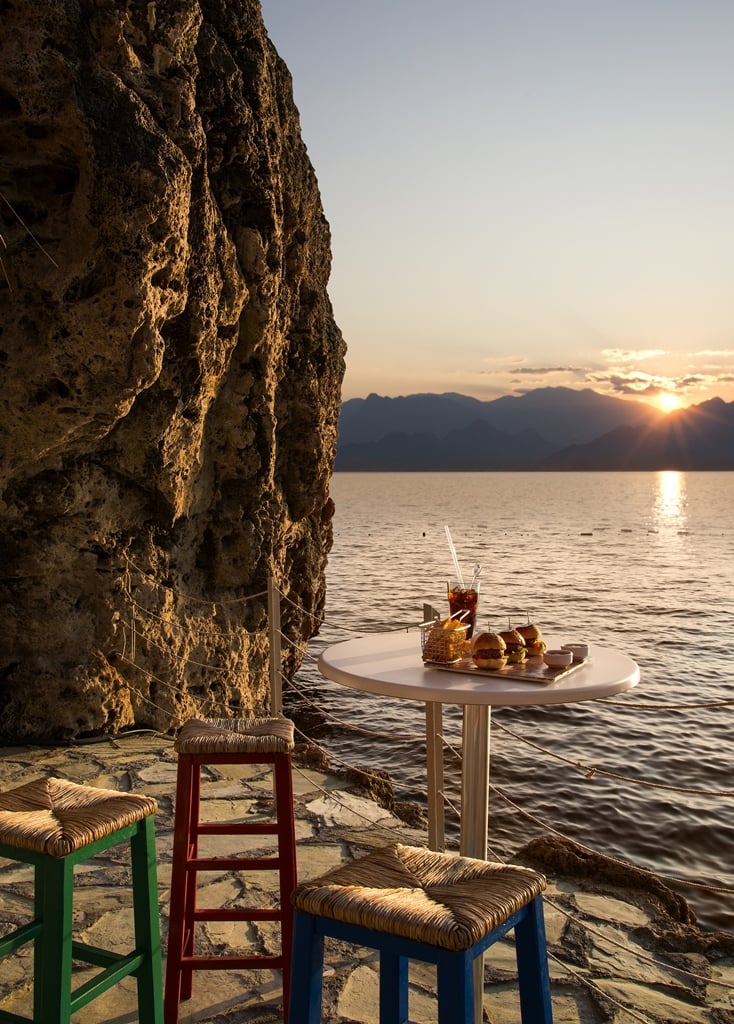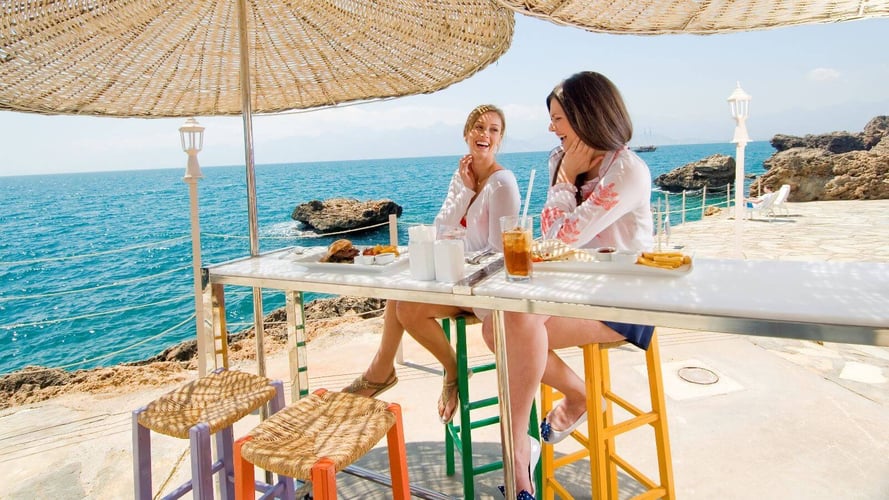 Beach Bar
Located on the natural beach, Beach Bar serves a menu to sample an array of light dishes inspired by the Mediterranean cuisine, ice-creams, mocktails, chillers and smoothies in addition to creative cocktail creations.
Explore Antalya
Immerse yourself in a fascinating holiday atmosphere at The Marmara Antalya. Discover the beauty of the sun and the sea once more, and enjoy Antalya as you wish!