Beach Bar
"Located on the natural beach, Beach Bar serves a menu to sample an array of light dishes inspired by the Mediterranean cuisine, ice-creams, mocktails, chillers and smoothies in addition to creative cocktail creations."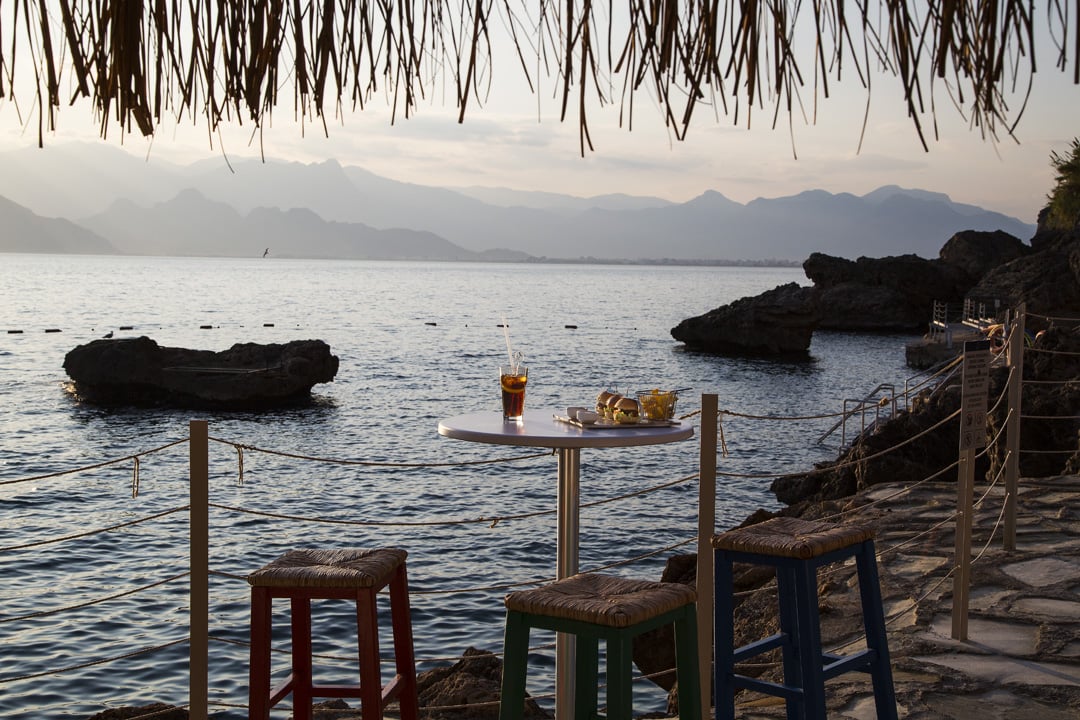 Details
Sirinyalı, Lara Cd. No:136, 07160 Muratpasa/Antalya
Explore Antalya
Immerse yourself in a fascinating holiday atmosphere at The Marmara Antalya. Discover the beauty of the sun and the sea once more, and enjoy Antalya as you wish!