The Marmara Antalya
The Marmara Antalya promises a holiday that you can only live here with its extraordinary design, a natural beach that will take you away from the city, the design of Tuti Restaurant, the different "lobby" concept, and outdoor activities where you will not understand how the time passes.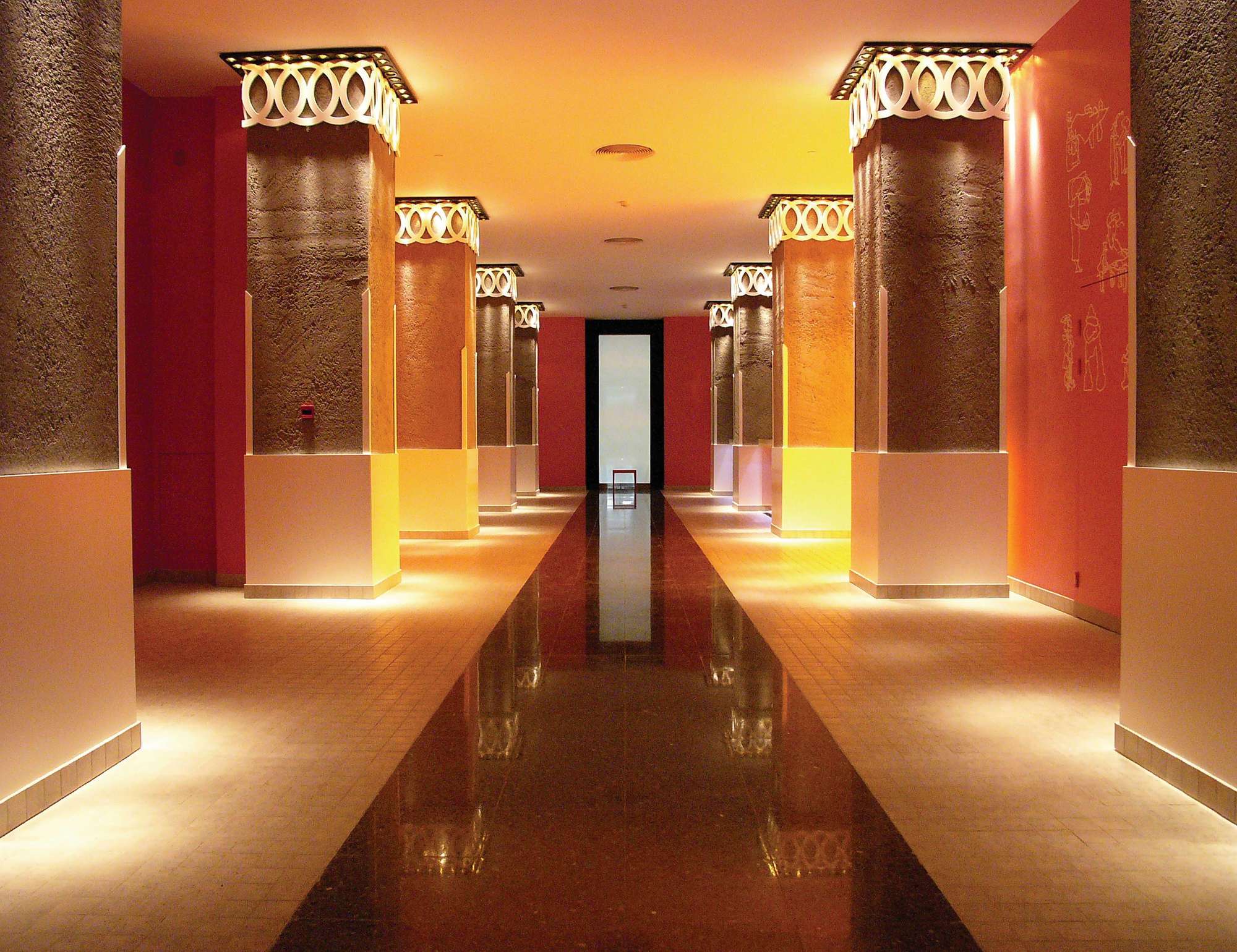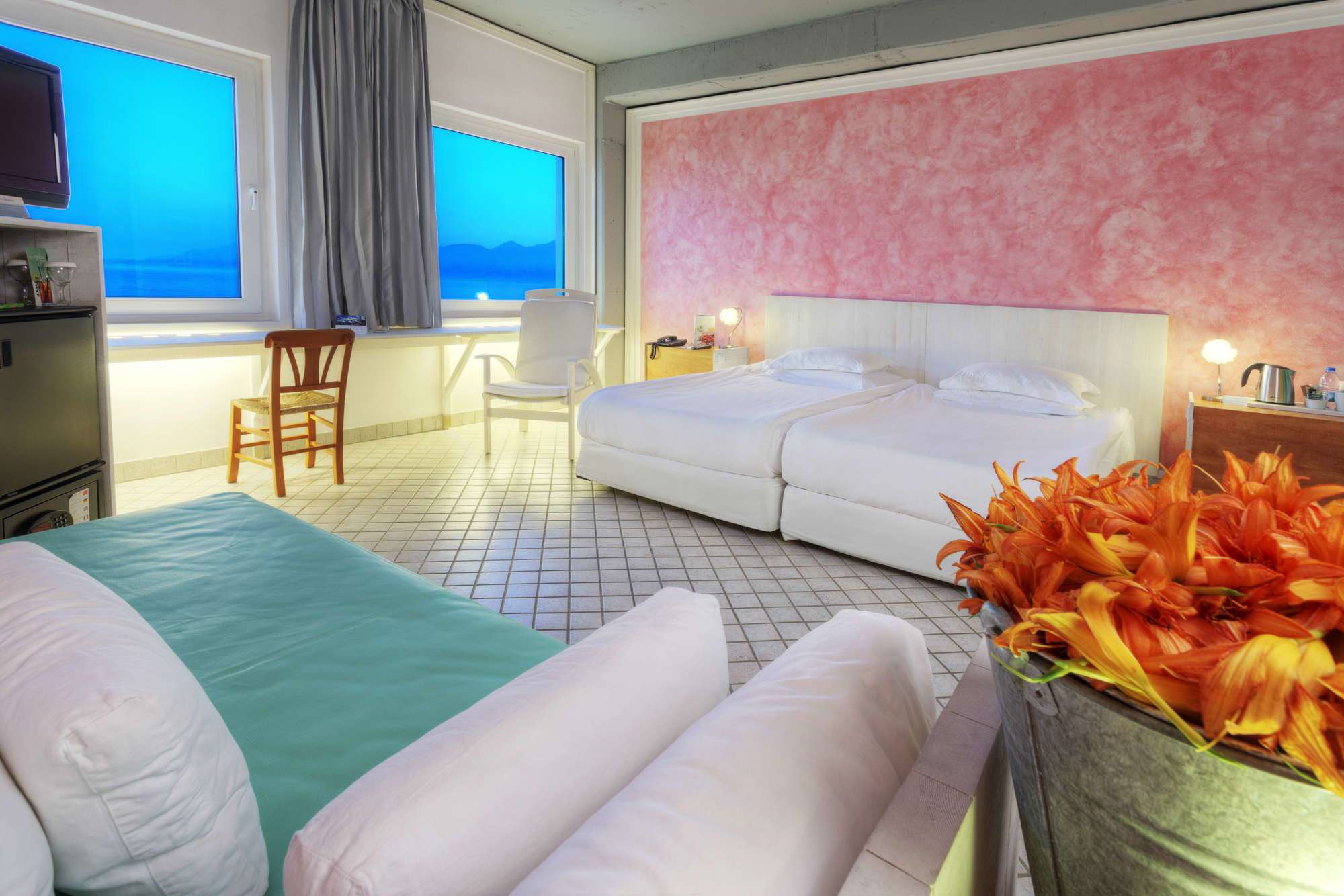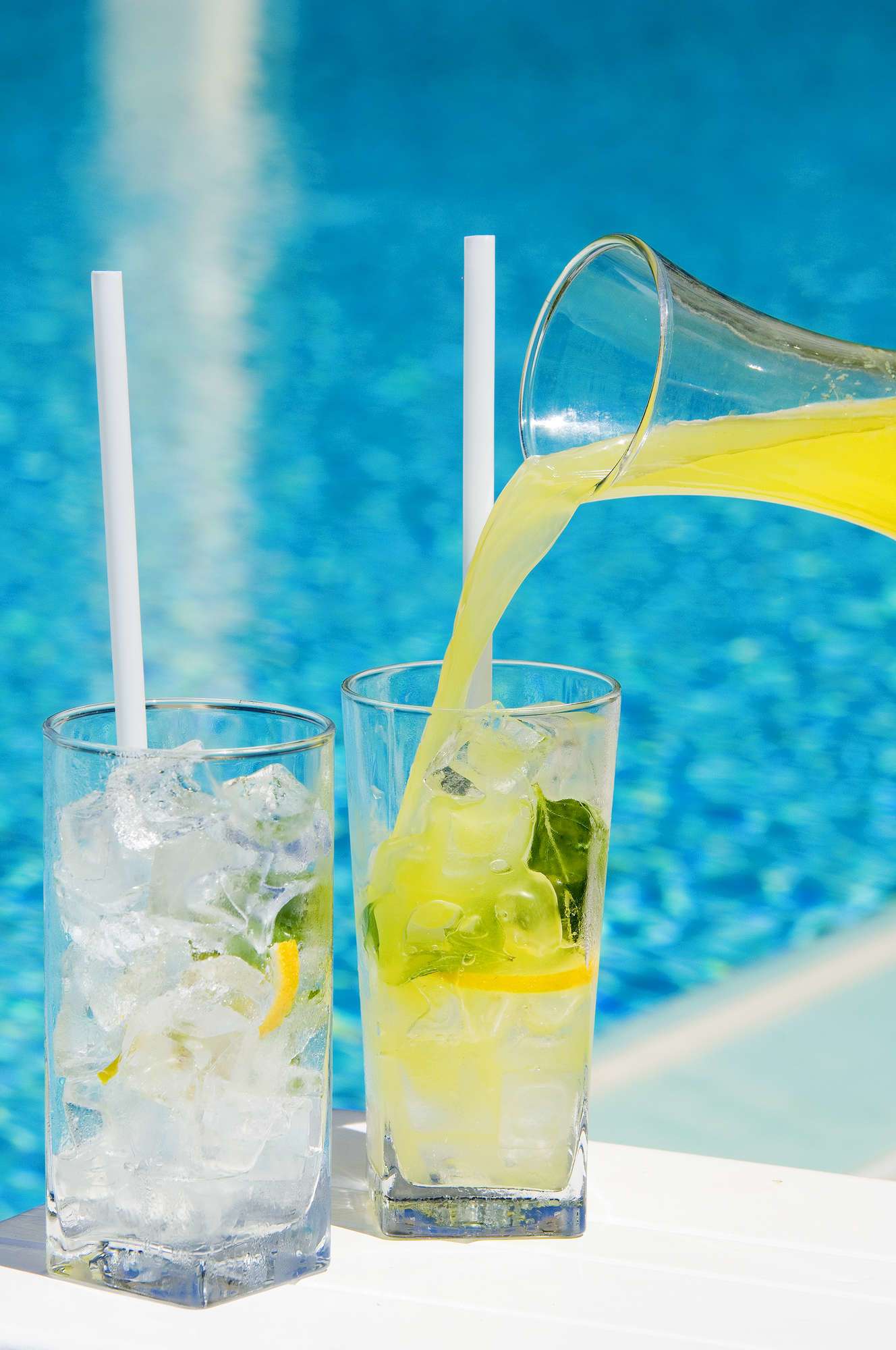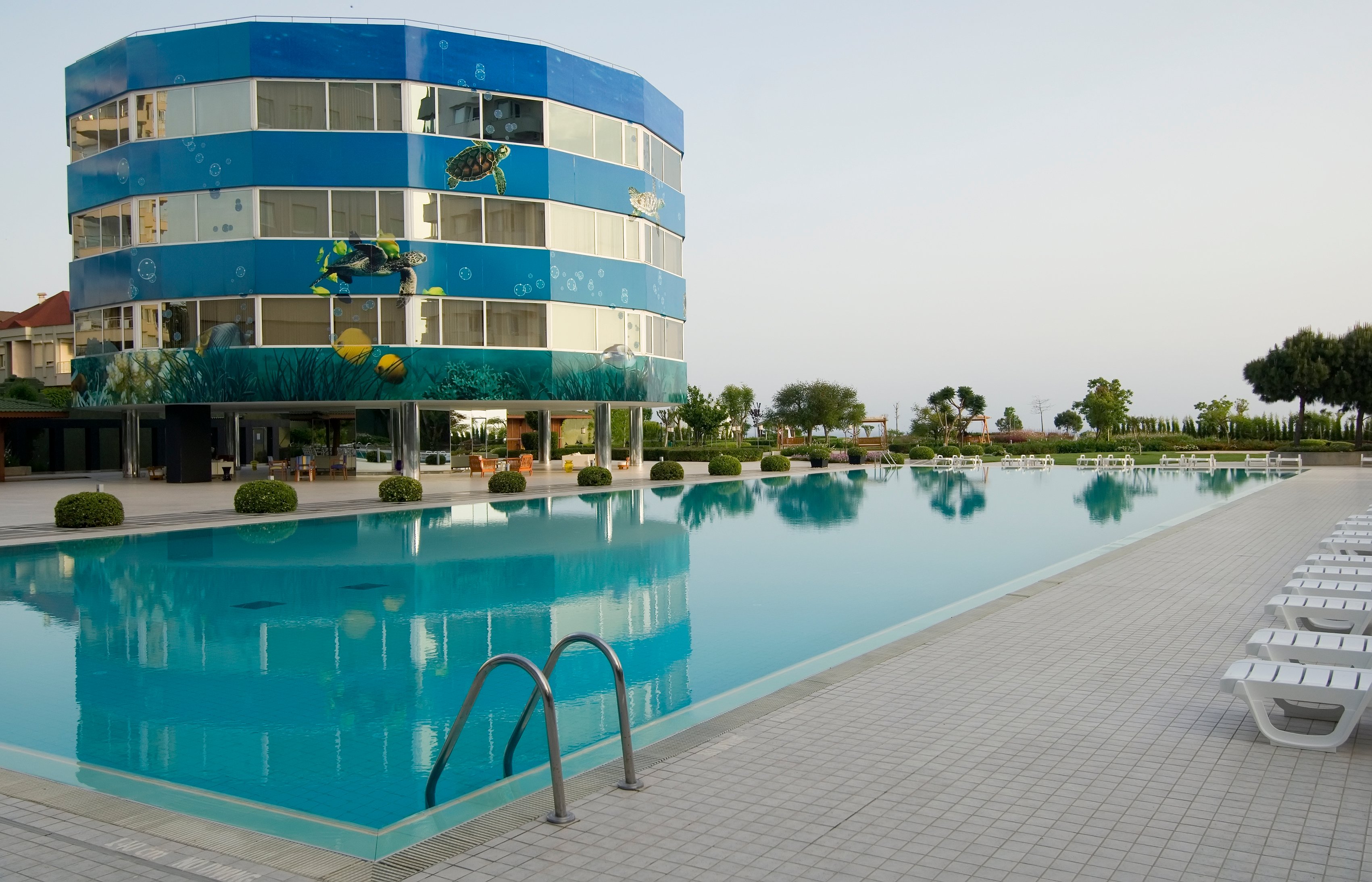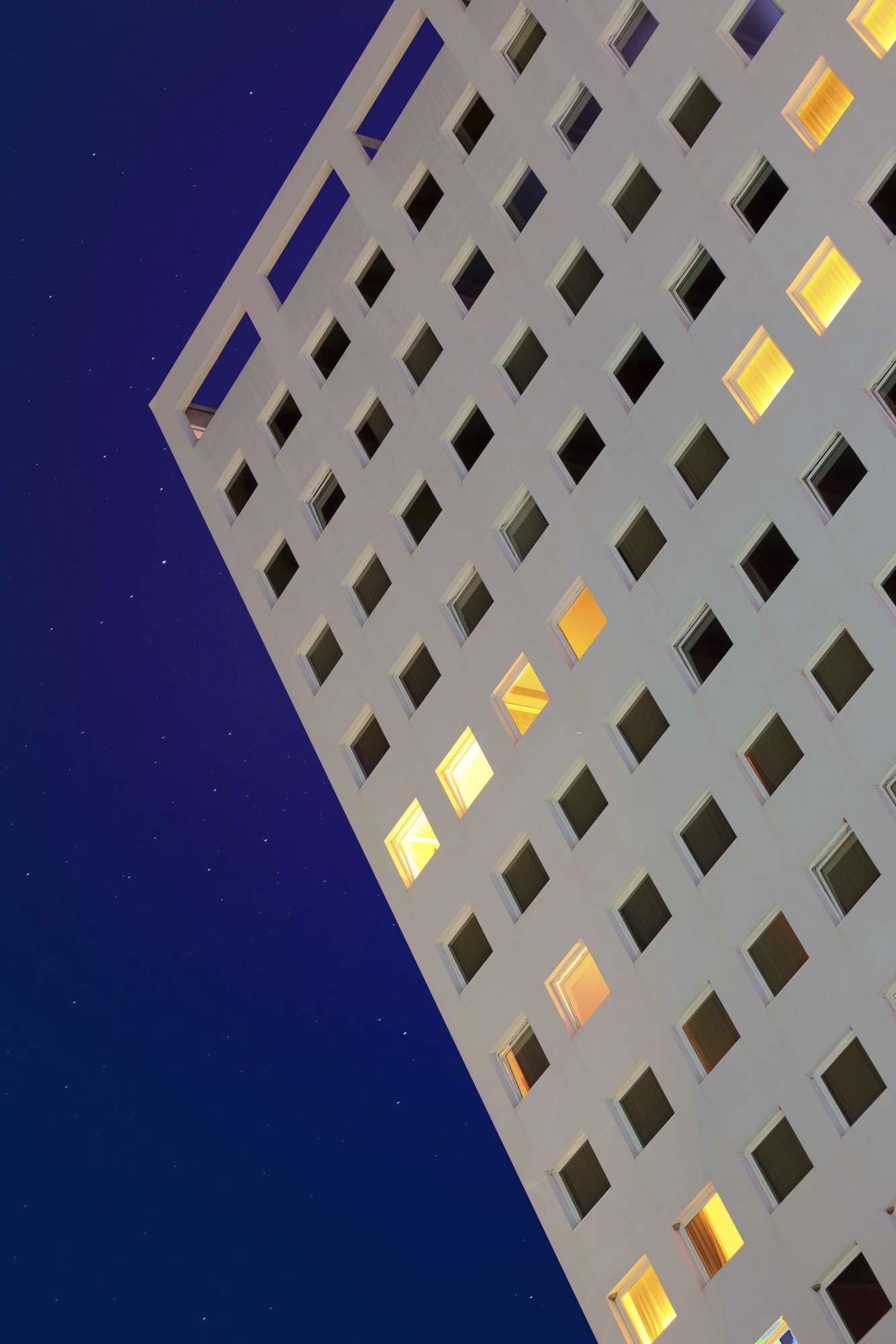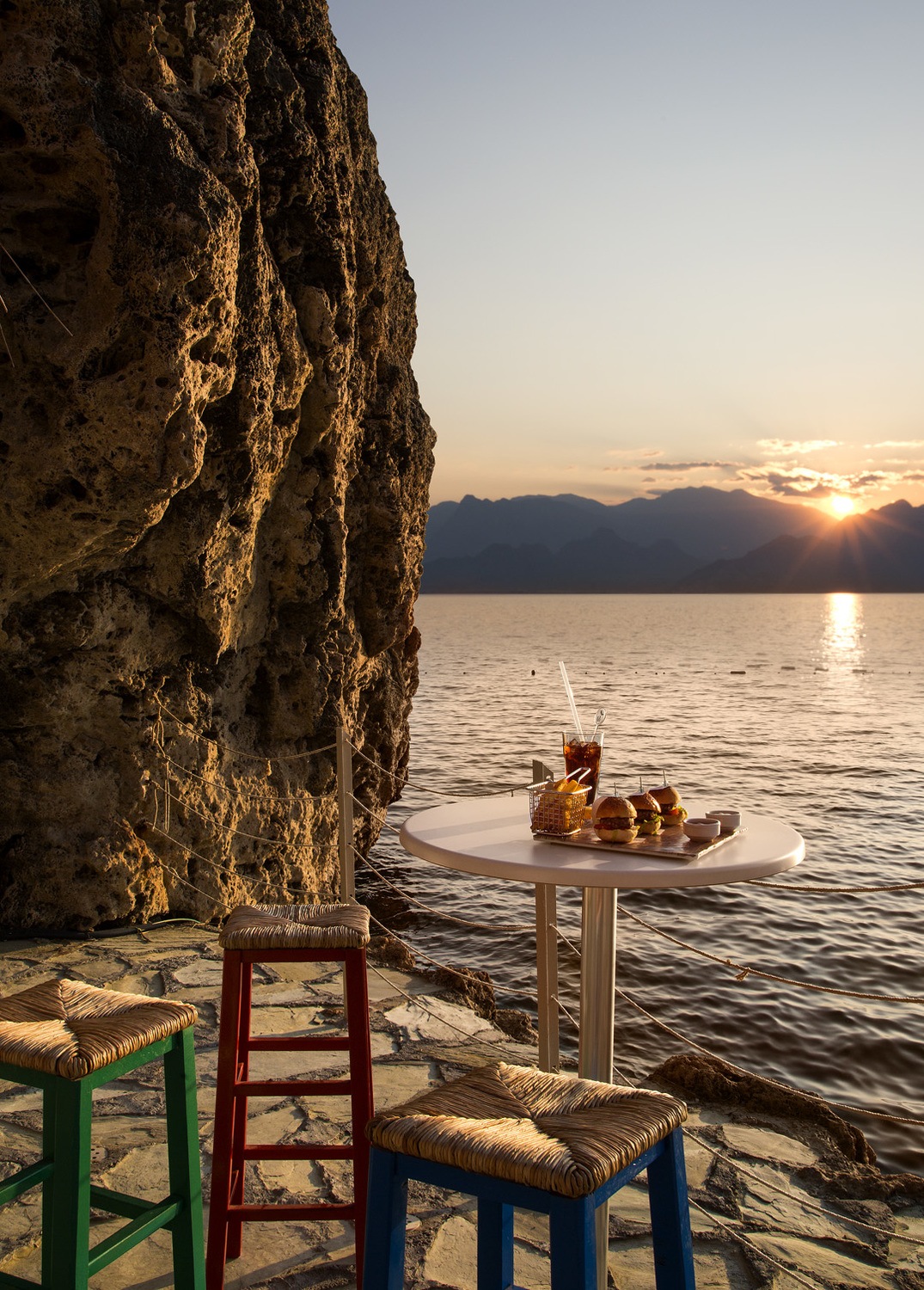 incredible
views
A lifestyle venue bringing dining, living and fun together with an amazing Mediterranean view.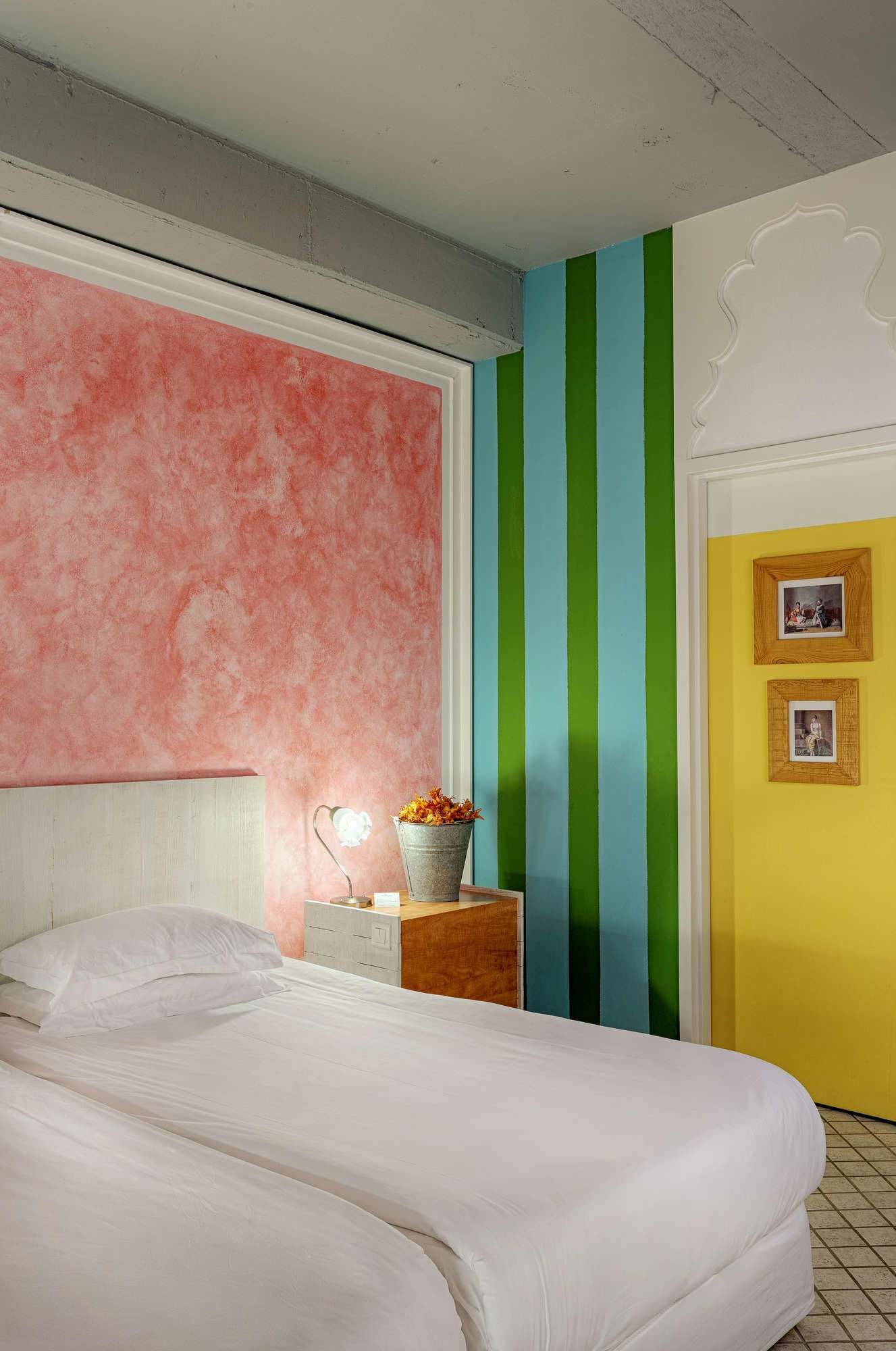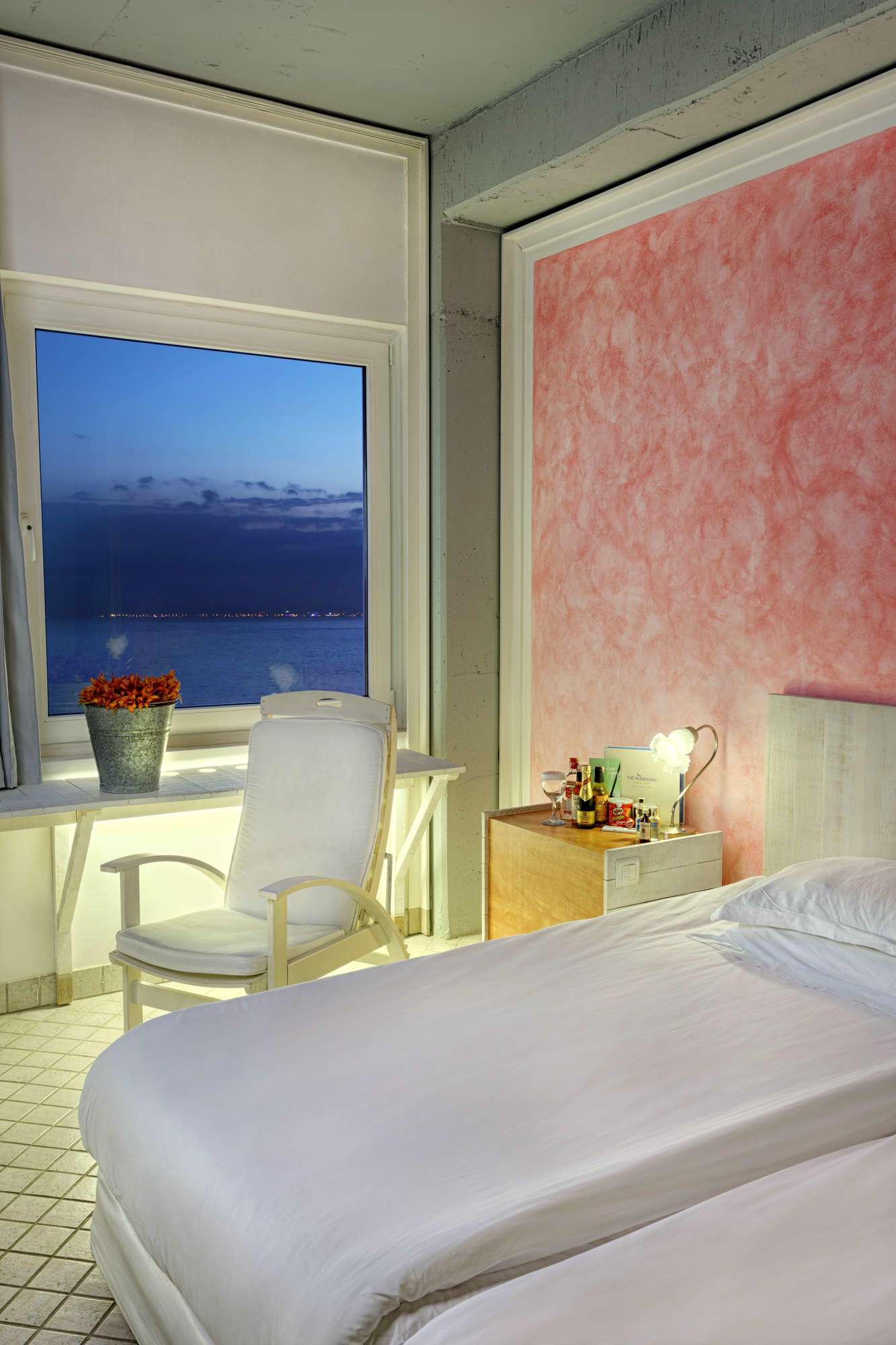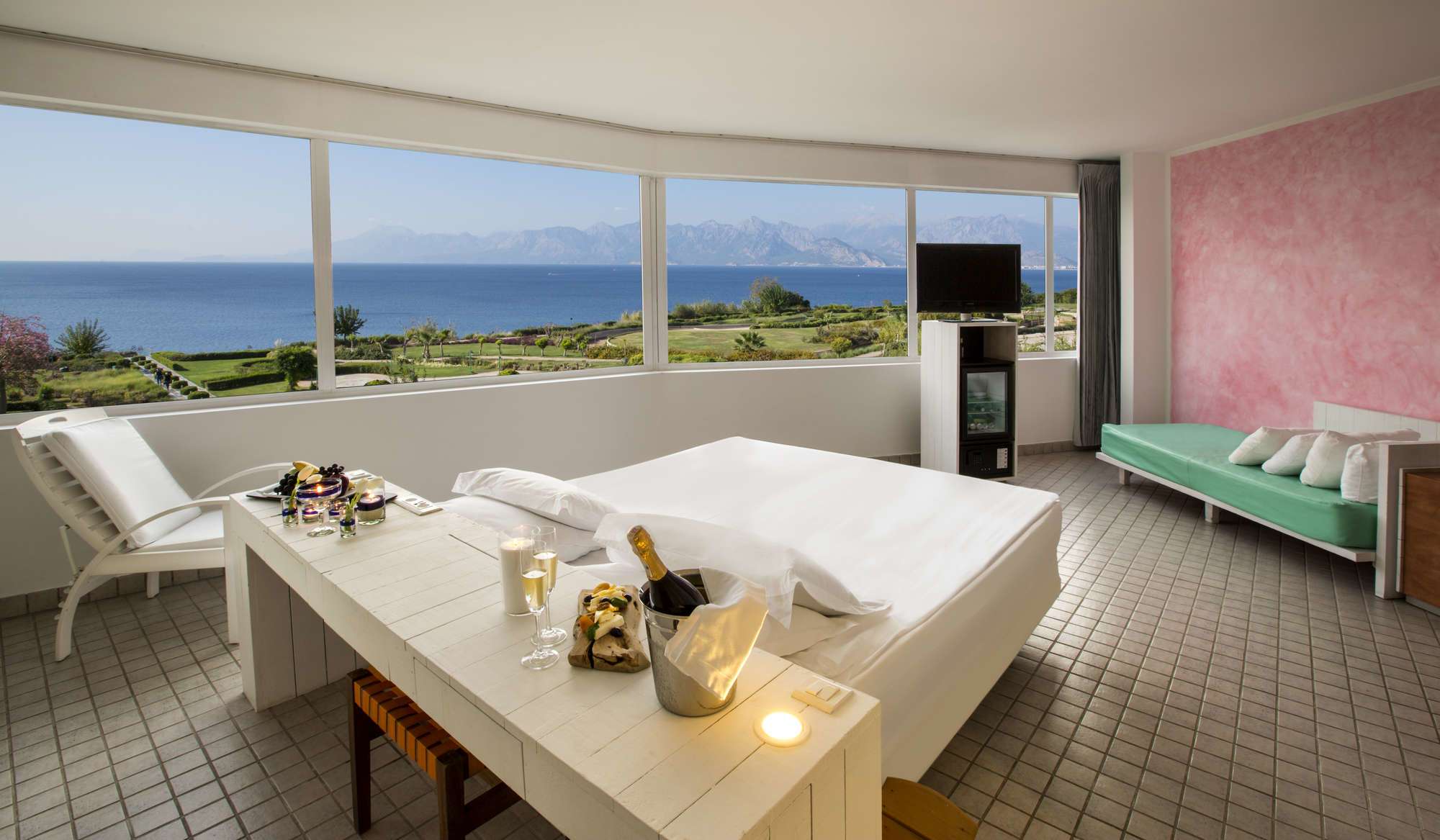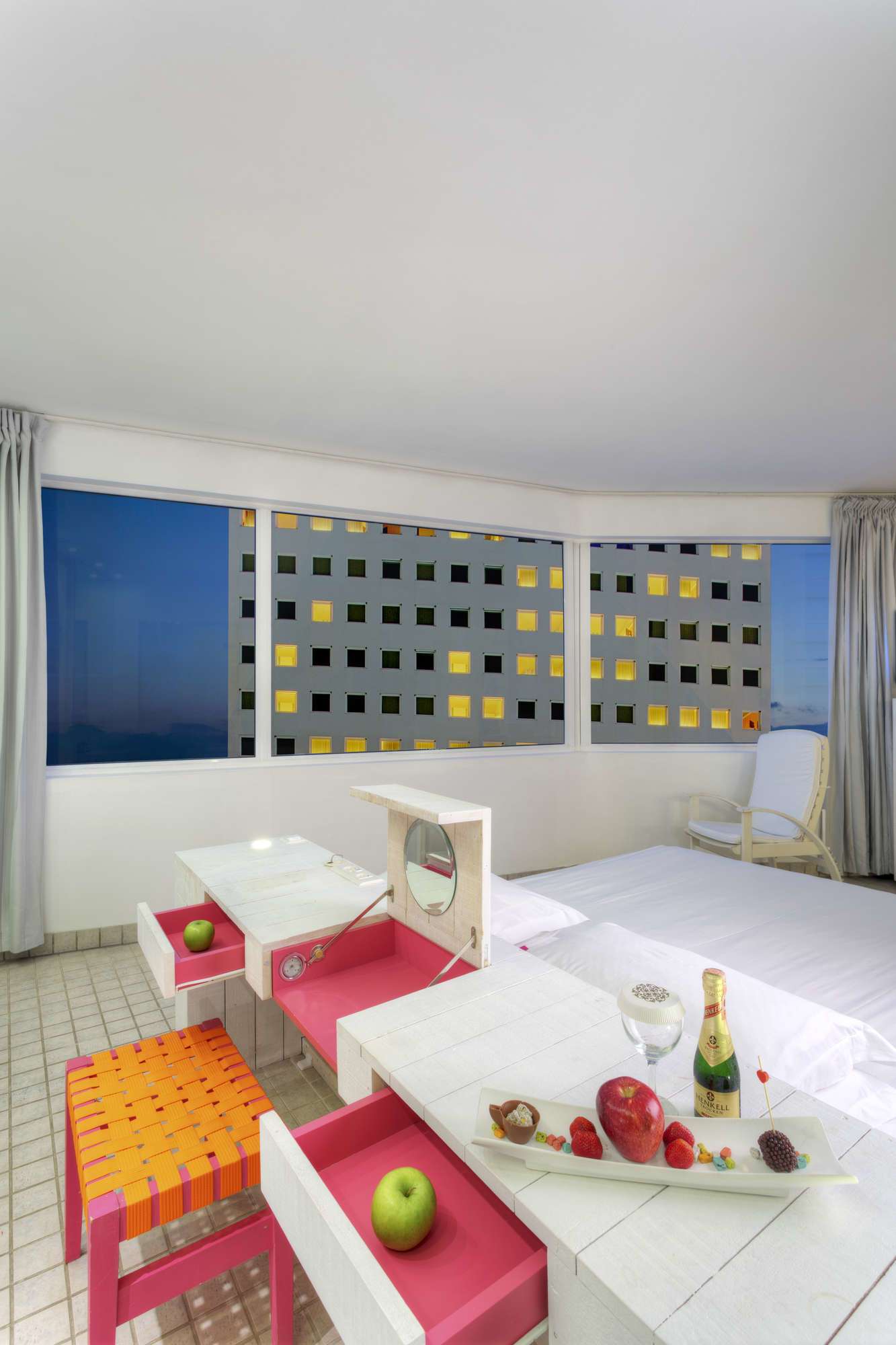 accommodations
Experience luxurious comfort and serenity with the Meditteranean Sea as your backdrop.
food & drink
Discover the extraordinary at this exclusive lifestyle destination - boasting gourmet cuisine, creative cocktails, and endless entertainment.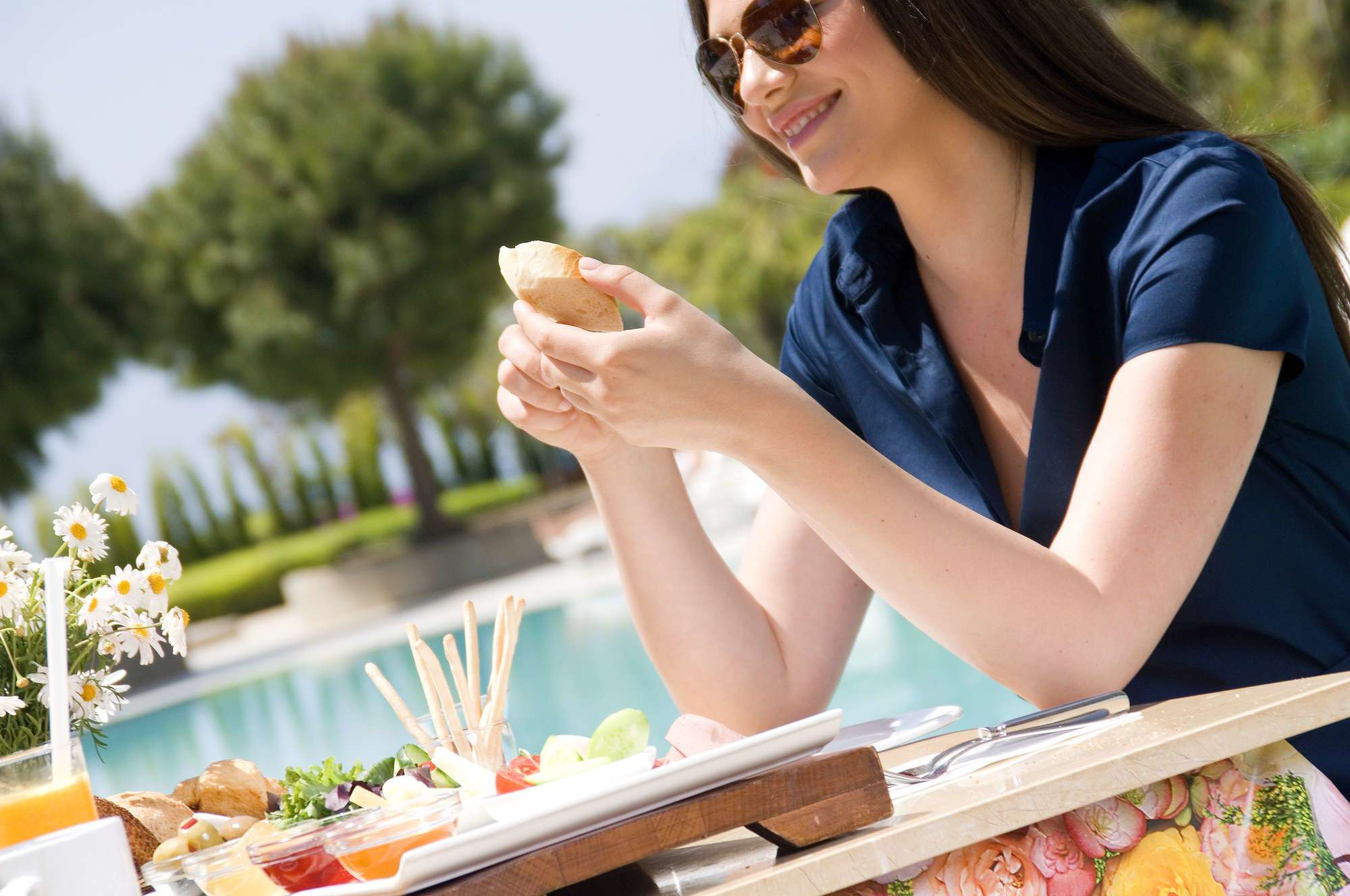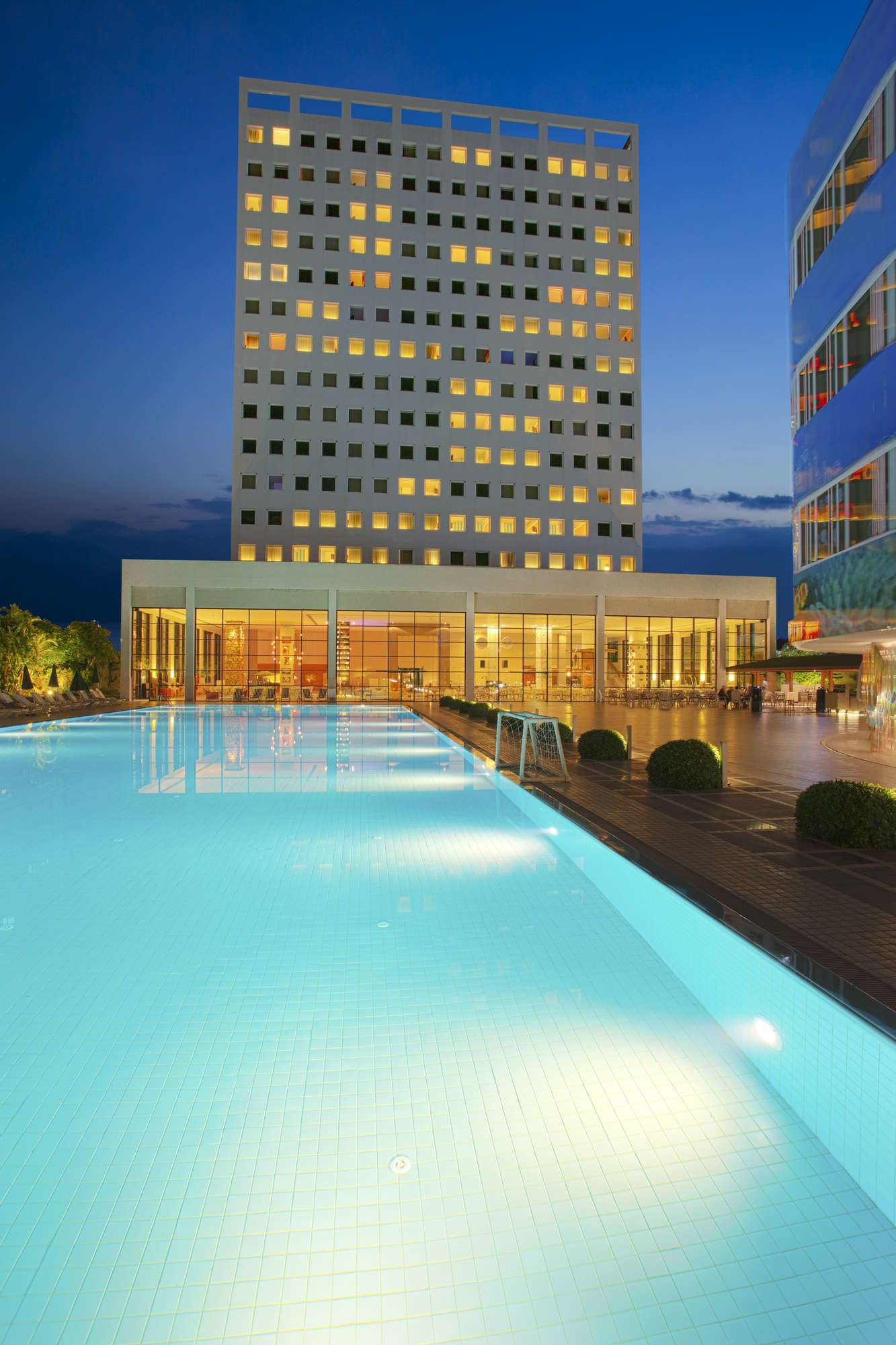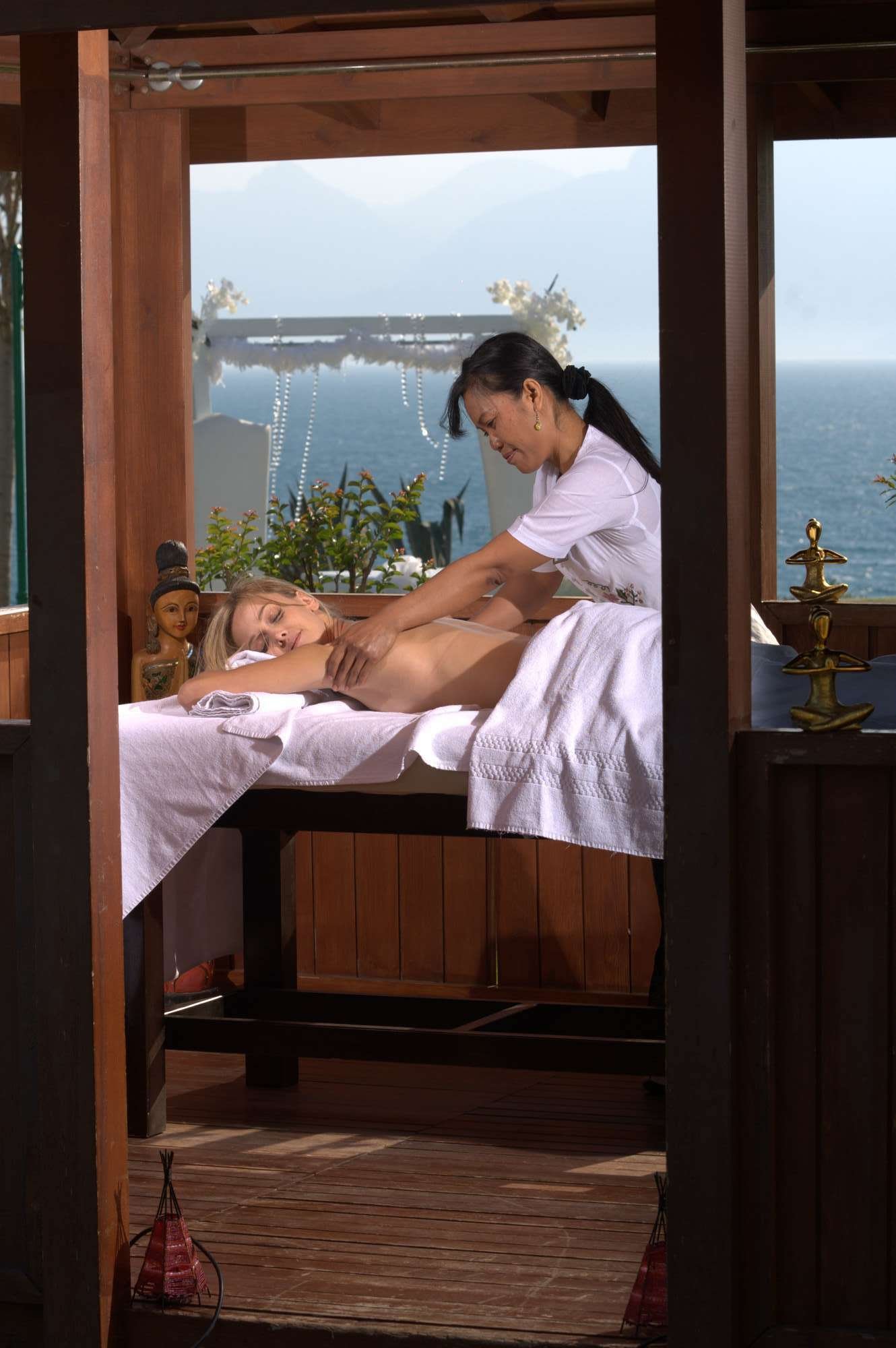 wellness
Unwind in total harmony at the renowned Turkish hammam, a remarkable destination to soothe your body and relax your mind.
Explore Antalya
Immerse yourself in a fascinating holiday atmosphere at The Marmara Antalya. Discover the beauty of the sun and the sea once more, and enjoy Antalya as you wish!