The Marmara Suadiye
Located on Bagdat Street, one of the most popular spots in Istanbul, The Marmara Suadiye Residence offers a unique service and comfort to its guests for long and short stays with a view of the Marmara Sea and the islands.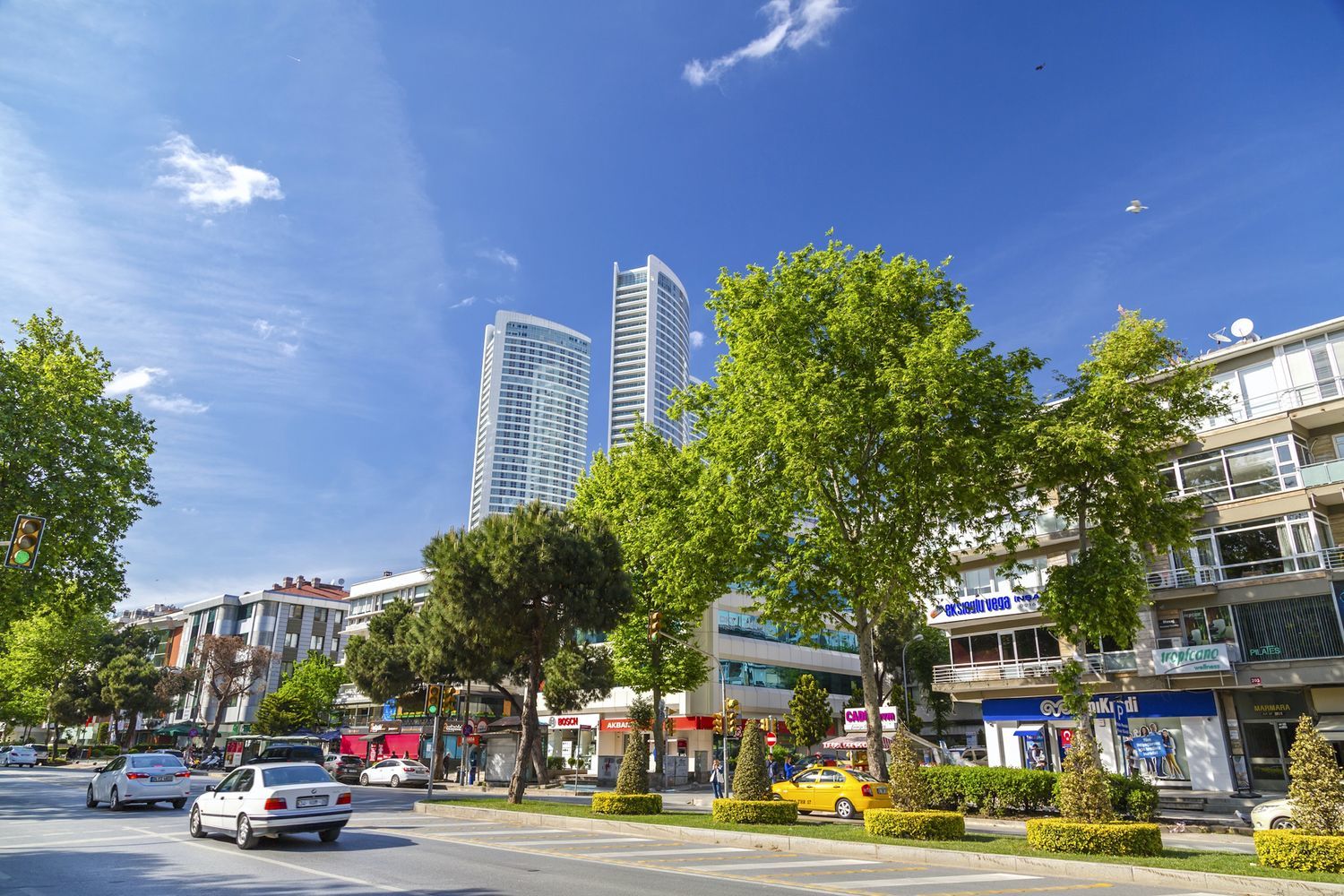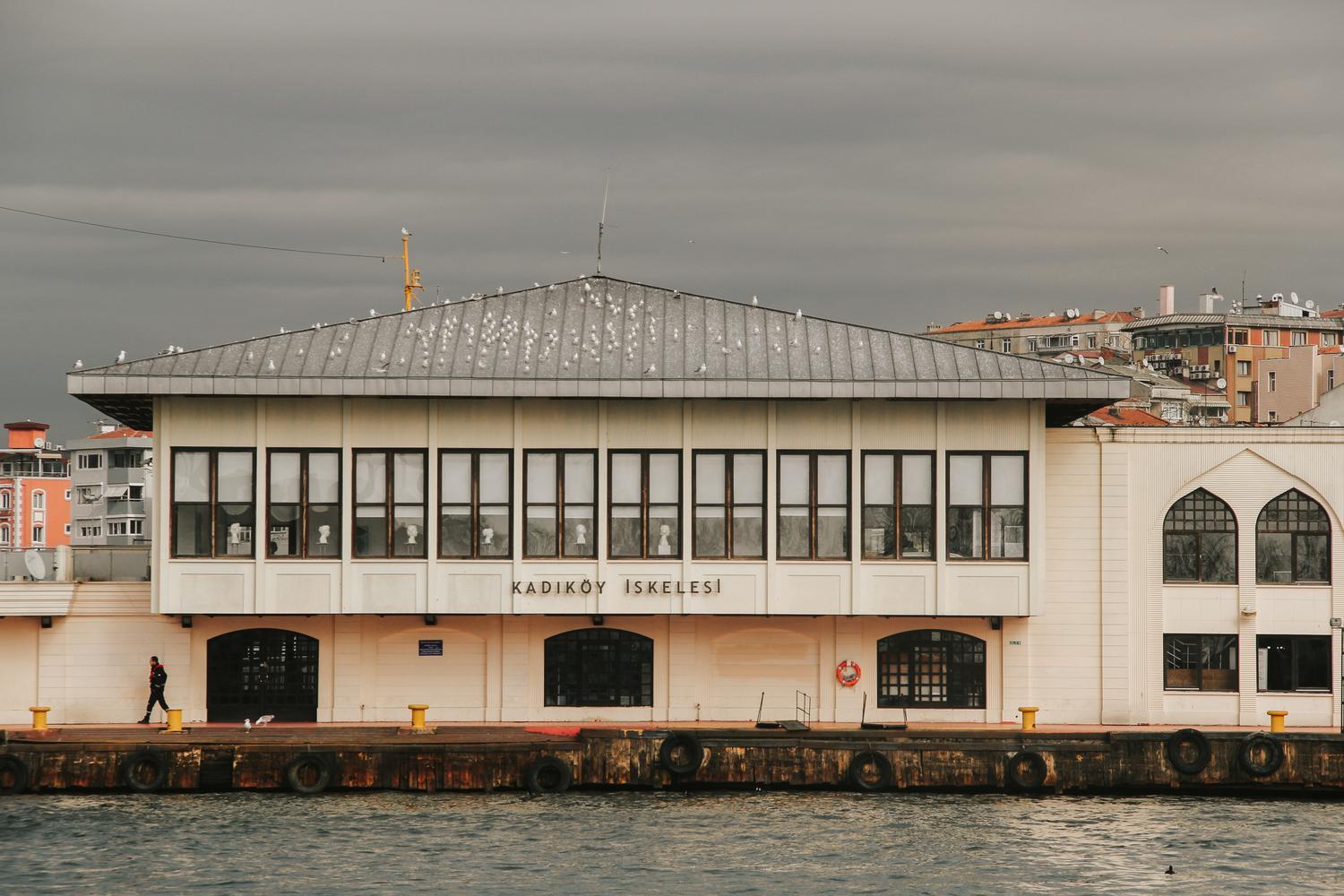 House of B
Experience the best and freshest burgers in Istanbul at House of B located inside The Marmara Suadiye.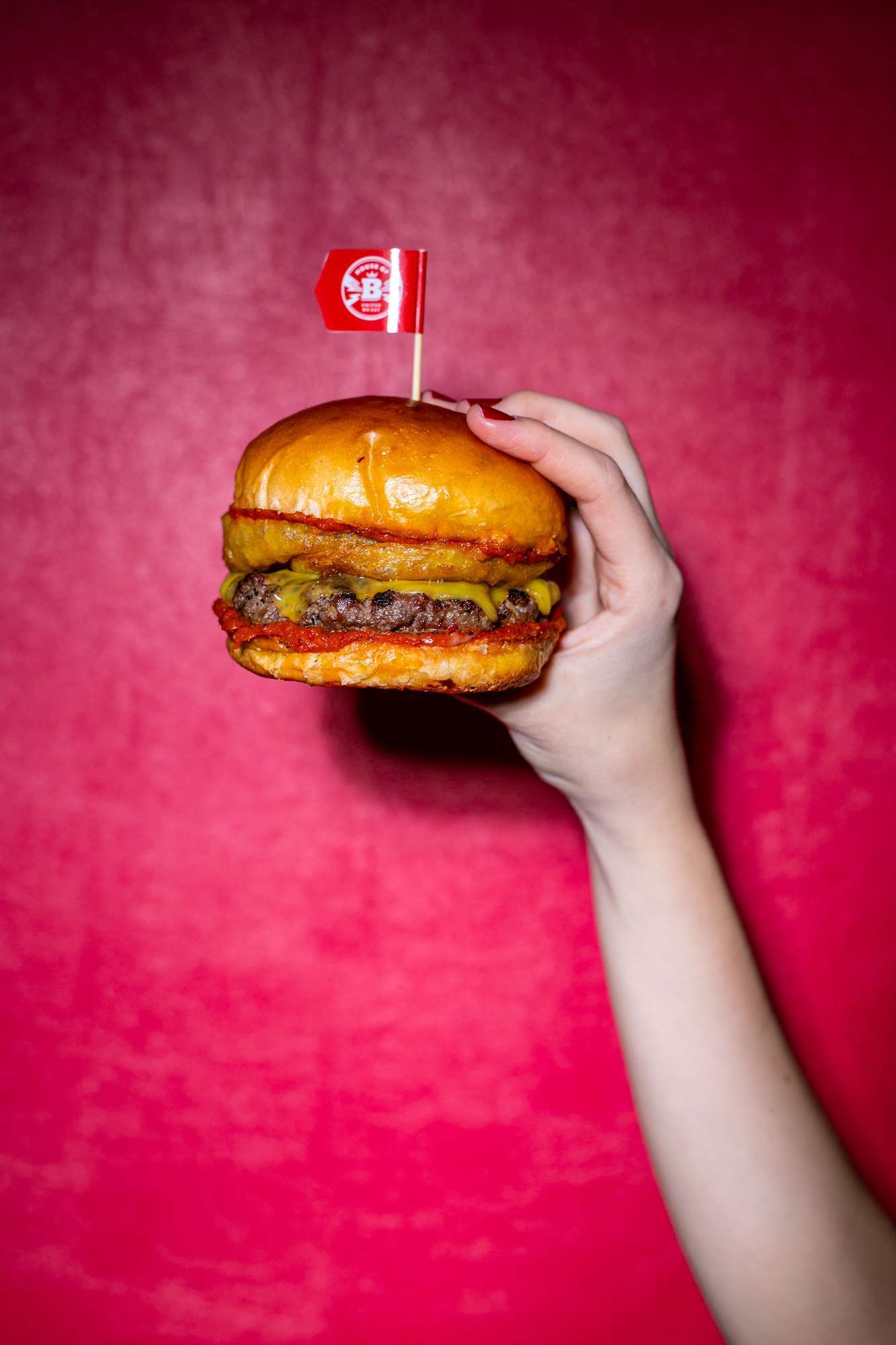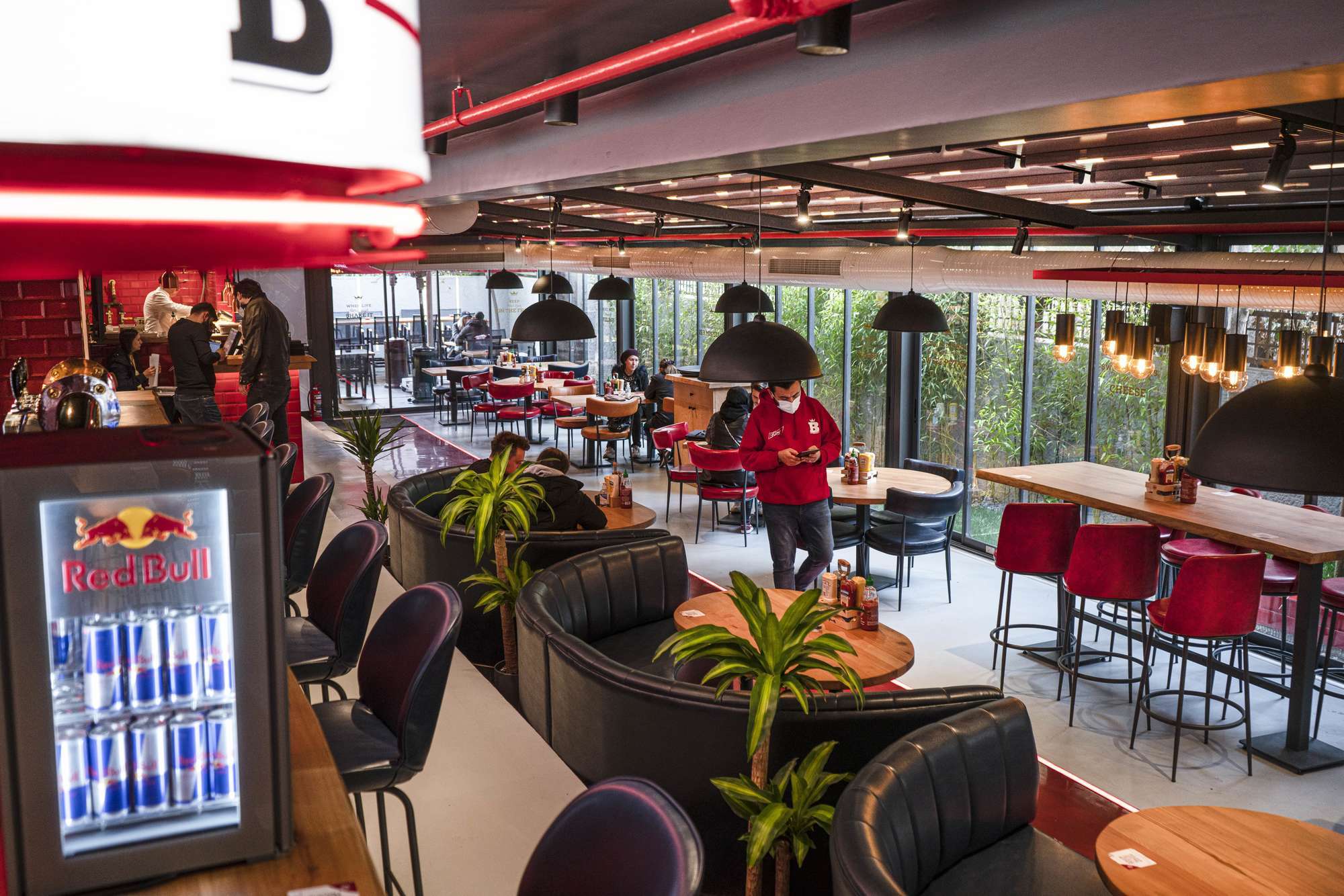 Explore Istanbul
While also enjoying a peaceful and upscale setting, you'll be just steps away from the city's top attractions and cultural landmarks in the Marmara Suadiye.