The Marmara Suadiye
Located on Bagdat Street, one of the most popular spots in Istanbul, The Marmara Suadiye Residence offers a unique service and comfort to its guests for long and short stays with a view of the Marmara Sea and the islands.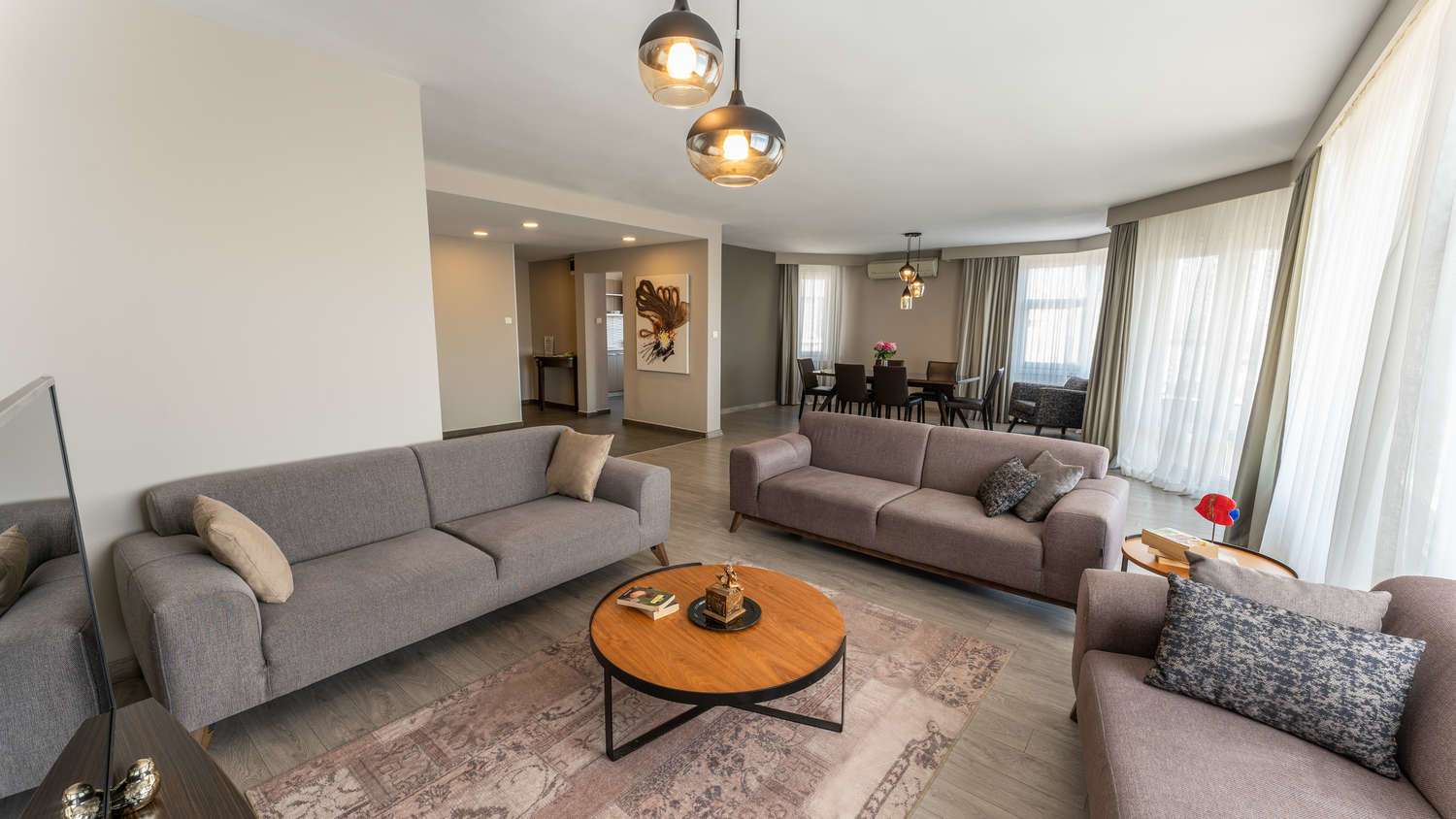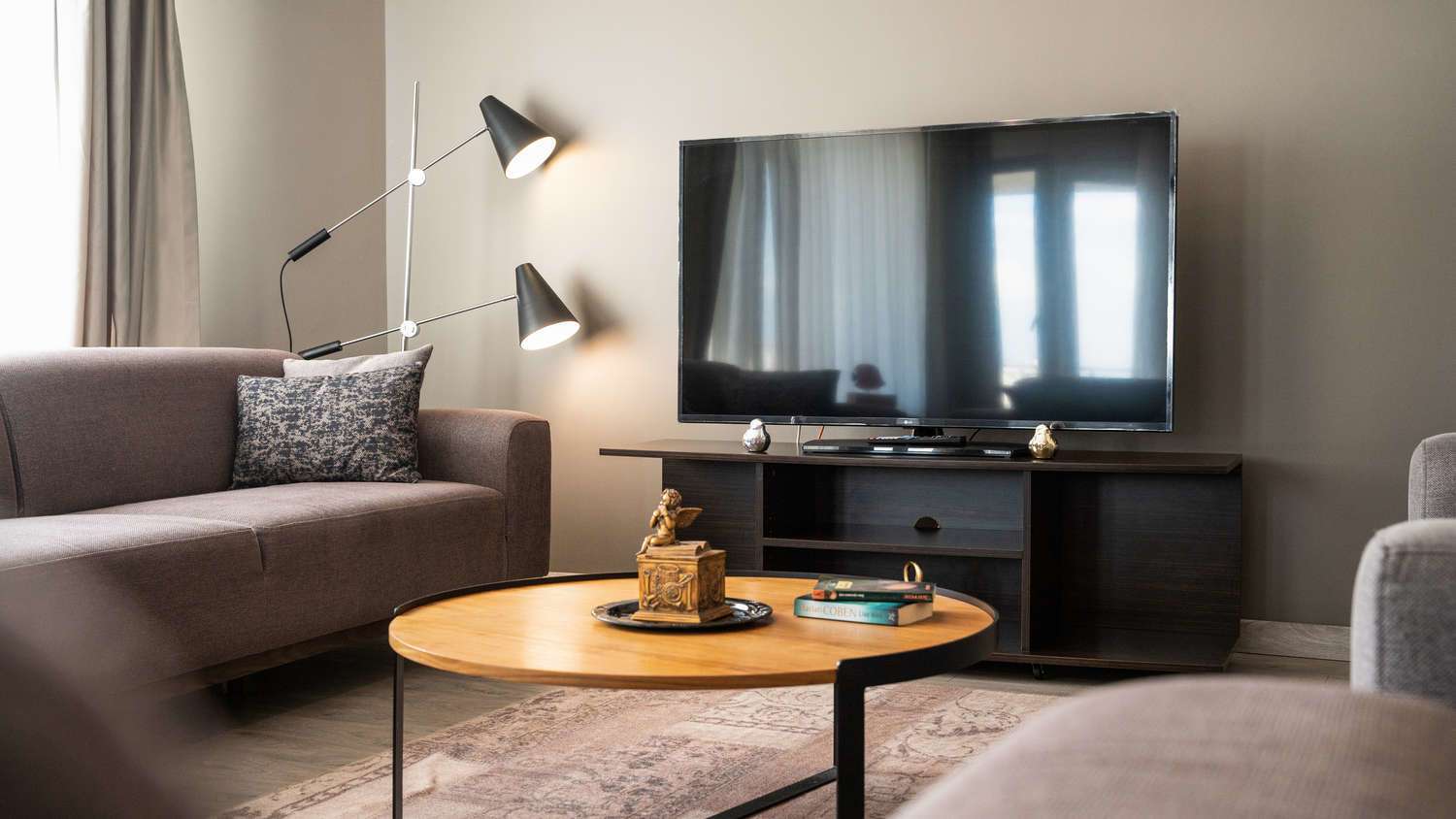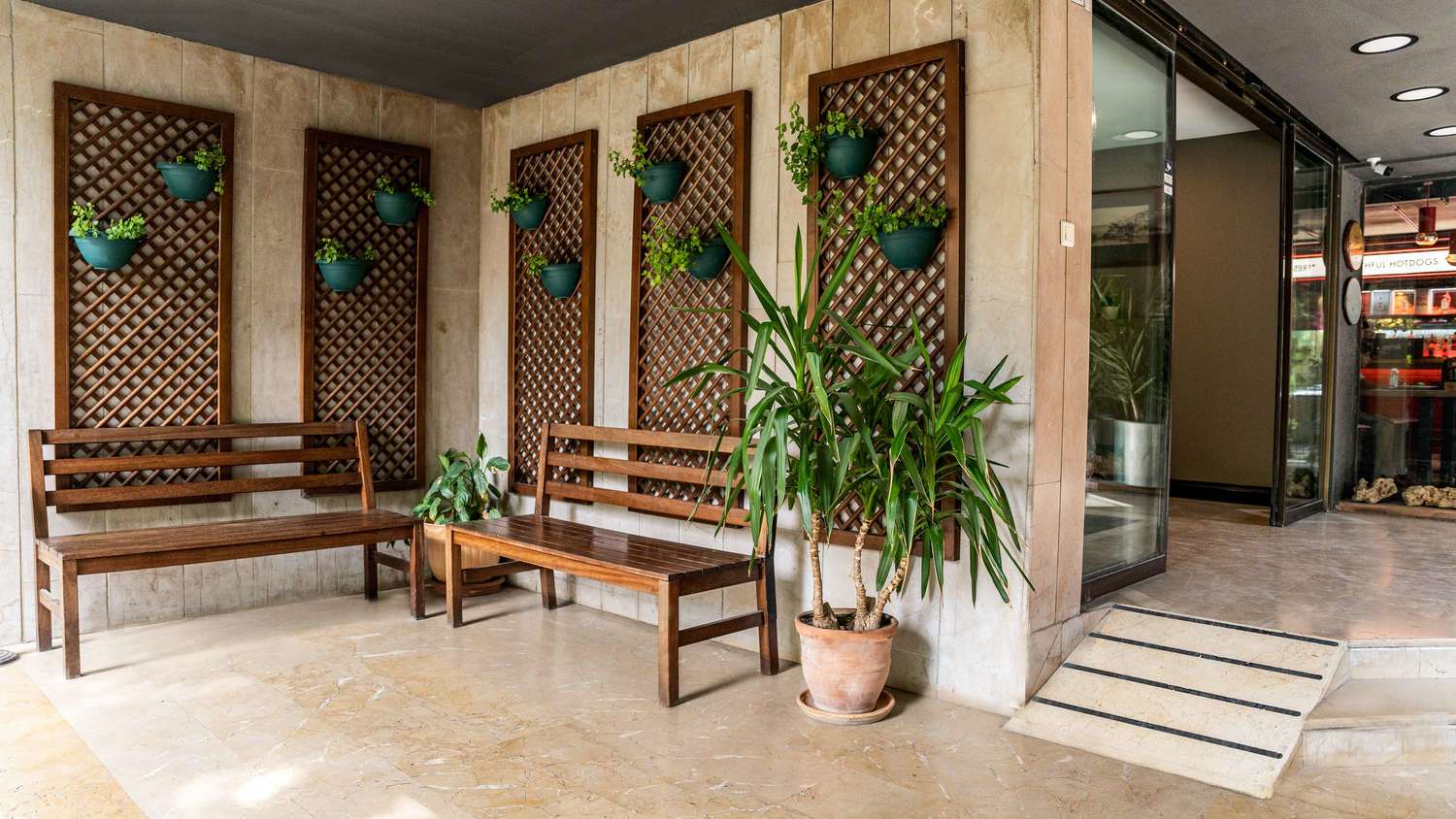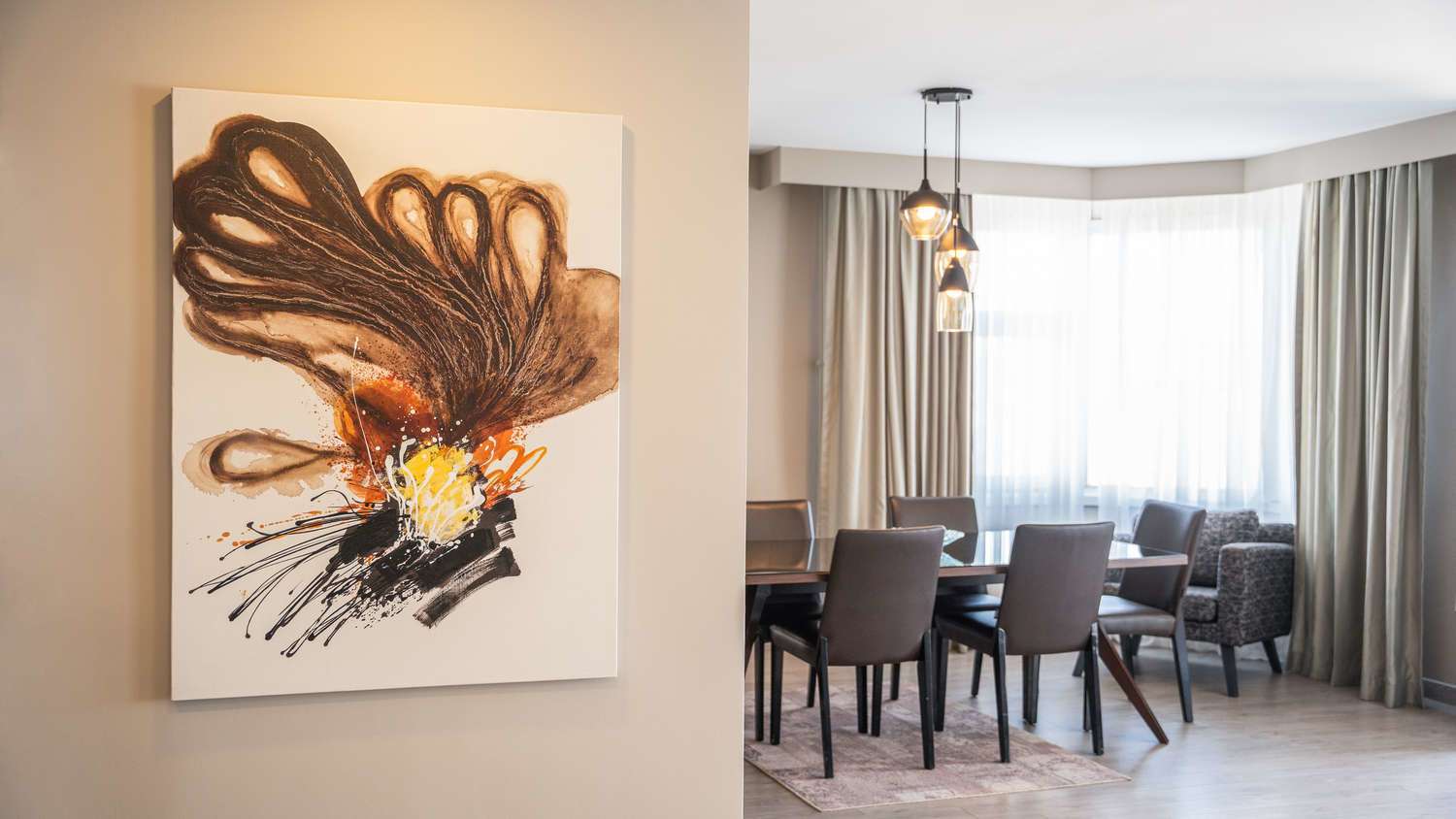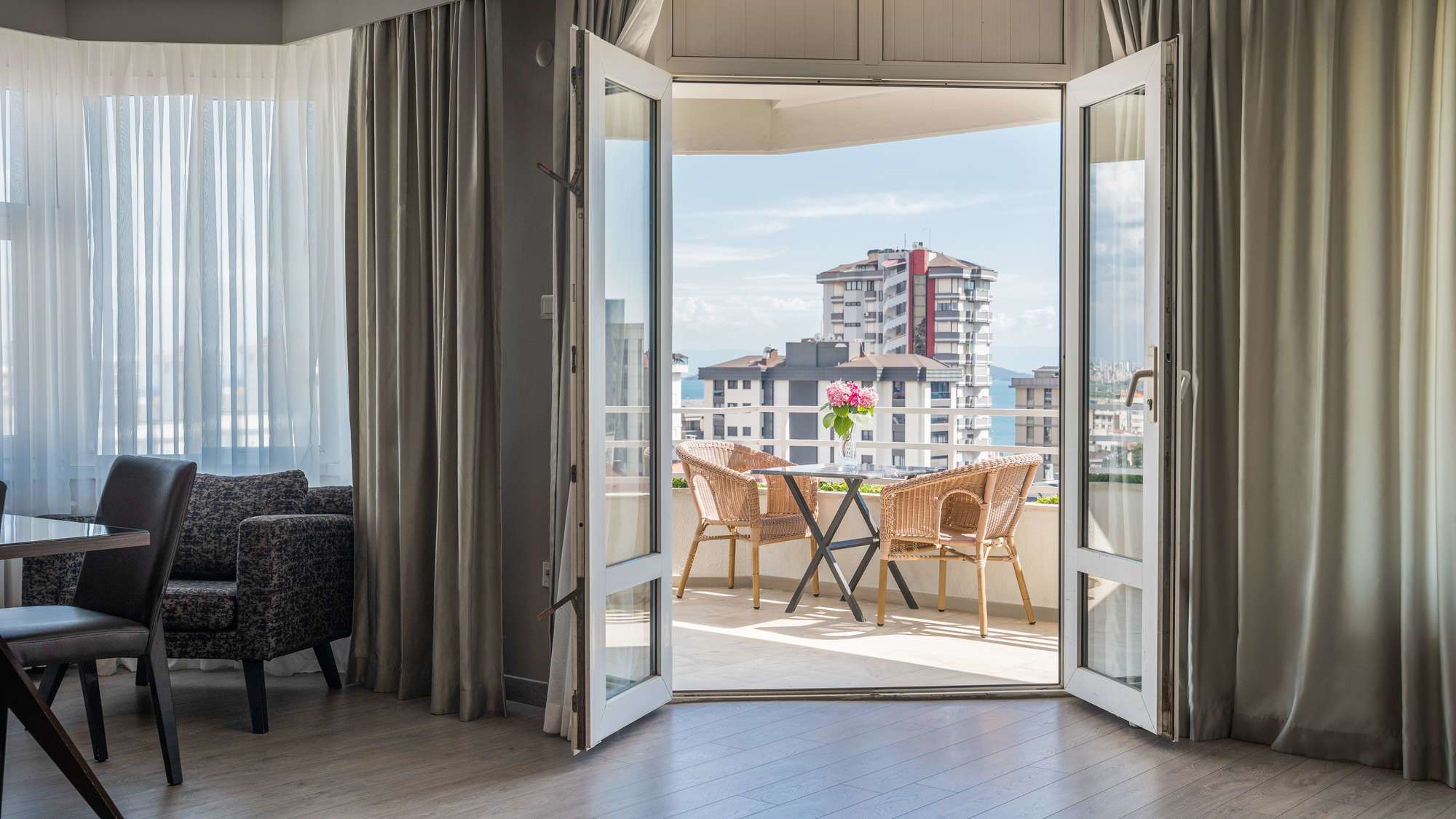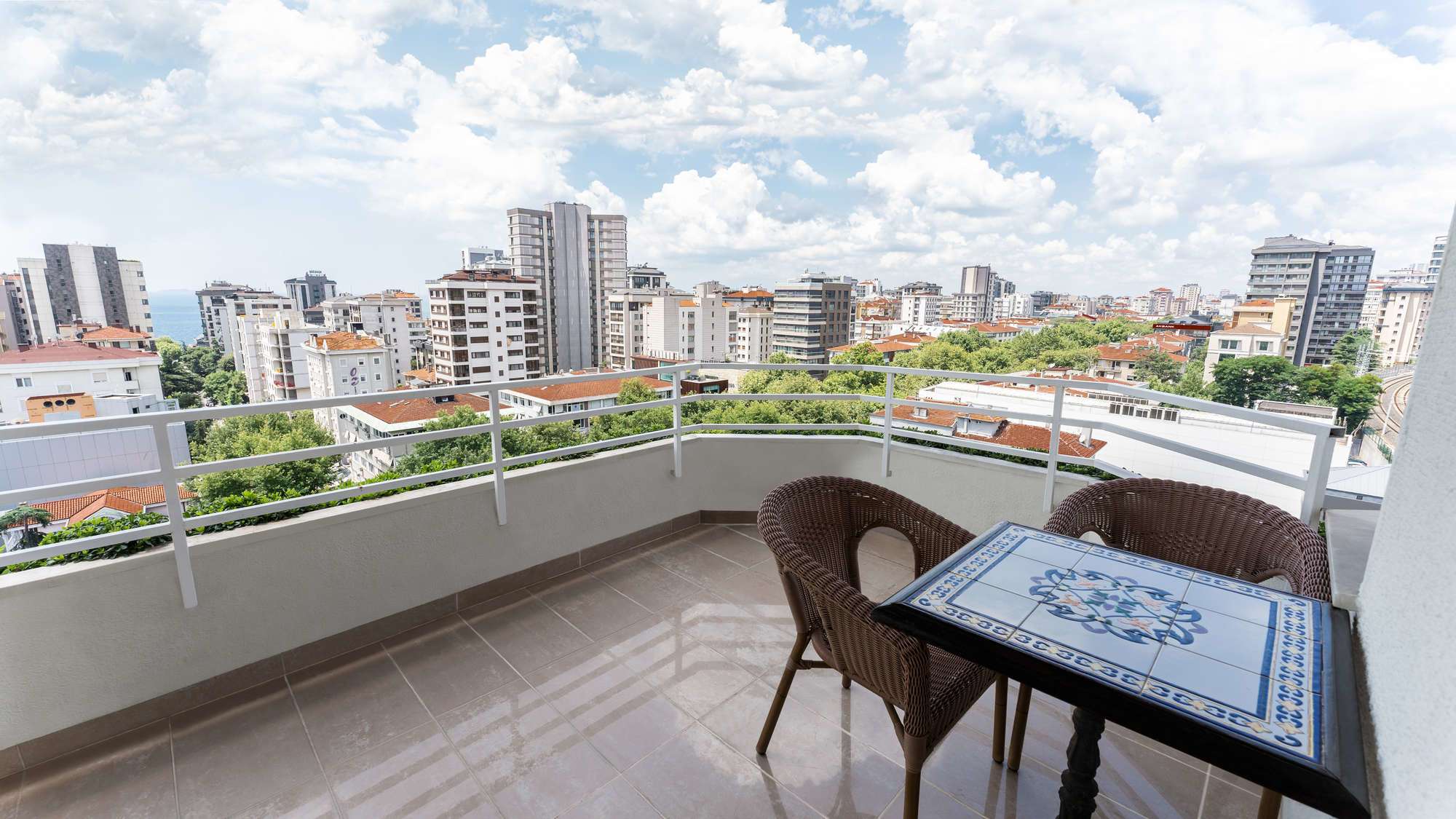 incredible
views
From your private balcony or window, you can take in the breathtaking sights of Istanbul as you relax in style.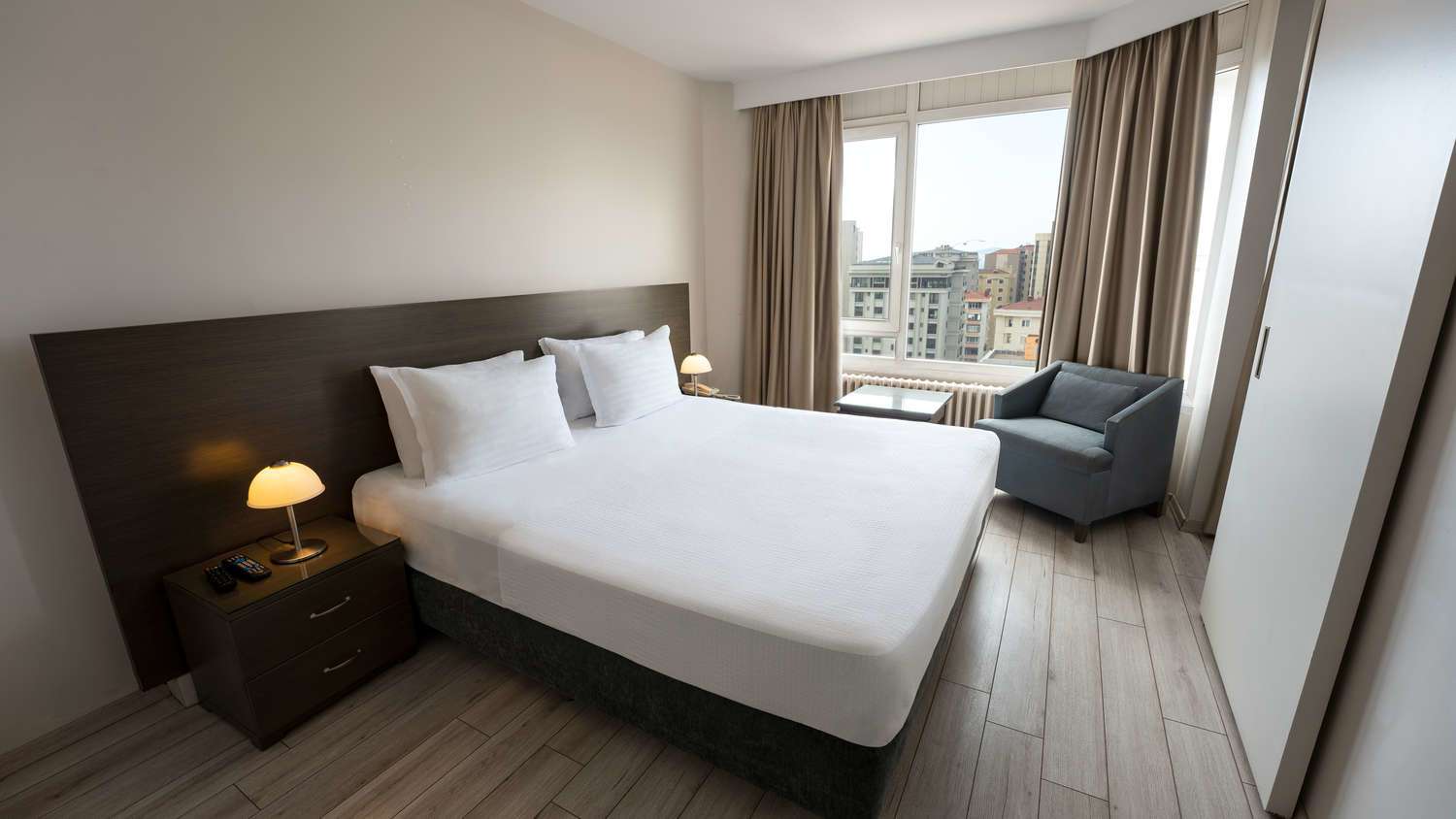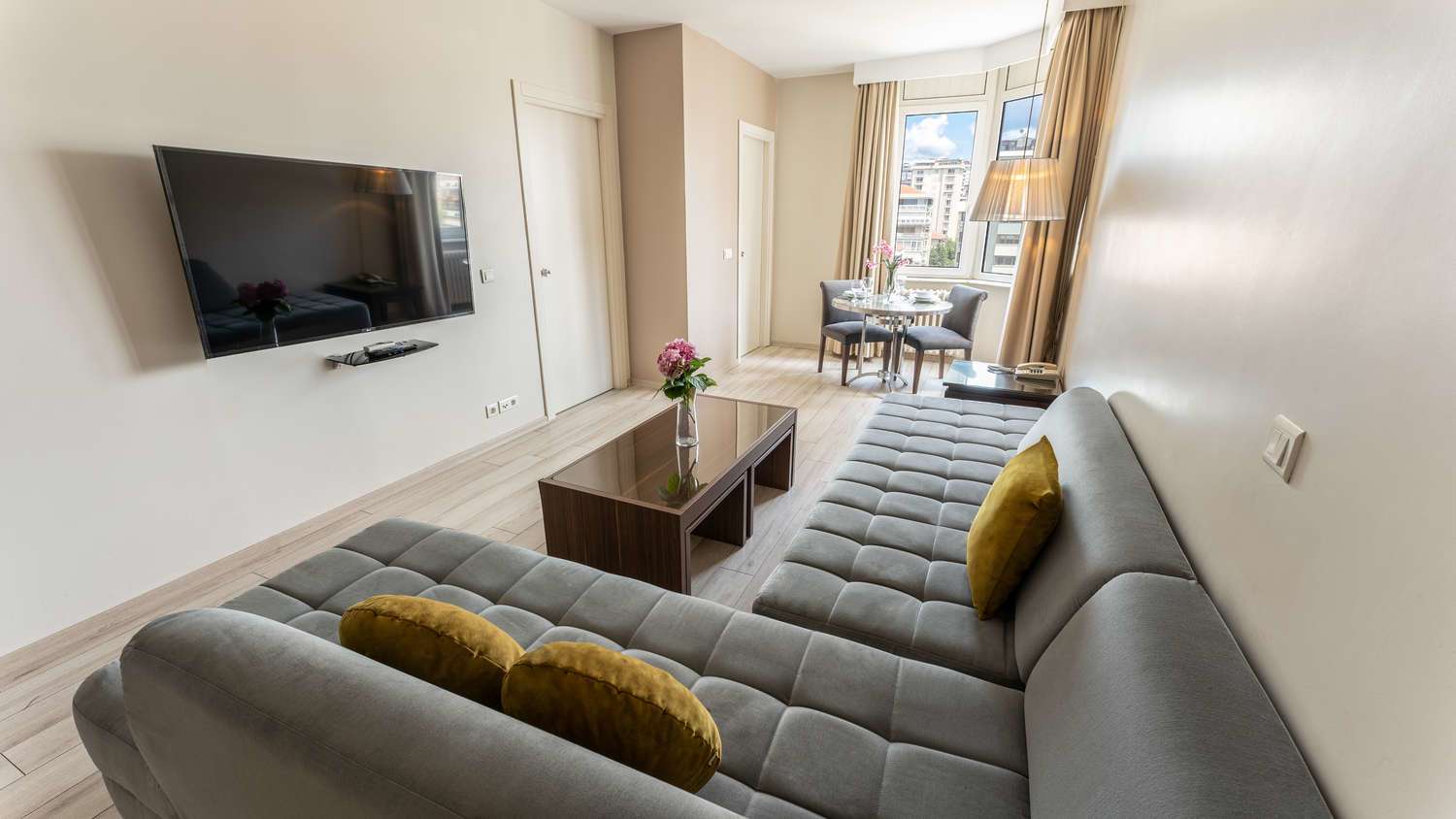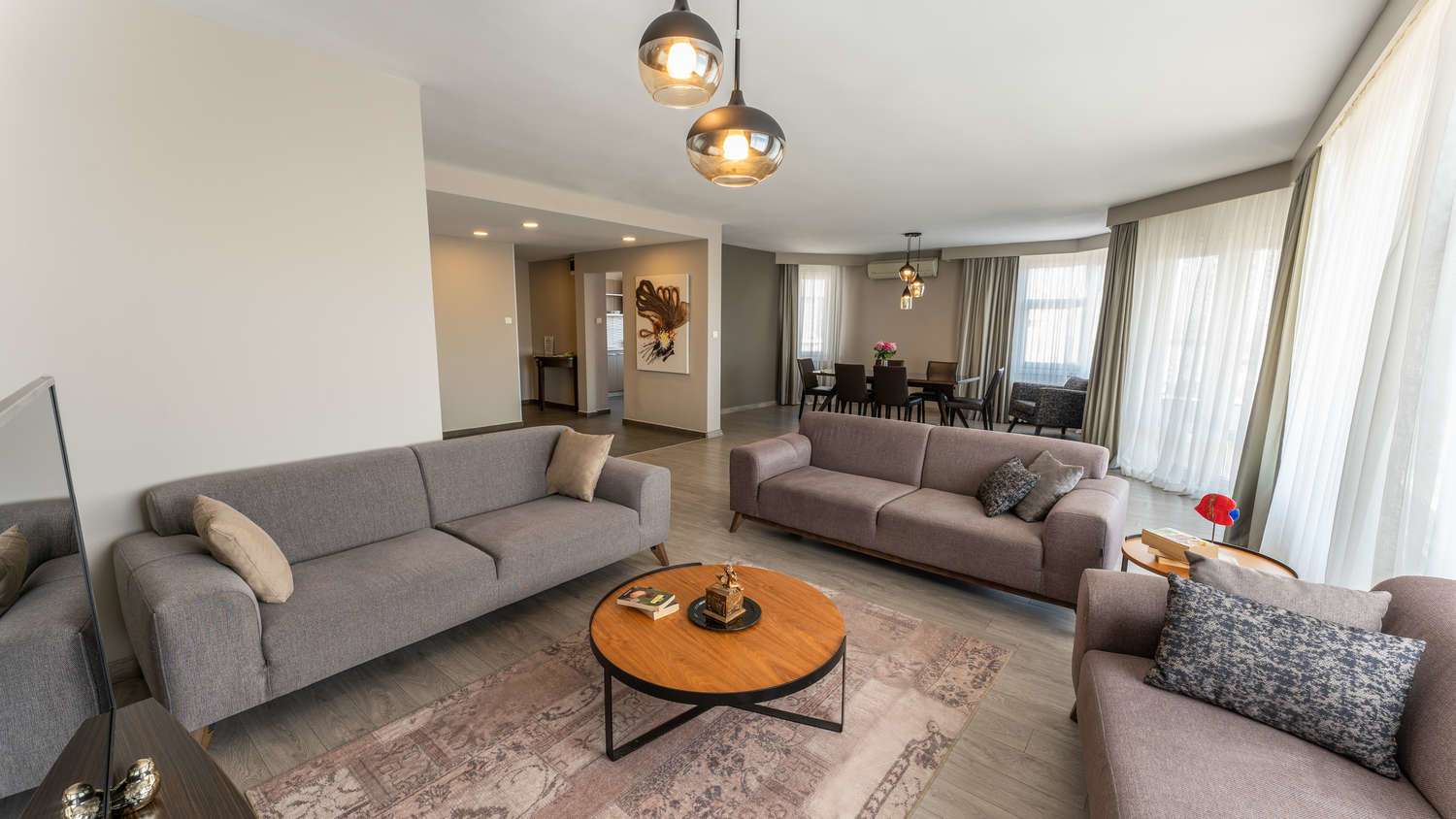 accommodations
The Marmara Suadiye Residence provides home comfort for both business trips and family holidays with its equipped apartments.
Explore Istanbul
While also enjoying a peaceful and upscale setting, you'll be just steps away from the city's top attractions and cultural landmarks in the Marmara Suadiye.