The Marmara Taksim
The Marmara Taksim, a five-star hotel located in the bustling Taksim Square, offers luxurious accommodation in the heart of Istanbul's popular tourist destination for shopping, dining, and entertainment.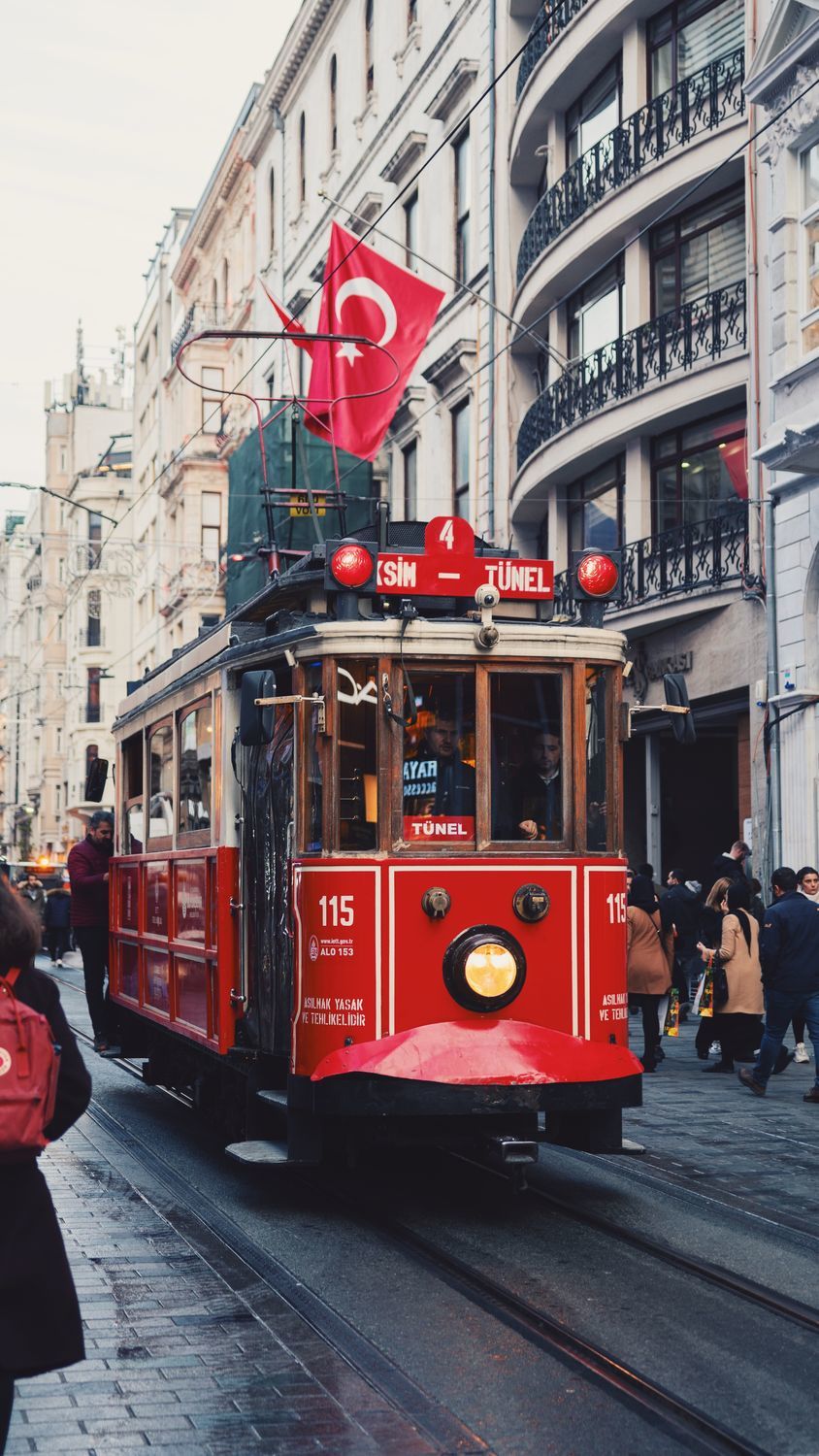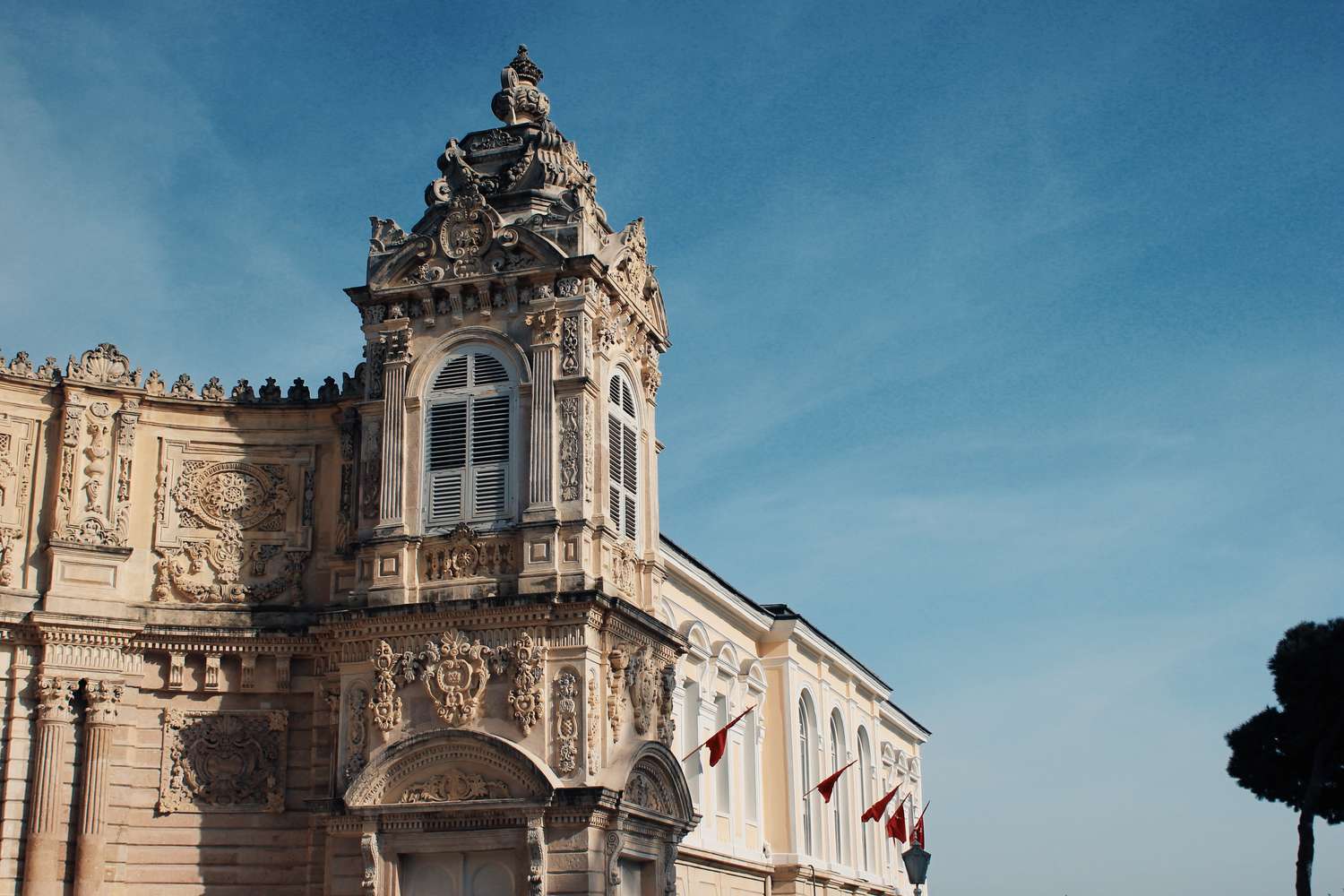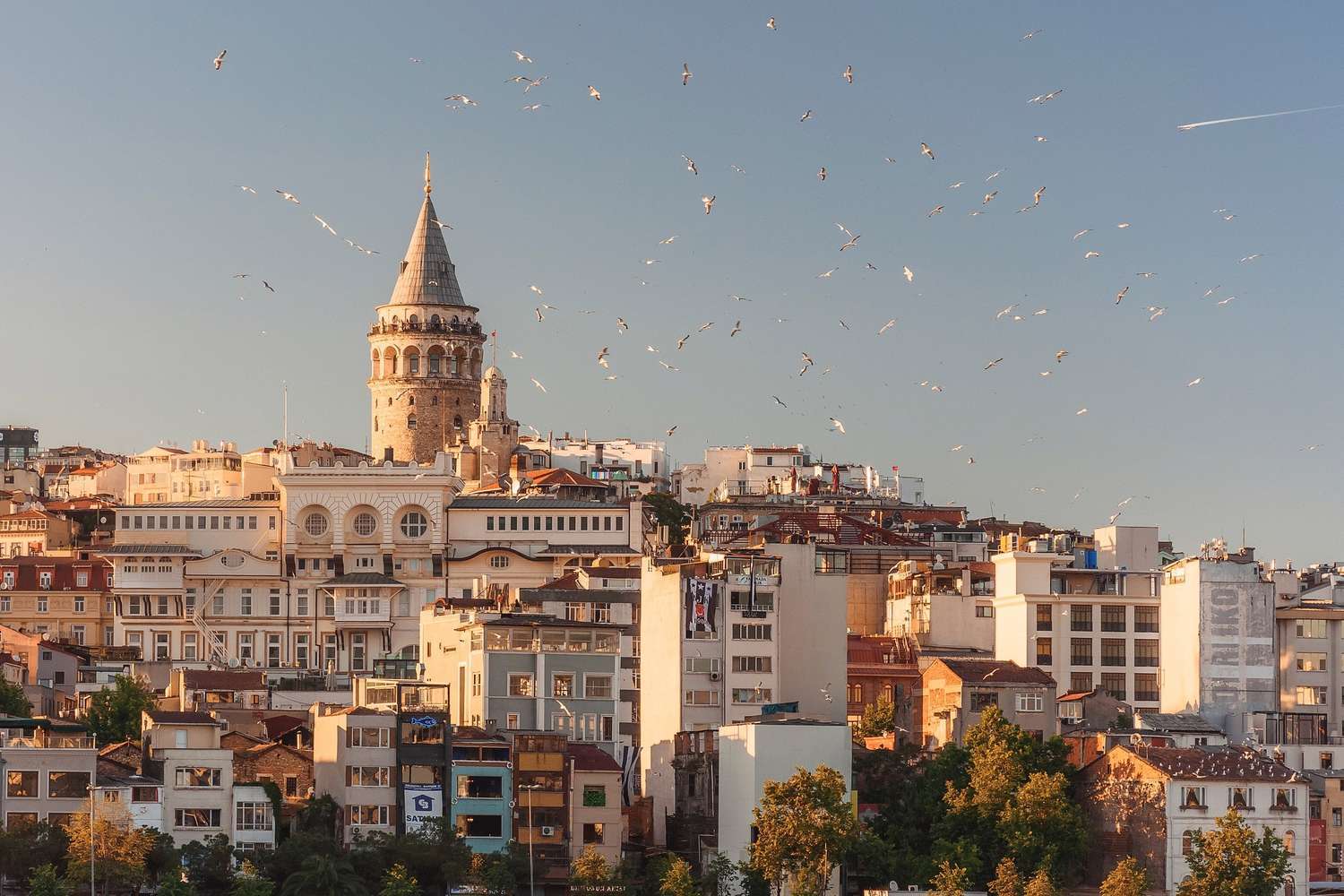 Lobby Restaurant
Experience modern elegance at Lobby Restaurant, recently renovated by the talented architect Dan Kwan.
Boasting a unique open-kitchen concept with an inviting blue and brown color palette, this chic eatery will tantalize your taste buds as you watch your meal being prepared before your eyes.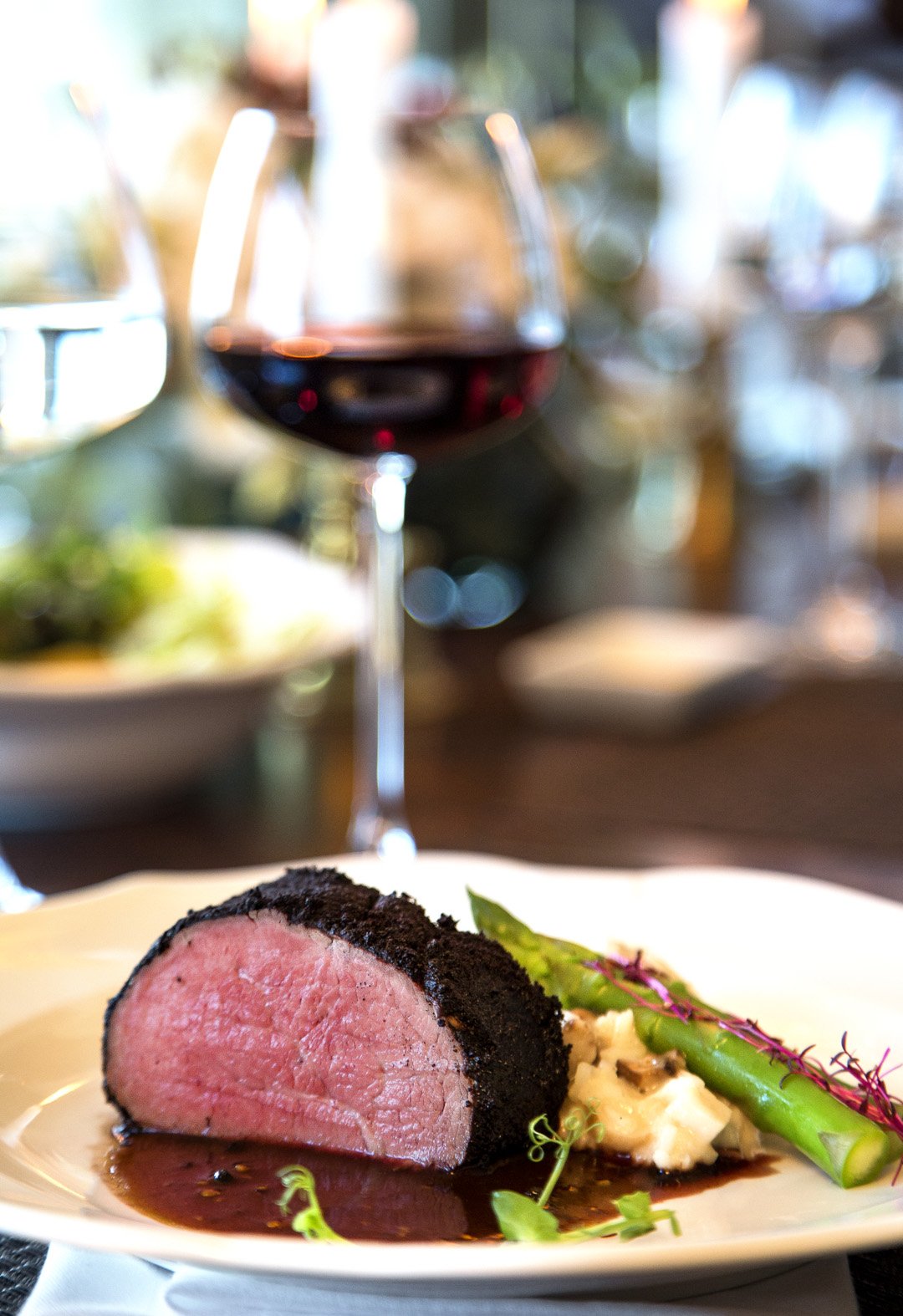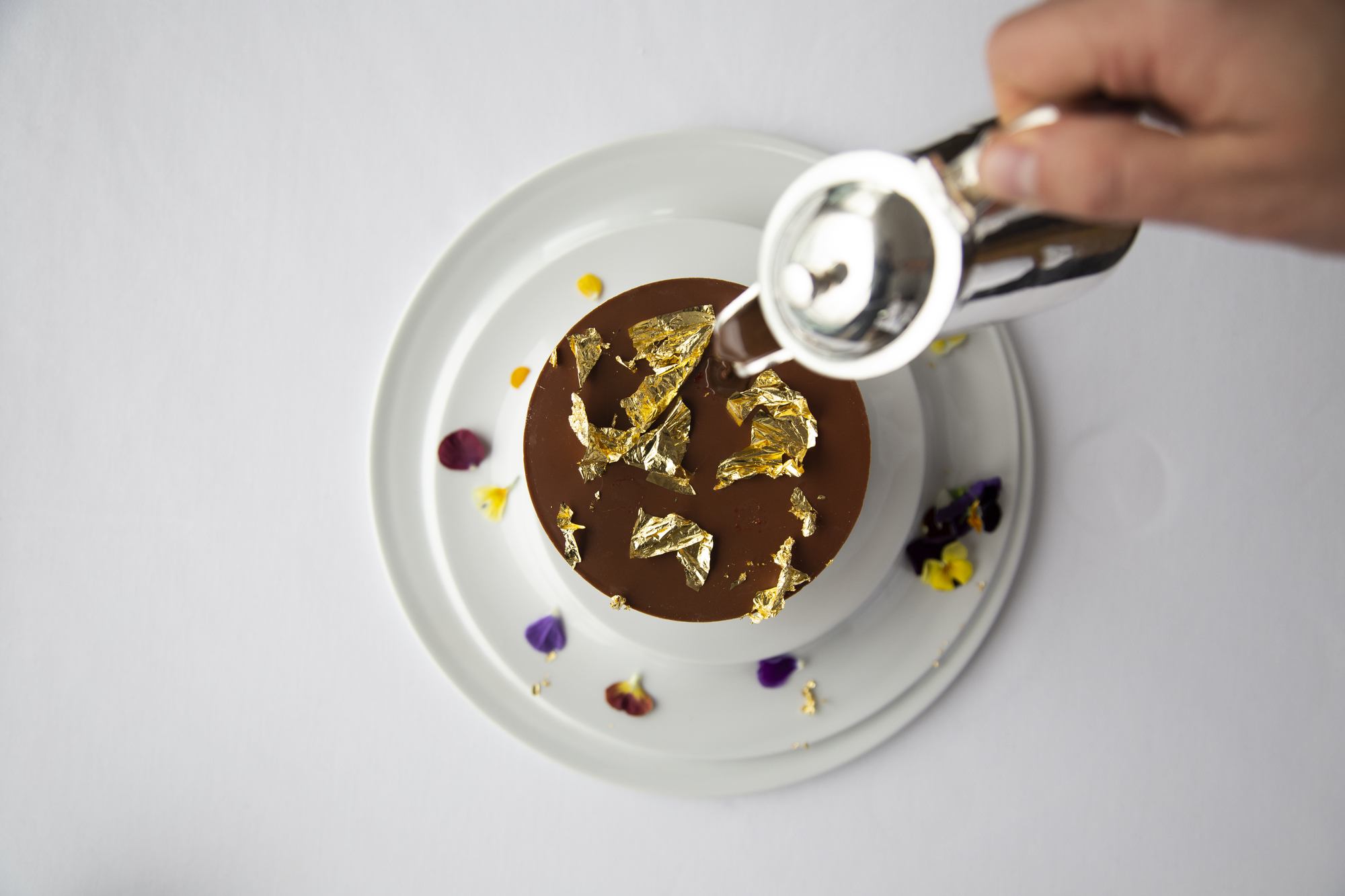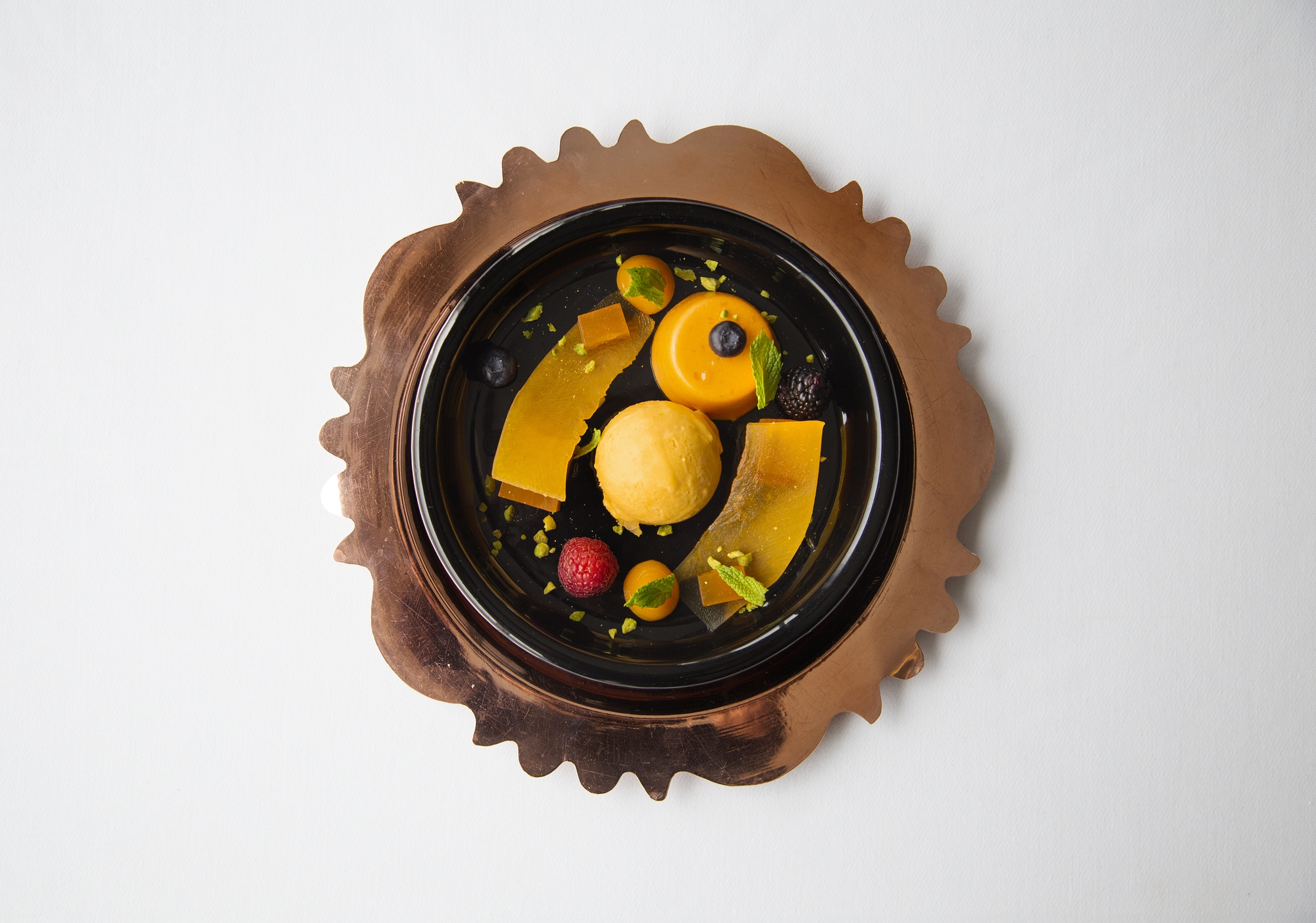 Cafe Marmara
Cafe Marmara, a newly opened cafe on the ground floor of The Marmara Taksim, offers a breathtaking view of Taksim Square. Located in the heart of Istanbul, it provides a warm and inviting atmosphere and a diverse menu. You can savor an array of culinary delights that cater to various tastes and preferences.
Explore Istanbul
The Marmara Taksim is conveniently located in the heart of Taksim Square, one of Istanbul's most popular tourist destinations and a hub for shopping, dining, and entertainment.