offers
insider
Always want to be in the loop? Sign up to be a Marmara Insider - you'll get exclusive access to hotel deals, events, and Istanbul's hottest get-togethers.
Up To 20% Off
No Destination Fee
Priority Early Check-In *
Complimentary Room Upgrades * Sign Up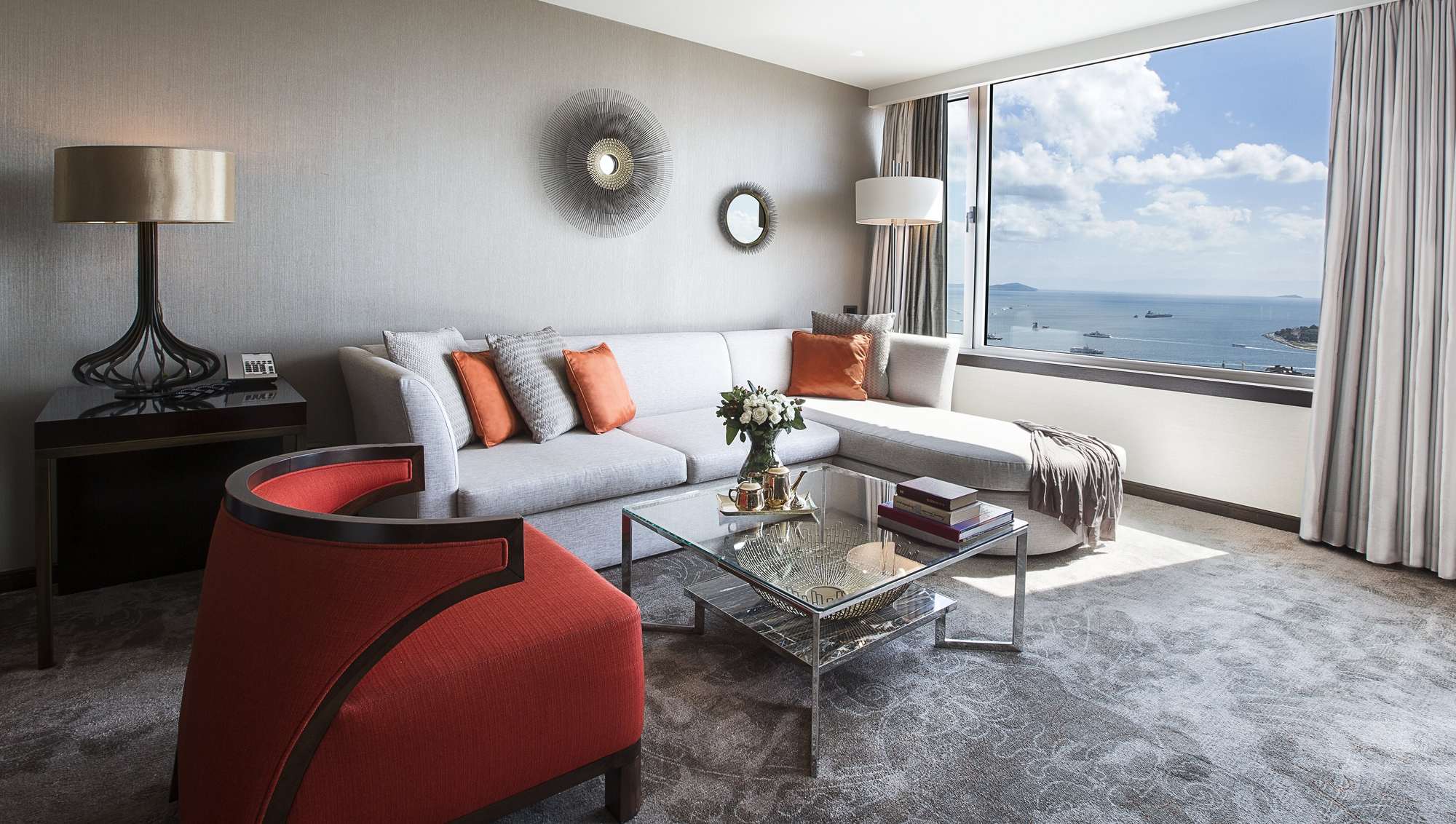 Book Direct & Save More
10% discount on your room price
Early check-in/Late check-out privileges (depending on availability)
15% discount at Lobby Restaurant & Pool Bar
10% discount on Laundry Service
20% discount on Massage Service
Enjoy complimentary The Marmara Chocolate
Complimentary high-speed Wi-Fi
20% discount at The Marmara Chocolateshop
Full prepayment is required at time of booking, and it is not refundable in case of cancellation or modification.
Unwind in Luxury, Explore on Tour
Early check-in and late check-out privileges (subject to availability)
%15 discount at Lobby Restaurant & Pool Bar
%10 discount on Laundry Service
%20 discount on Massage Service
%20 discount at The Marmara Chocolateshop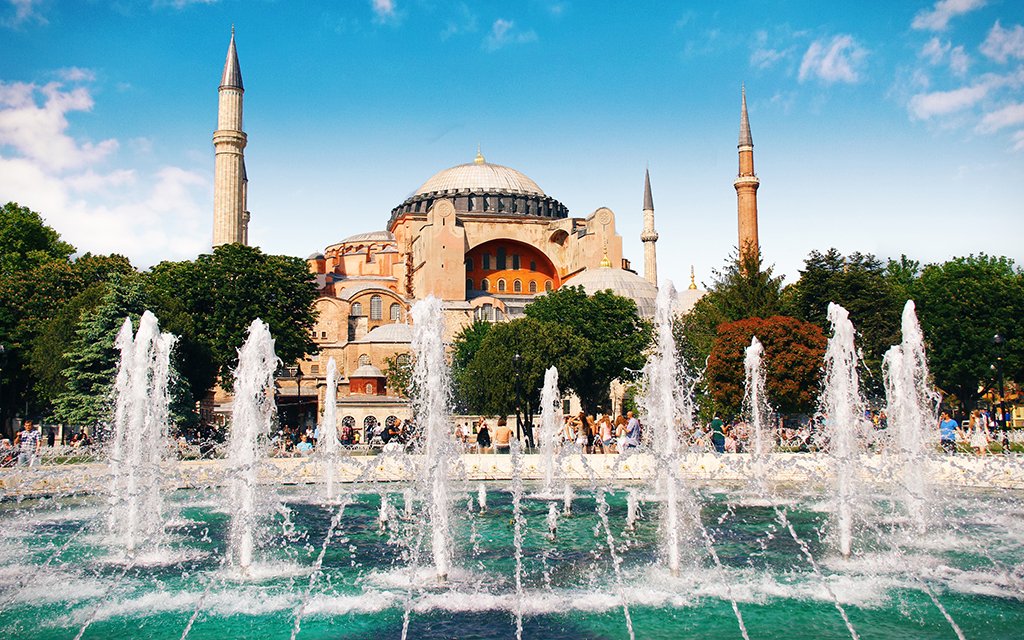 Stay More, See More
Early check-in and late check-out privileges (subject to availability)
%15 discount at Lobby Restaurant & Pool Bar.
%10 discount on Laundry Service
%20 discount on Massage Service
%20 discount at The Marmara Chocolate shop
Honeymoon Package
Early check-in privileges on arrival (subject to availability)

Late check-out privileges on departure (subject to availability)

Complimentary high-speed Wi-Fi

%15 discount at Lobby Restaurant & Pool Bar

%10 discount on Laundry Service

%20 discount on Massage Service

%20 discount at The Marmara Chocolateshop