Lobby Bar
"Located on the lobby floor, next to Lobby Restaurant, Lobby Bar serves an extensive selection of innovative cocktail creations, wines and champagnes, premium liquors and cognacs along with delicious snacks."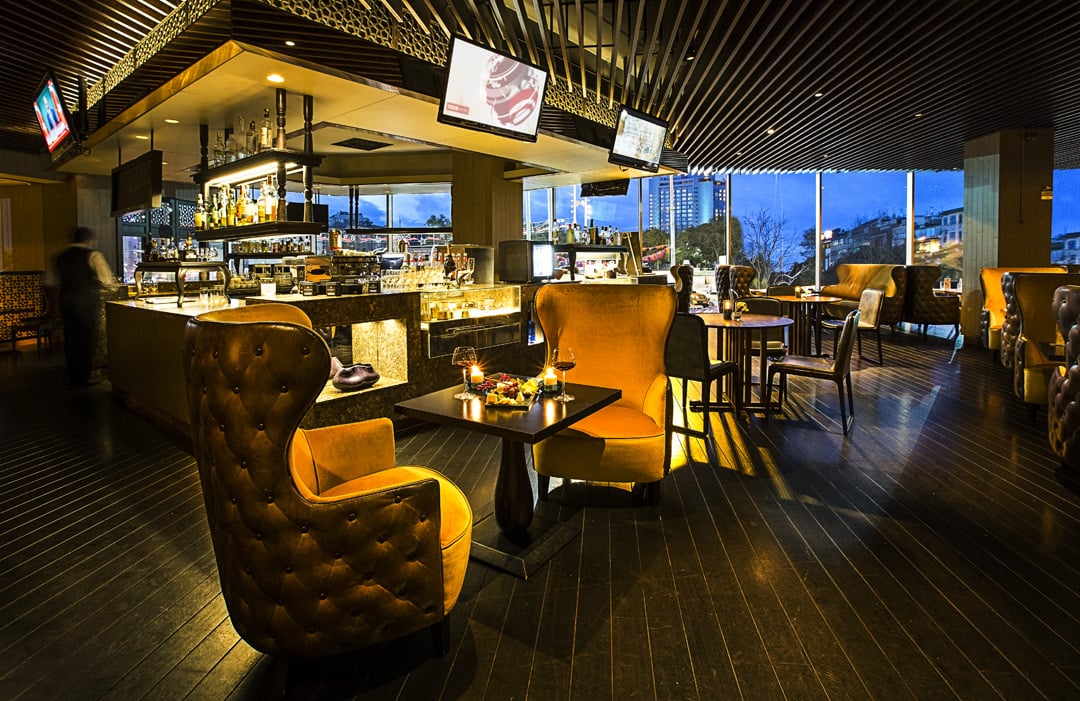 Details
Gümüşsuyu, Osmanlı Sk. 1/B, 34437
Beyoğlu/İstanbul, Türkiye
Explore Istanbul
The Marmara Taksim is conveniently located in the heart of Taksim Square, one of Istanbul's most popular tourist destinations and a hub for shopping, dining, and entertainment.