Wellness
The Marmara Taksim is a great choice for travelers who want to relax, recharge, and stay healthy during their stay.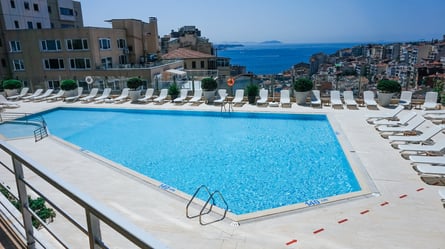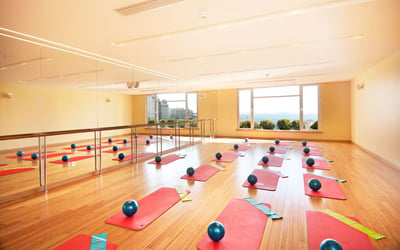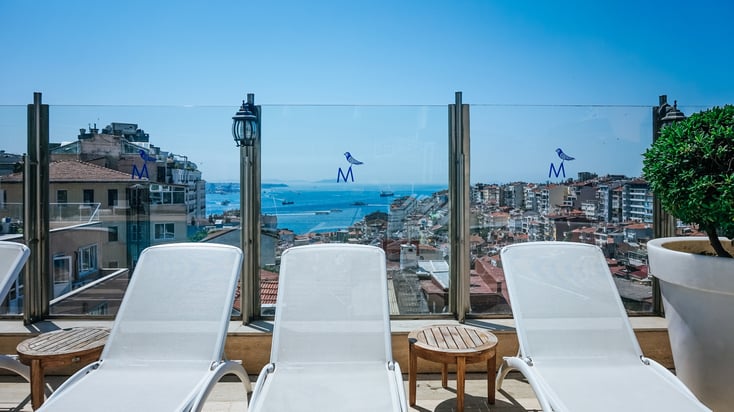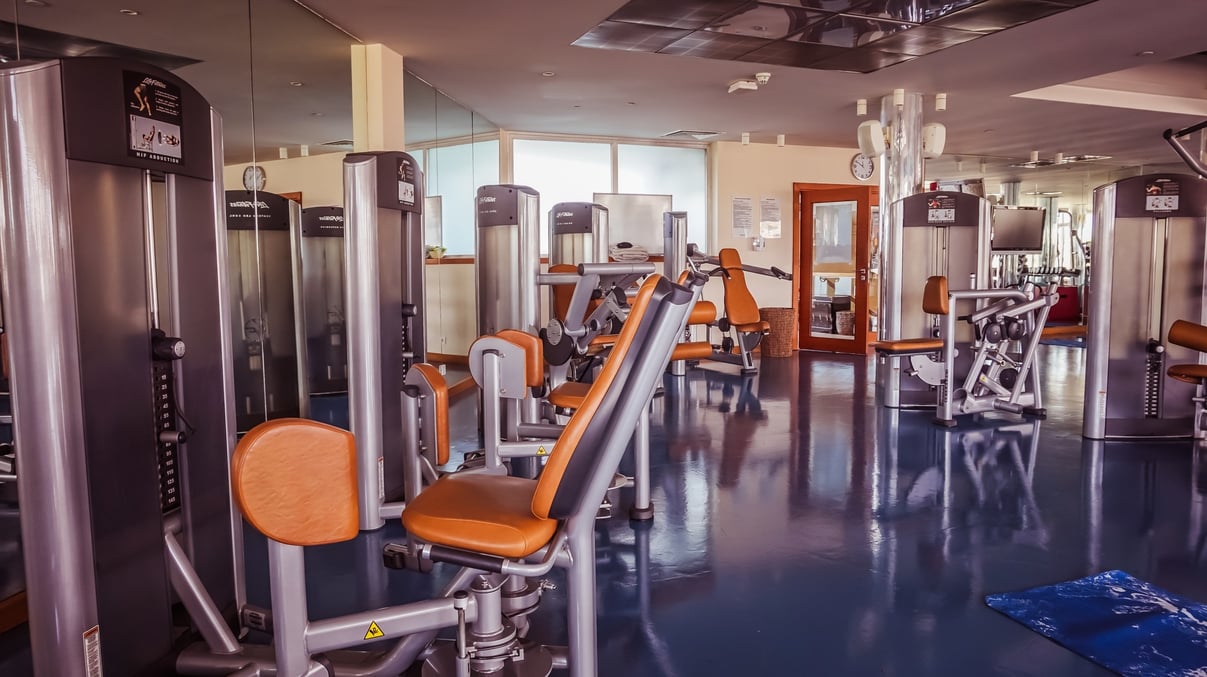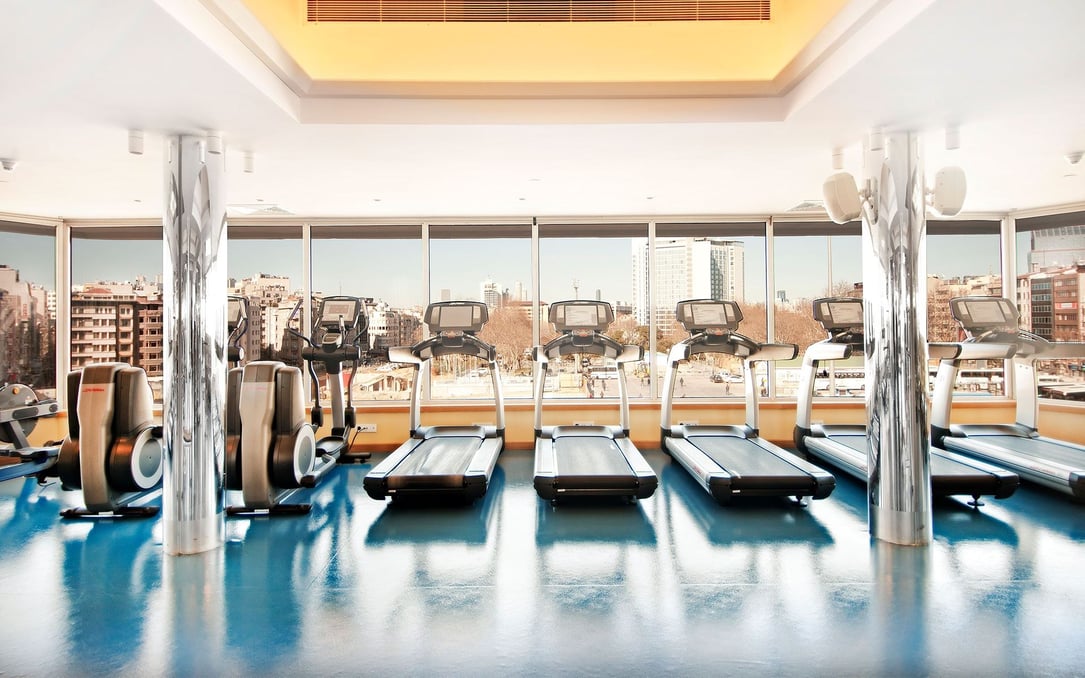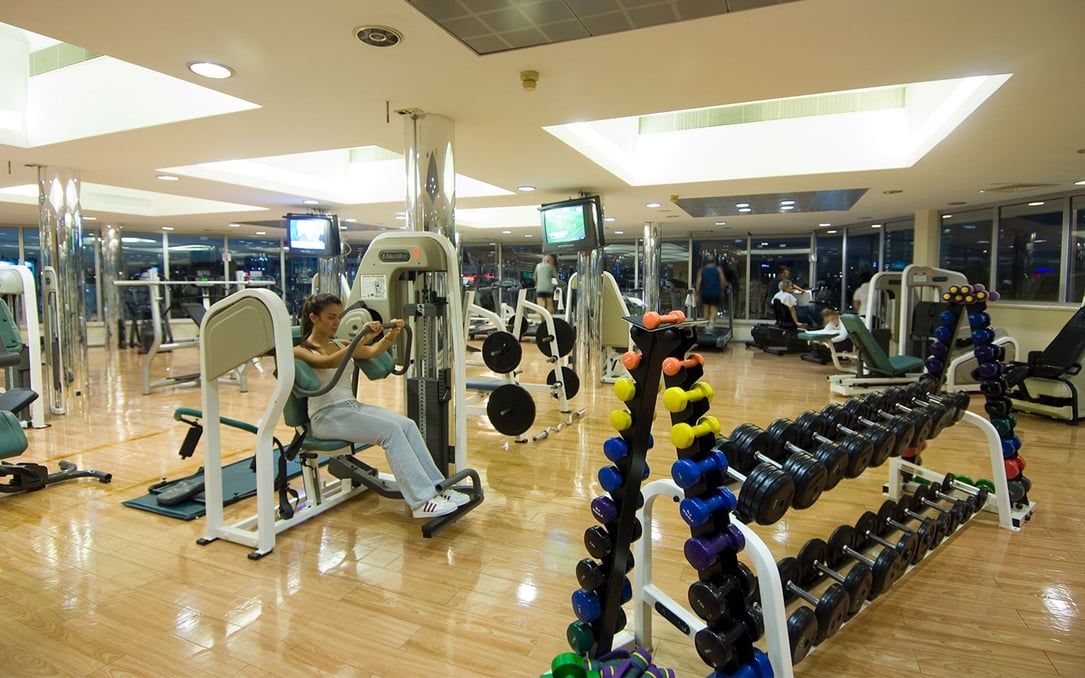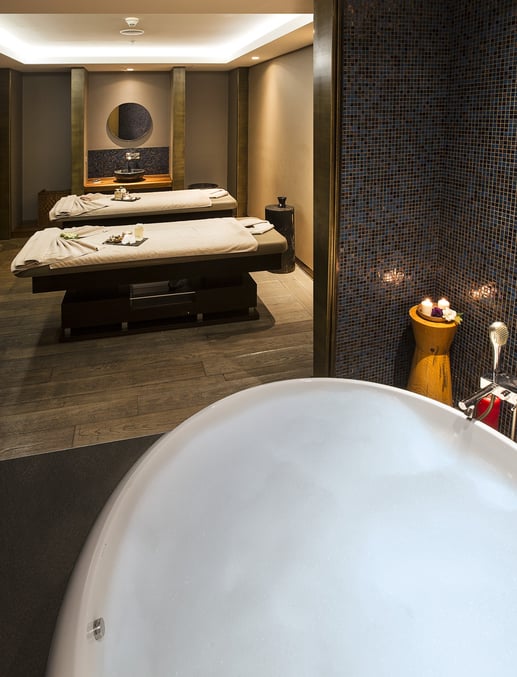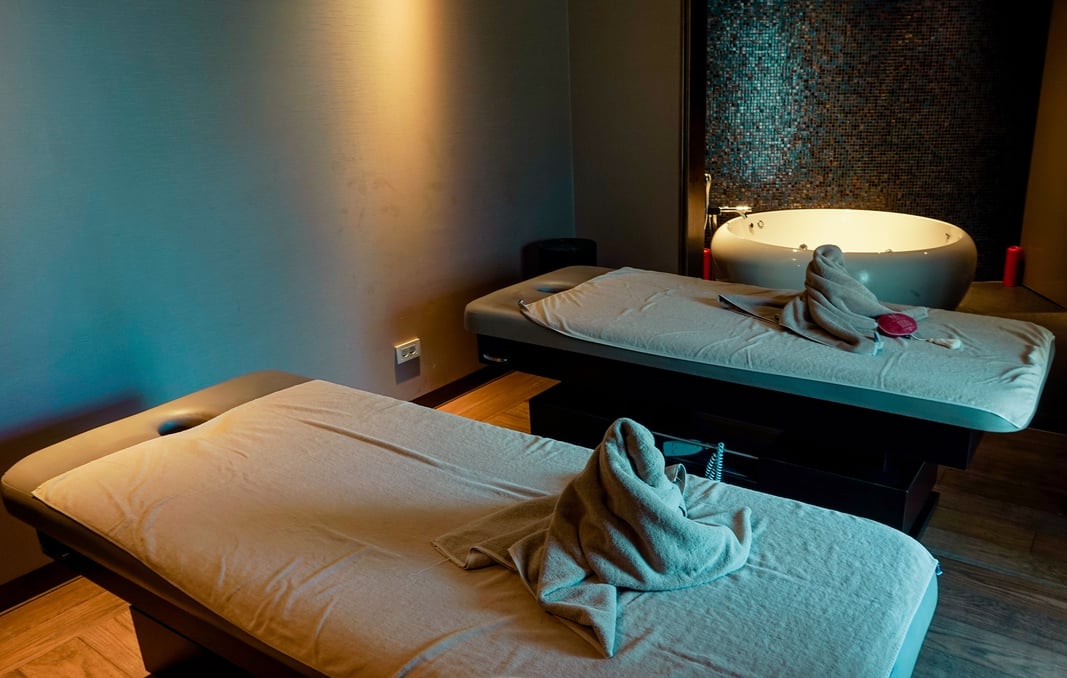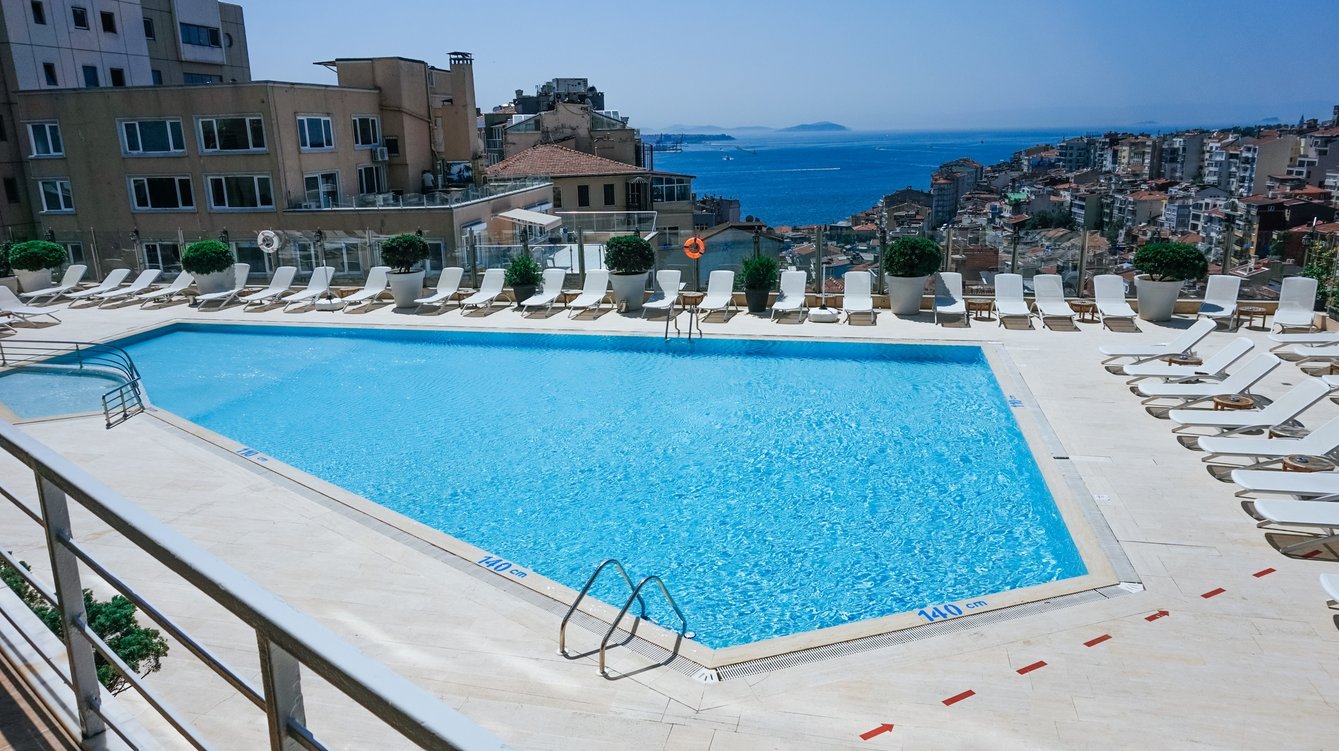 rooftop
pool
The rooftop pool is a great place to relax, soak up the sun, and enjoy panoramic views of the city. Within its designated seasonal period, the pool stands ready to receive visitors, opereating from 8 AM to 8 PM each day.
Explore Istanbul
The Marmara Taksim is conveniently located in the heart of Taksim Square, one of Istanbul's most popular tourist destinations and a hub for shopping, dining, and entertainment.