Wellness Center
The Marmara Antalya is a great choice for travelers who want to relax, recharge, and stay healthy during their stay.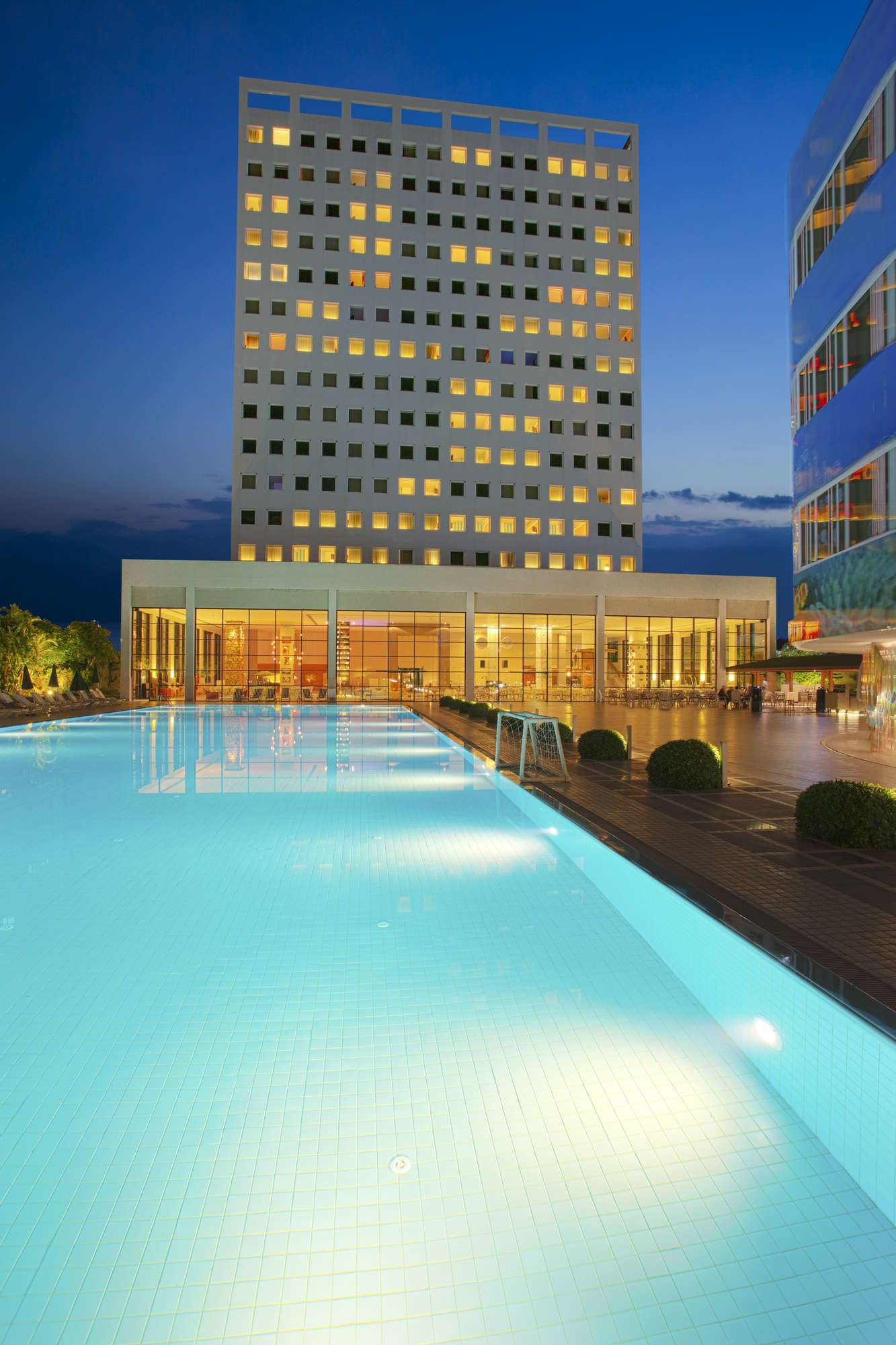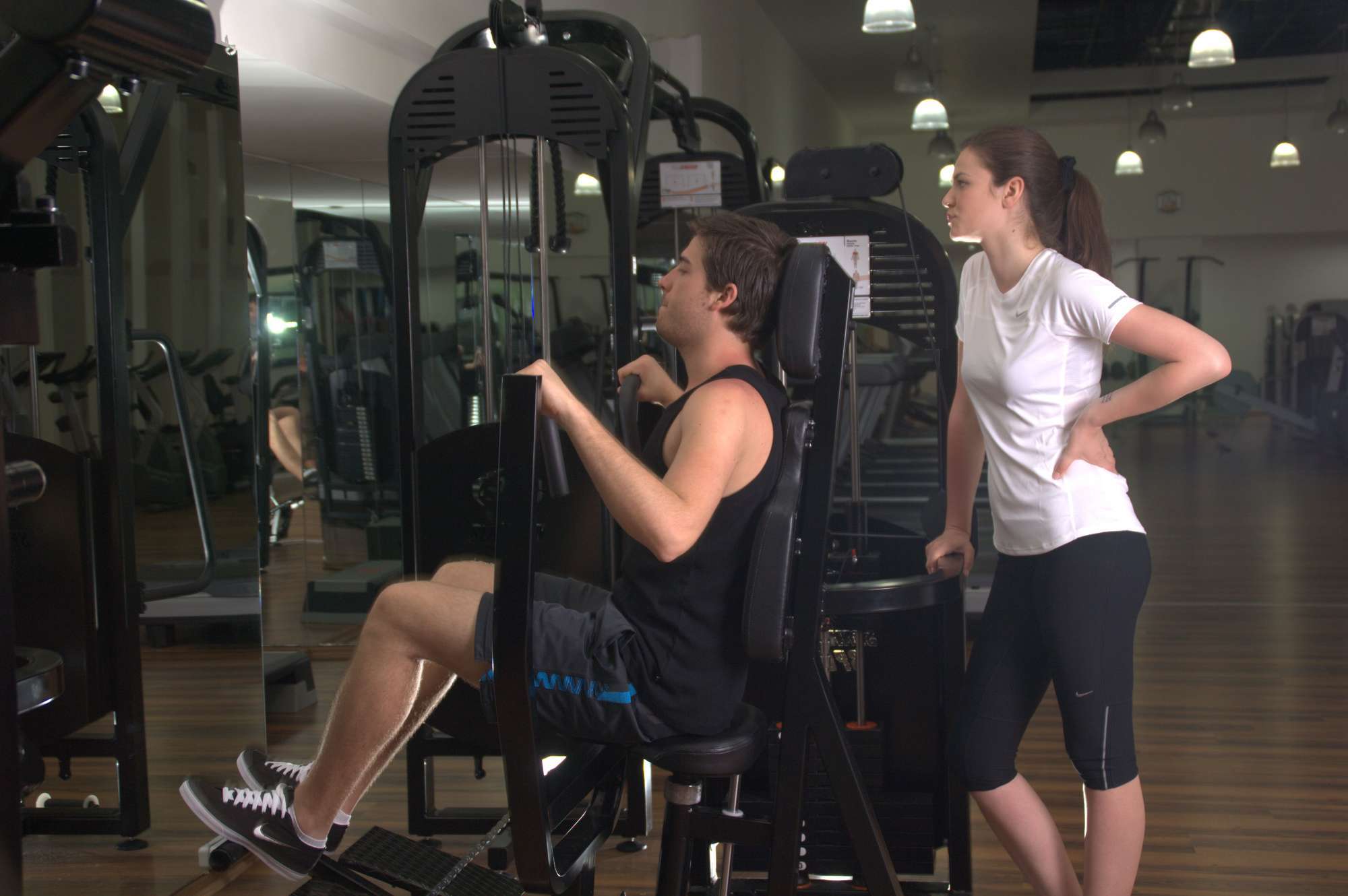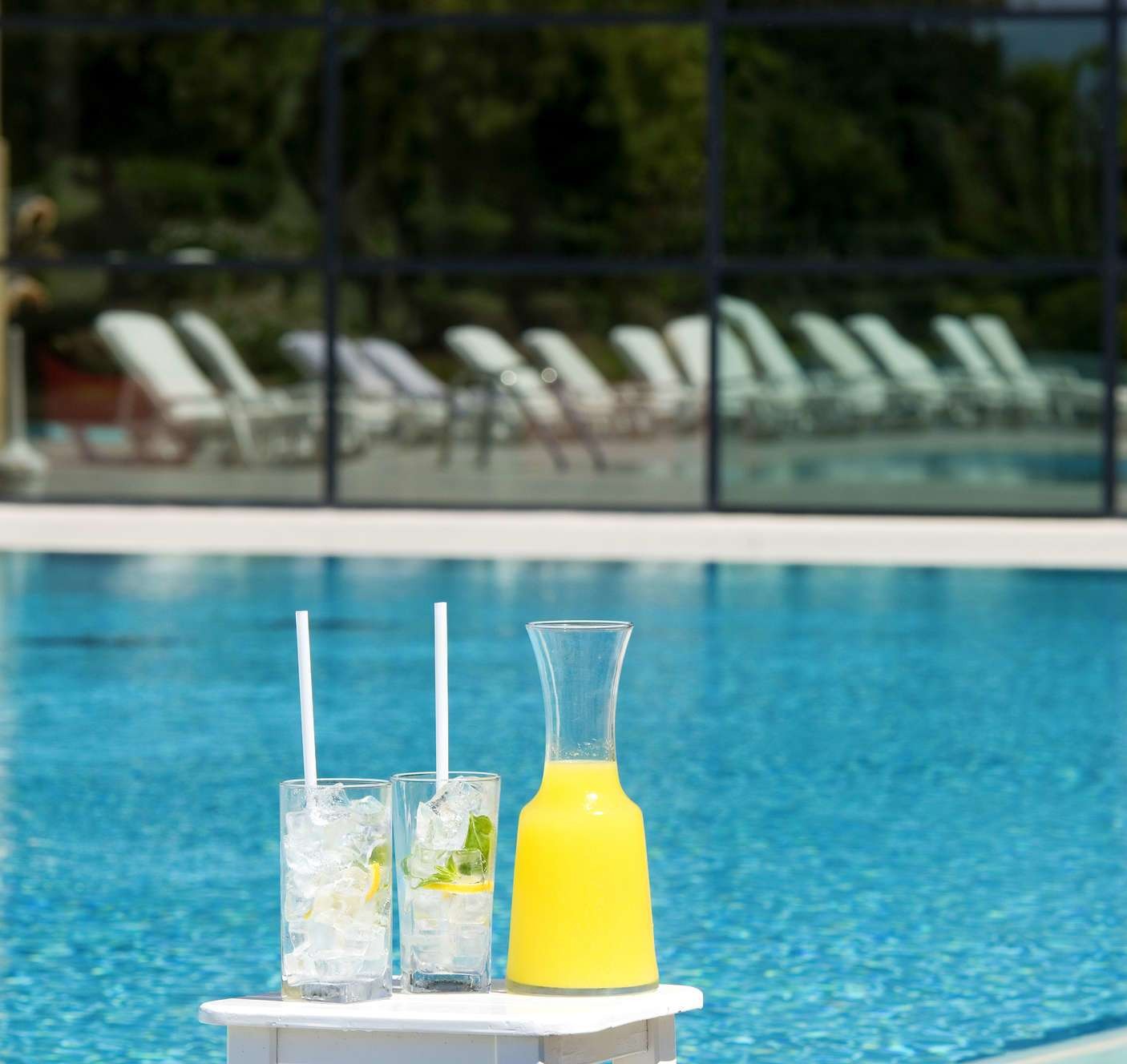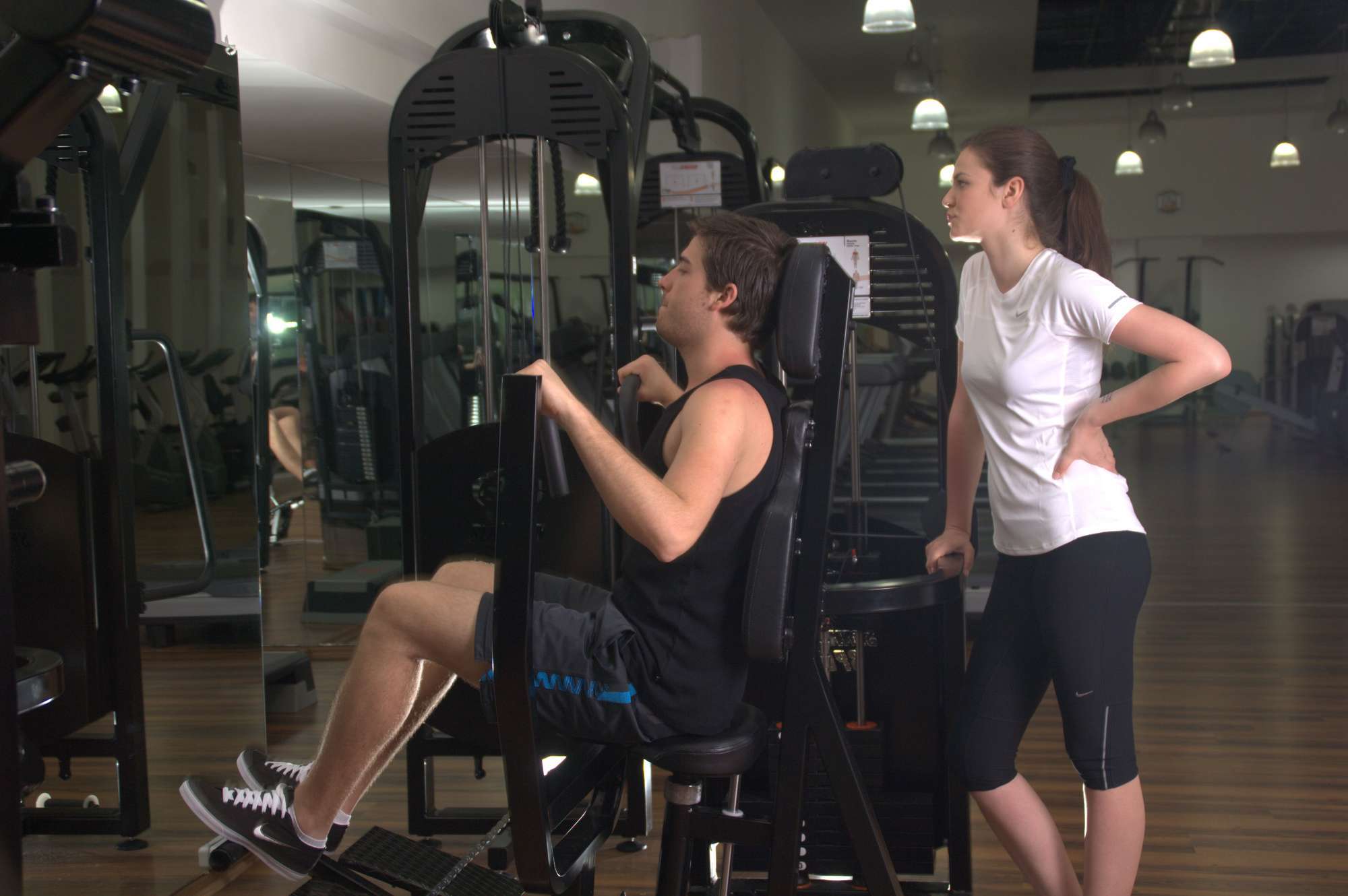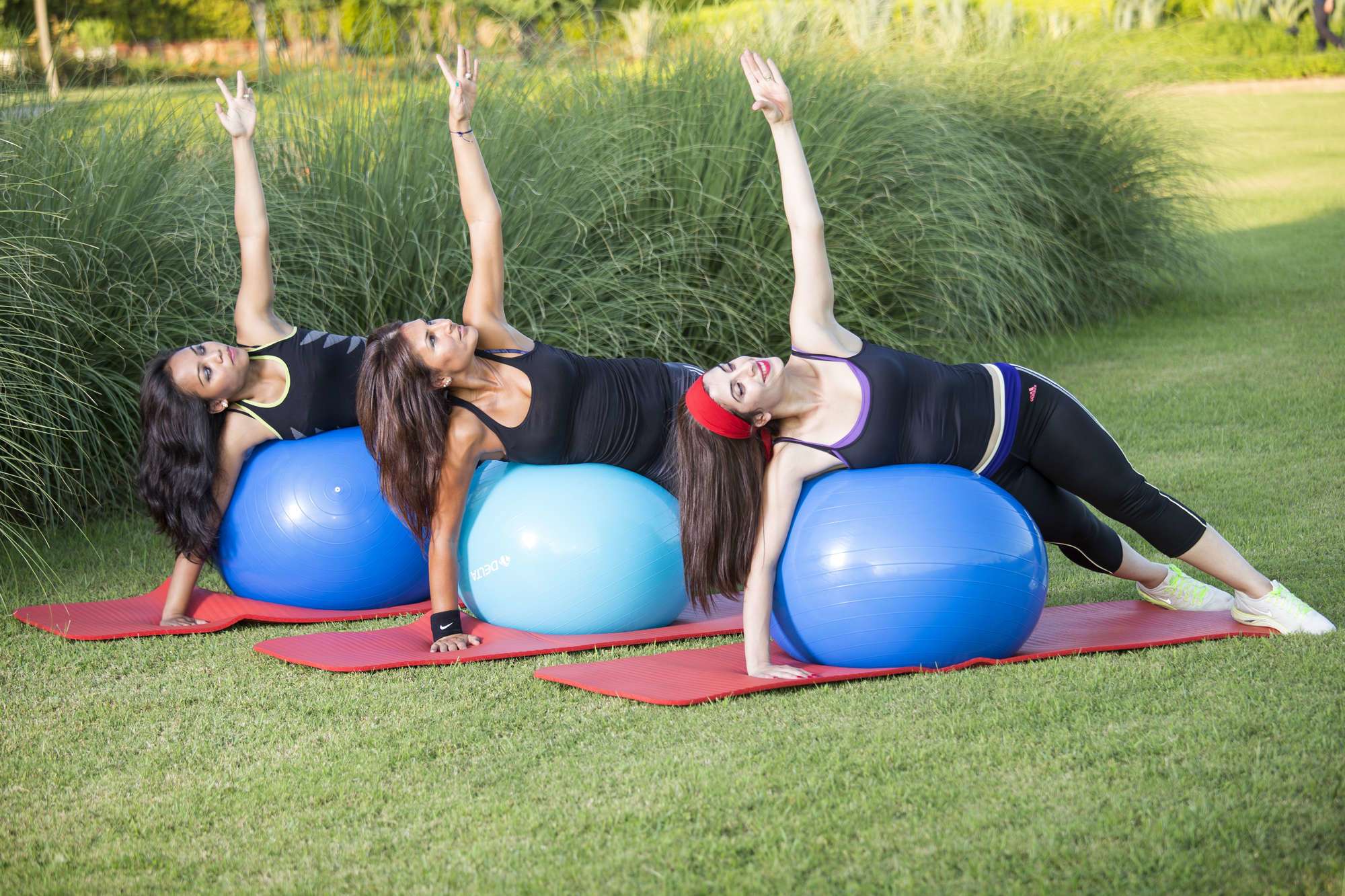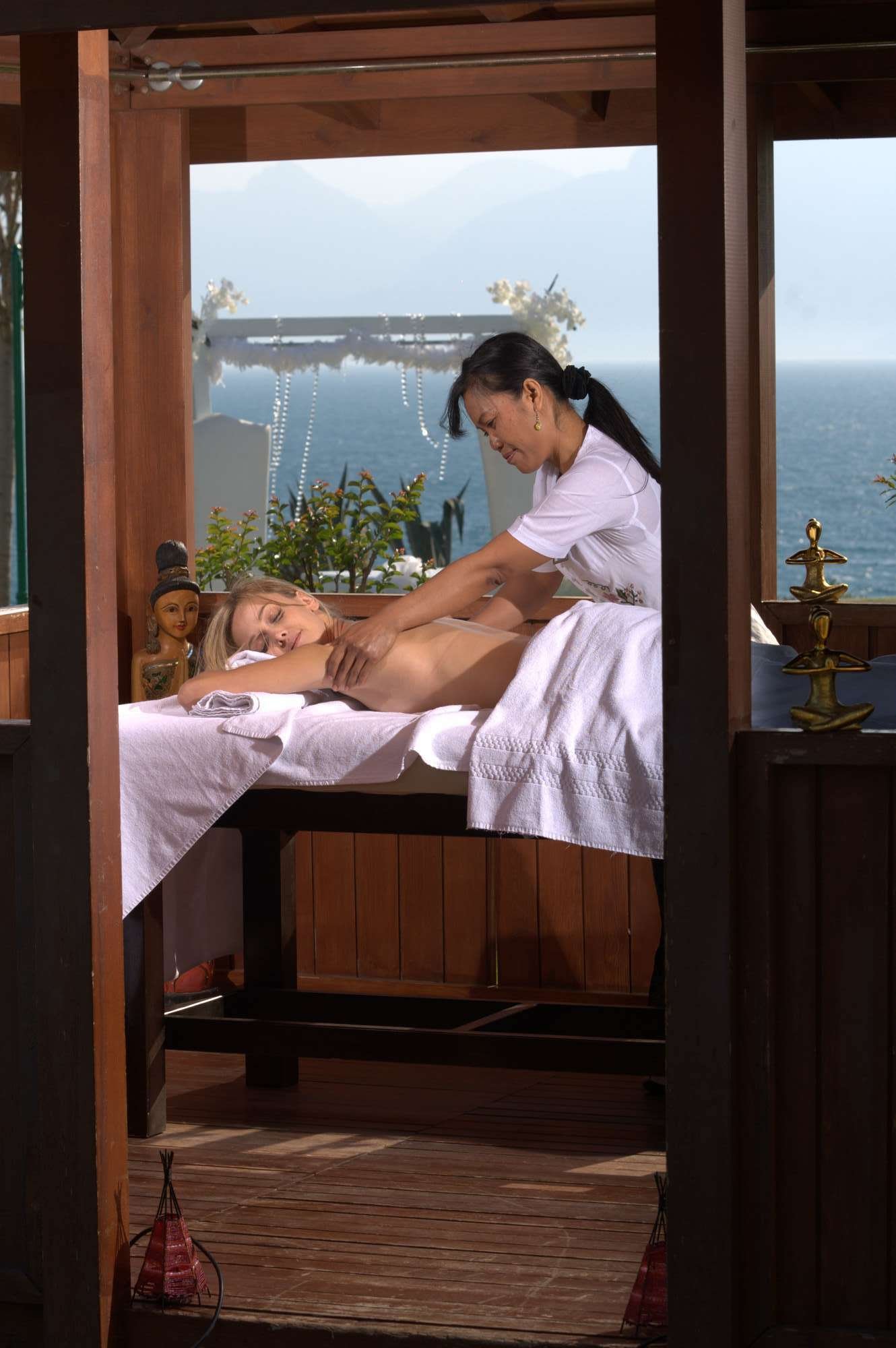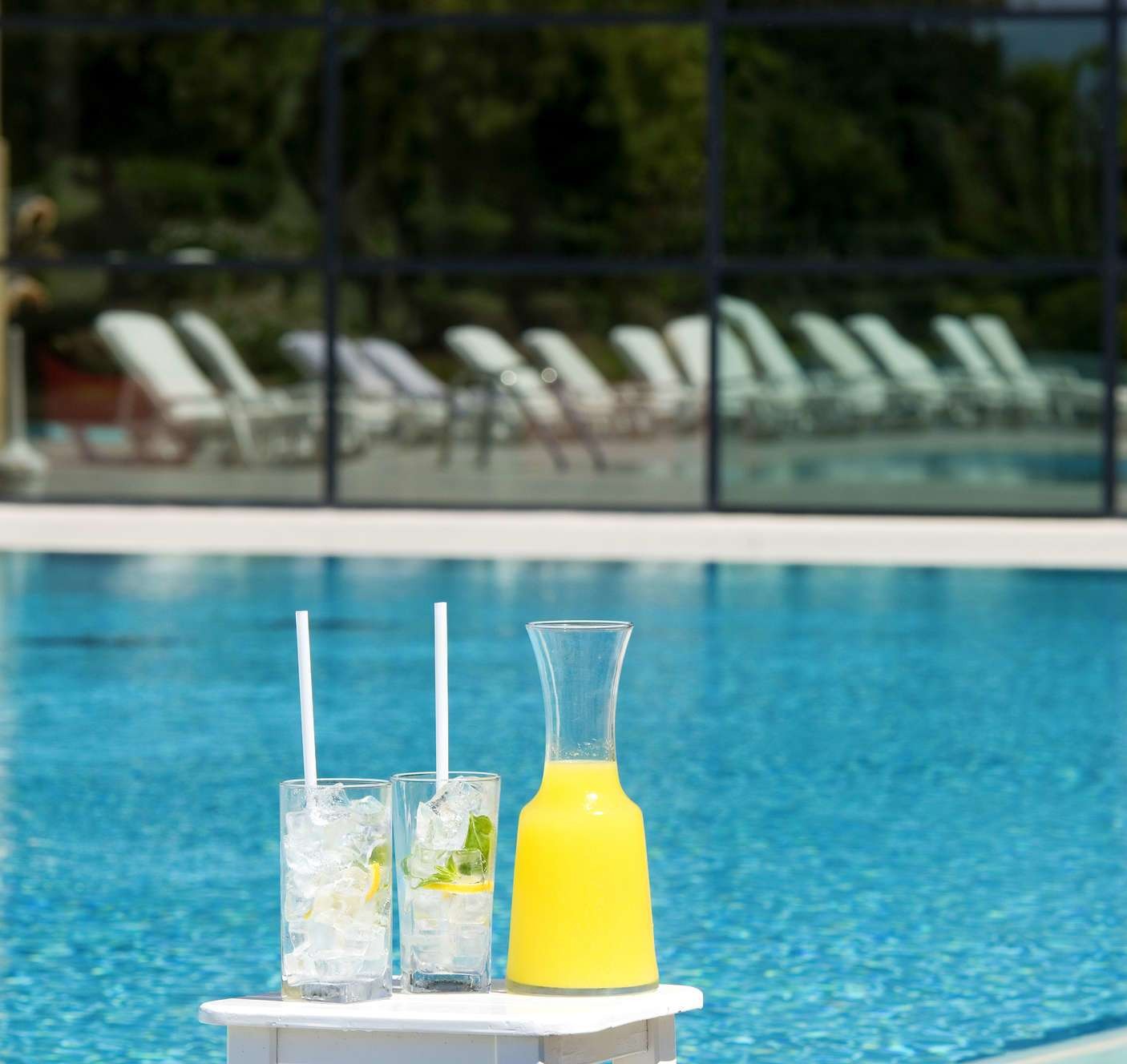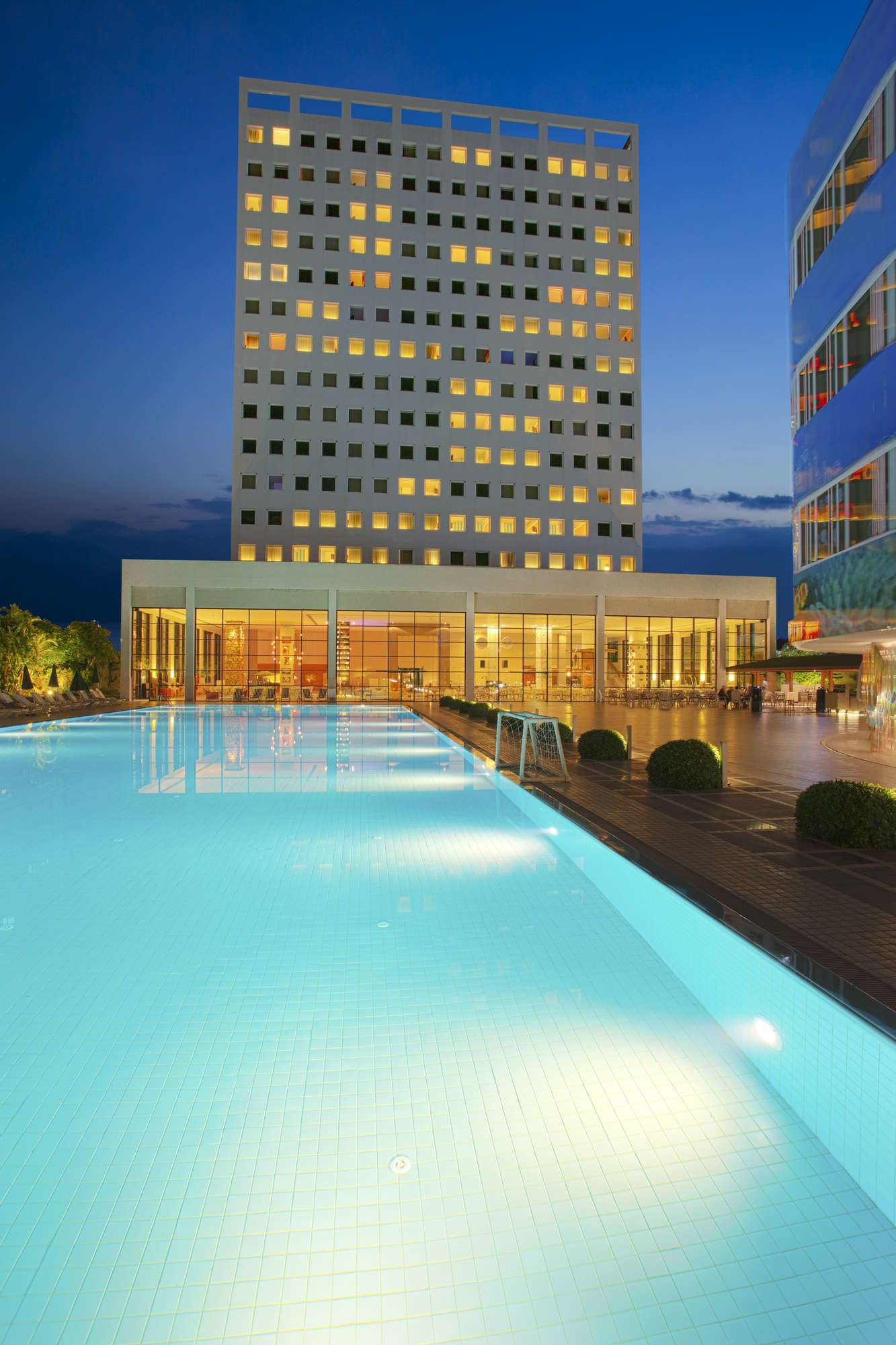 pool
Dive into an oasis of tranquility and refreshment at The Marmara Antalya's pool. Whether you're looking to cool off from the Mediterranean heat, swim some laps, or simply lounge under the sun, our pool is the perfect place to unwind.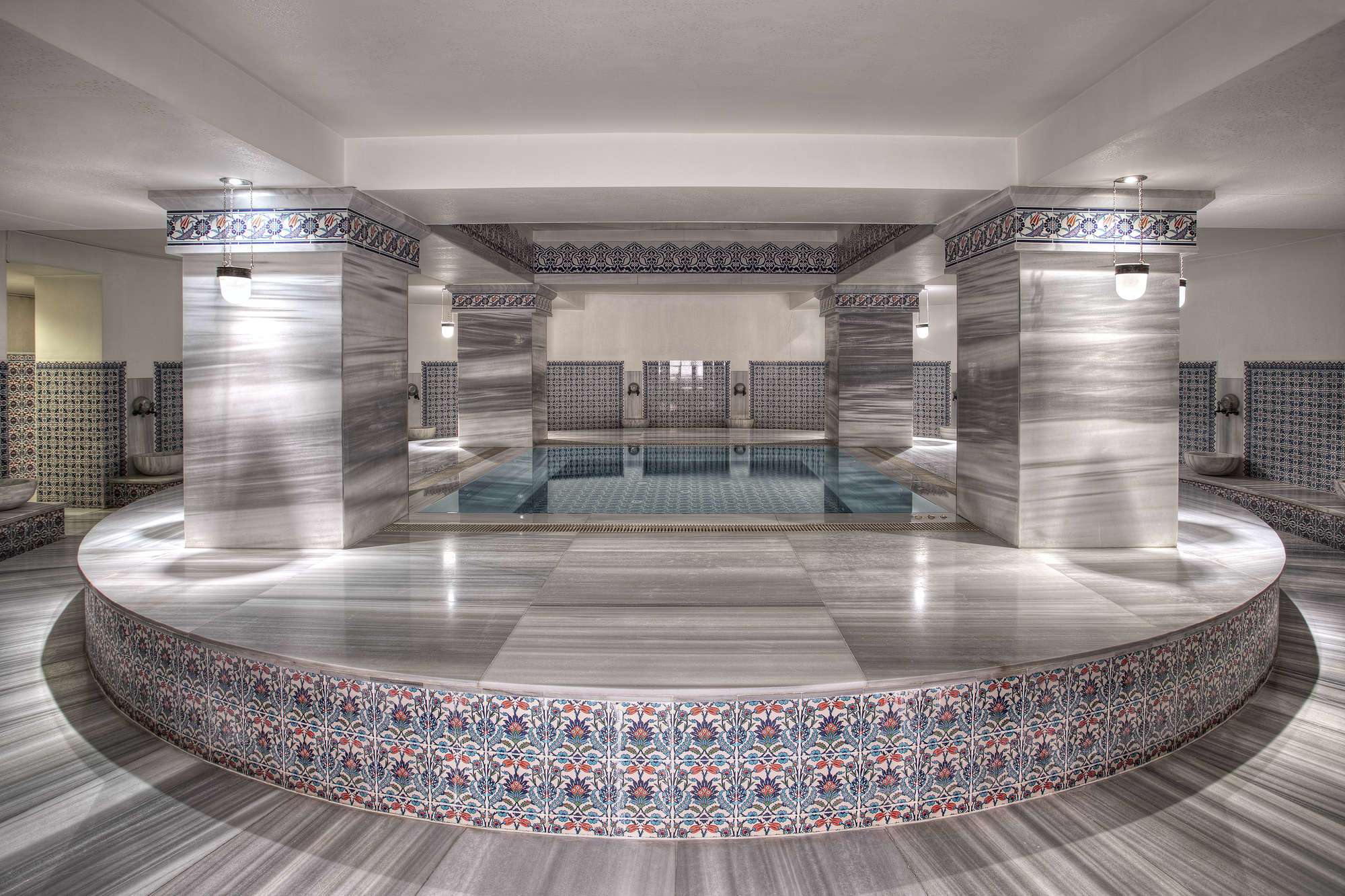 hammam
Experience the traditional Turkish hammam ritual at The Marmara Antalya's hammam. With heated marble platforms, hot water sprays, and specially designed steam rooms, our hammam will help you unwind and leave your stress behind.
Explore Antalya
Immerse yourself in a fascinating holiday atmosphere at The Marmara Antalya. Discover the beauty of the sun and the sea once more, and enjoy Antalya as you wish!