offers
insider
Always want to be in the loop? Sign up to be a Marmara Insider - you'll get exclusive access to hotel deals, events, and Istanbul's hottest get-togethers.
Up To 20% Off
No Destination Fee
Priority Early Check-In *
Complimentary Room Upgrades * Sign Up
Book Direct, Save More
15% discount on your room price

Early check-in/Late check-out privileges (depending on availability)

F&B Service/Laundry Service discounts of up to %15

Complimentary high-speed Wi-Fi




*Only for reservations made via the Marmara website.
Free cancellation up to 24 hours before arrival. Promotion is valid for book date 22.06.2023-15.07.2023 stay date 22.06.2023-31.08.2023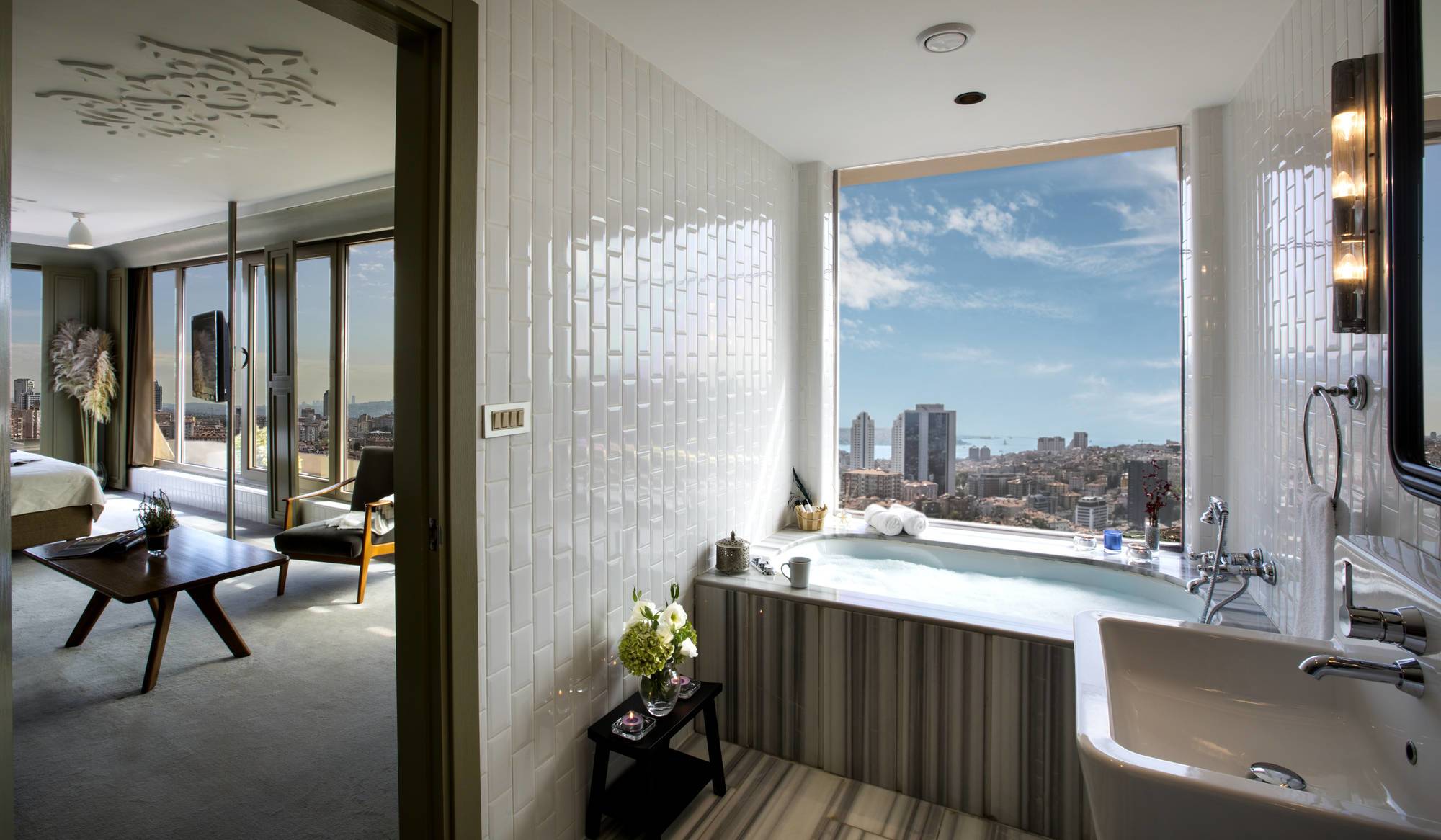 Yasasin! Long Weekend
20% discount on your room price

Early check-in privileges on arrival (depending on availability)

Complimentary 1 glass of Vinkara wine

Laundry Service discounts of up to %15

Late check-out privileges on departure (depending on availability)

Complimentary high speed Wi-Fi
*Only for reservations made via the Marmara website, Free cancellation up to 24 hours before arrival, Promotion is valid for book date 22.06.2023-15.07.2023 stay date 22.06.2023-31.08.2023
(arrival on Thursday, departure on Monday)