The Marmara Sisli
Located in the Sisli neighborhood, The Marmara Sisli is highly convenient for tourists visiting Istanbul, as it offers easy access to many of the city's major attractions and important transportation links.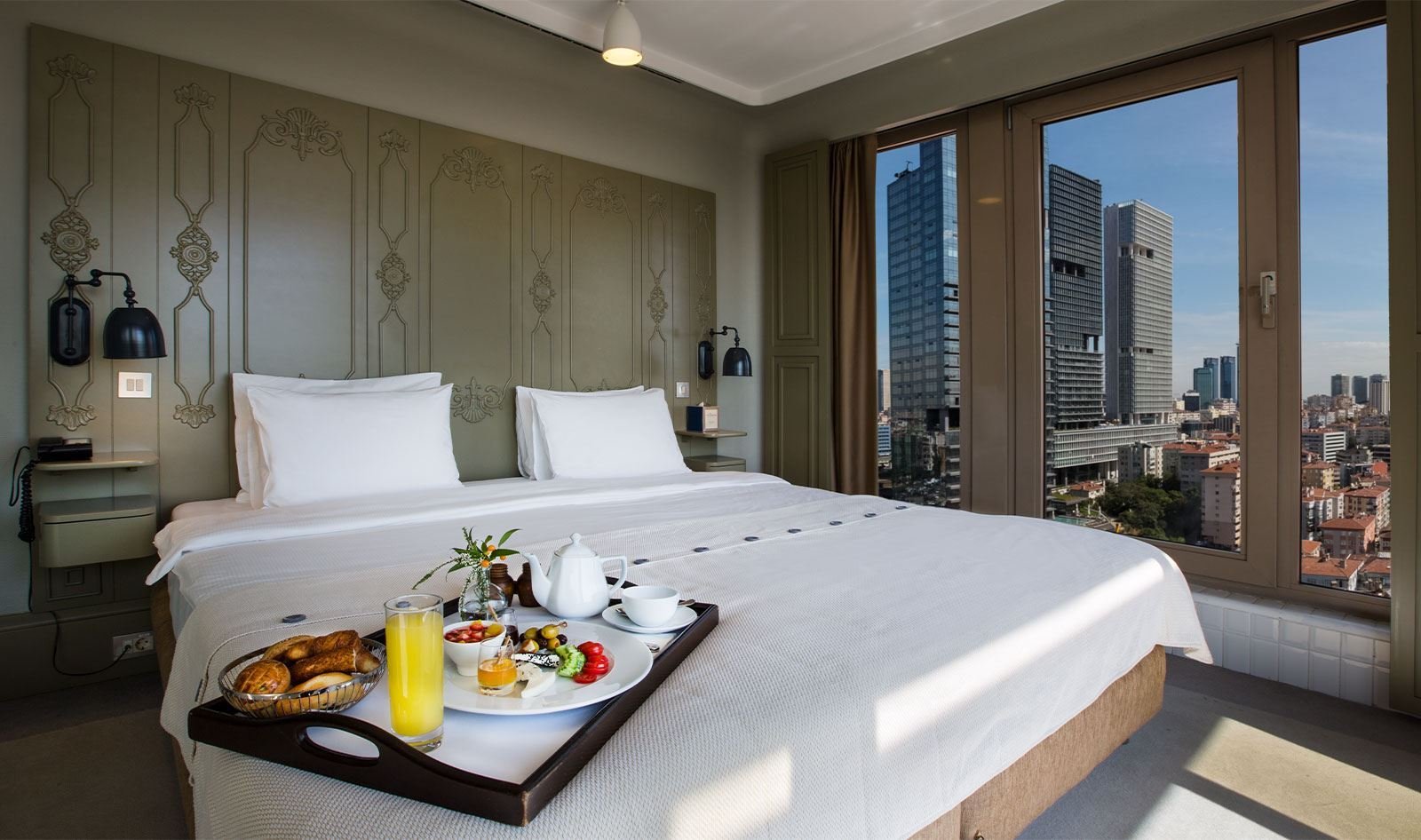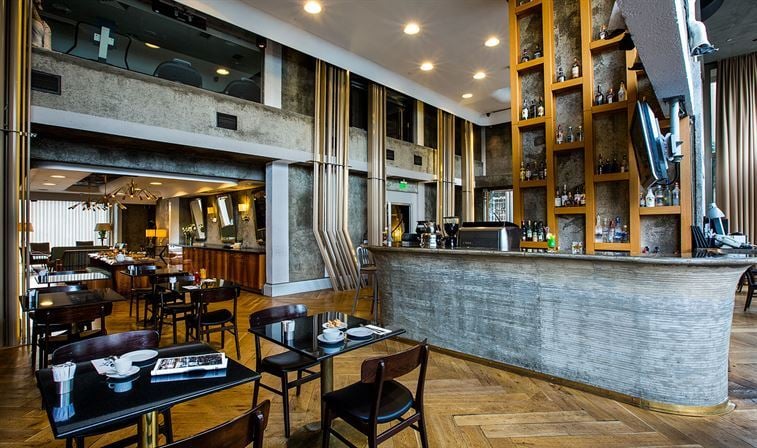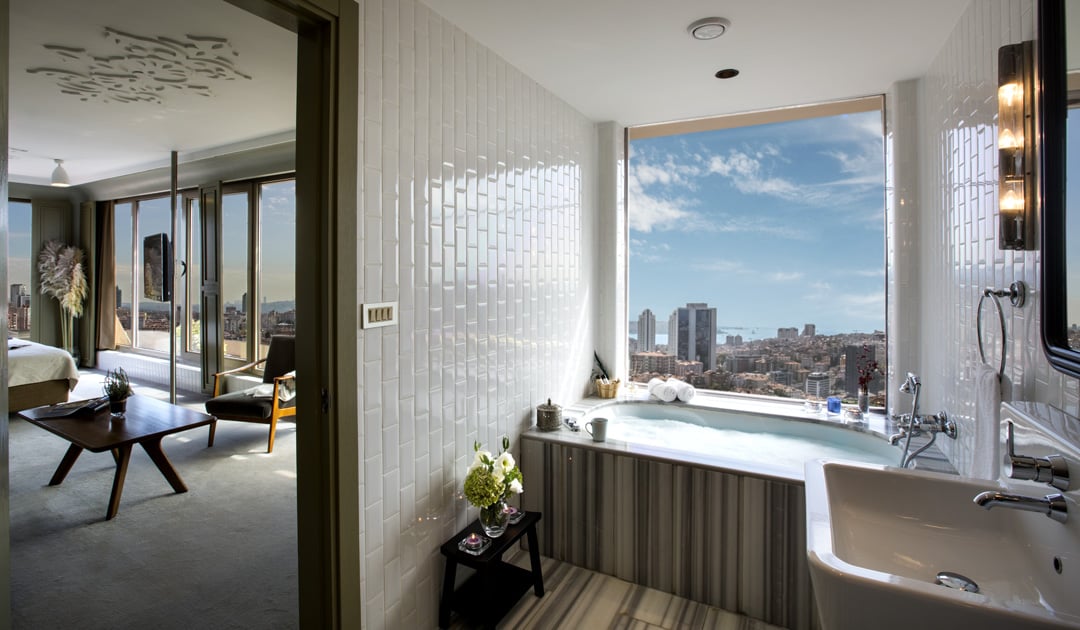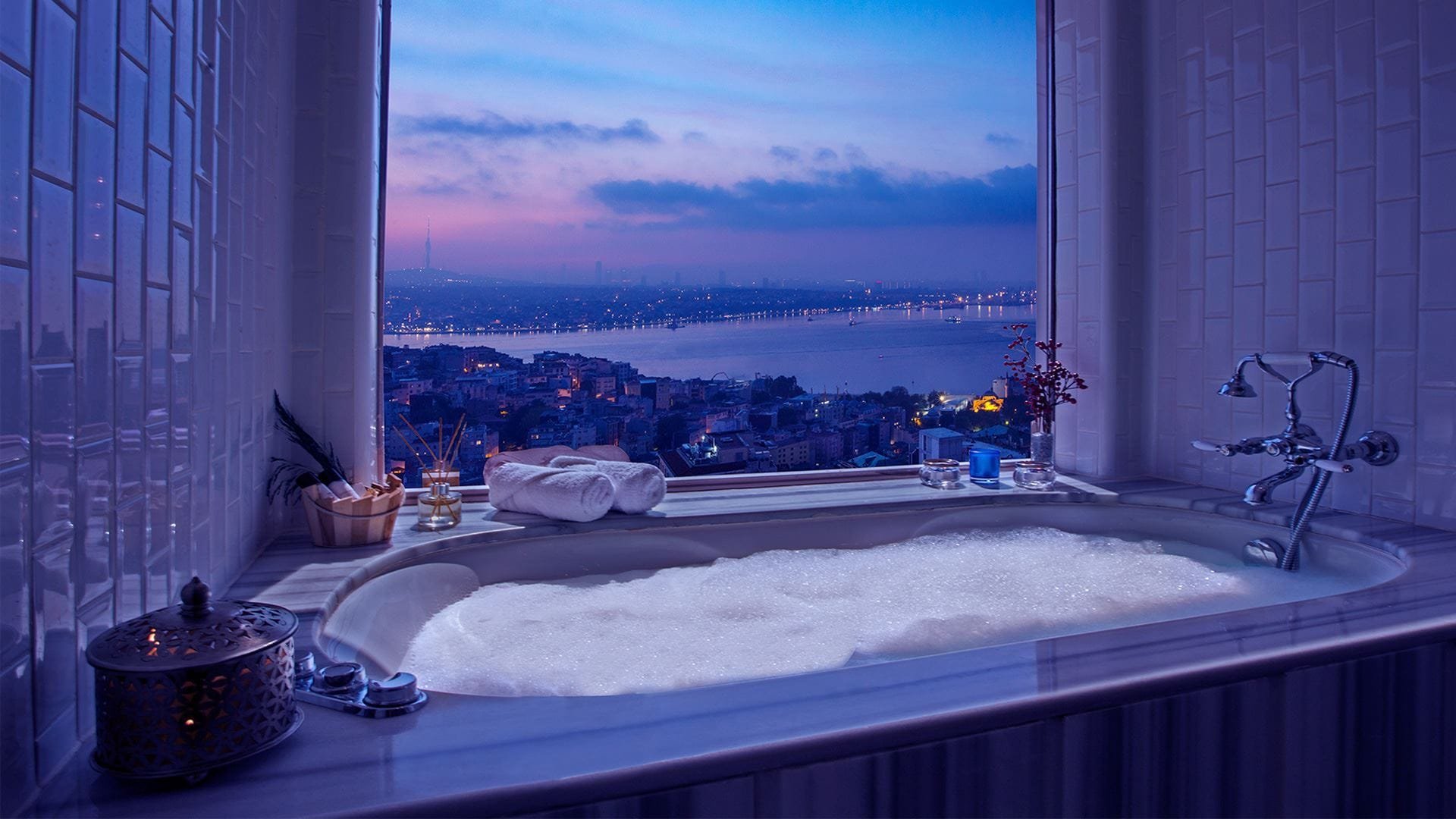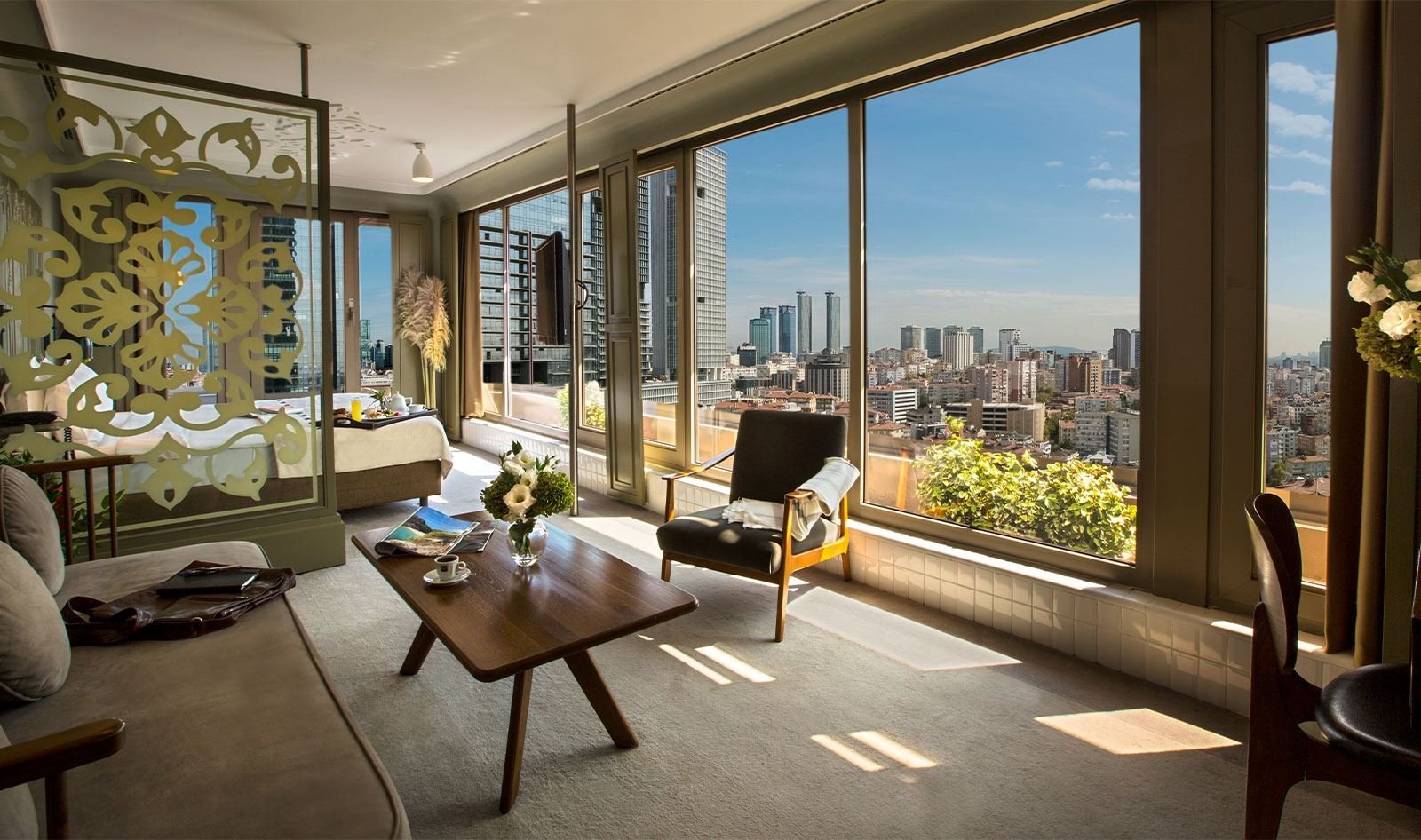 incredible
views
The Marmara Sisli offers stunning views that will take your breath away.
accommodations
Our rooms are designed with your comfort and convenience in mind, offering everything you need for a truly memorable stay.
food & drink
If you're a foodie looking for the ultimate dining experience in Istanbul, look no further than the Marmara Sisli! Our hotel offers a range of delicious dining options that will satisfy even the most discerning palate.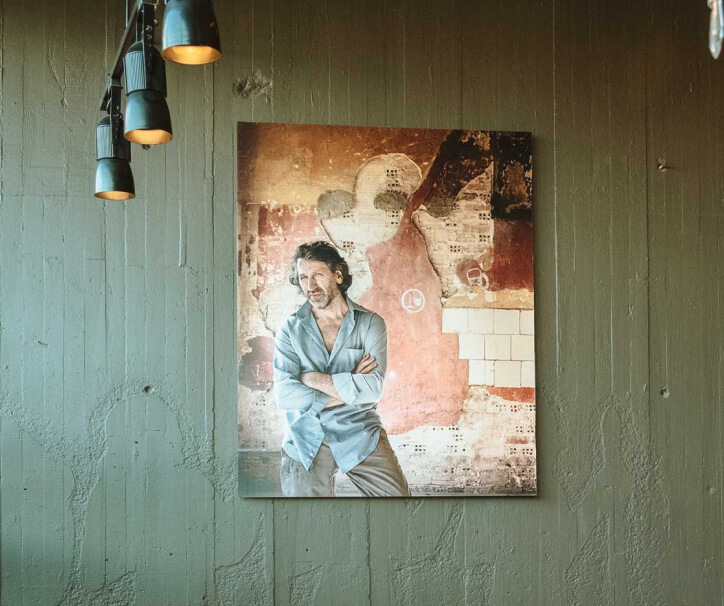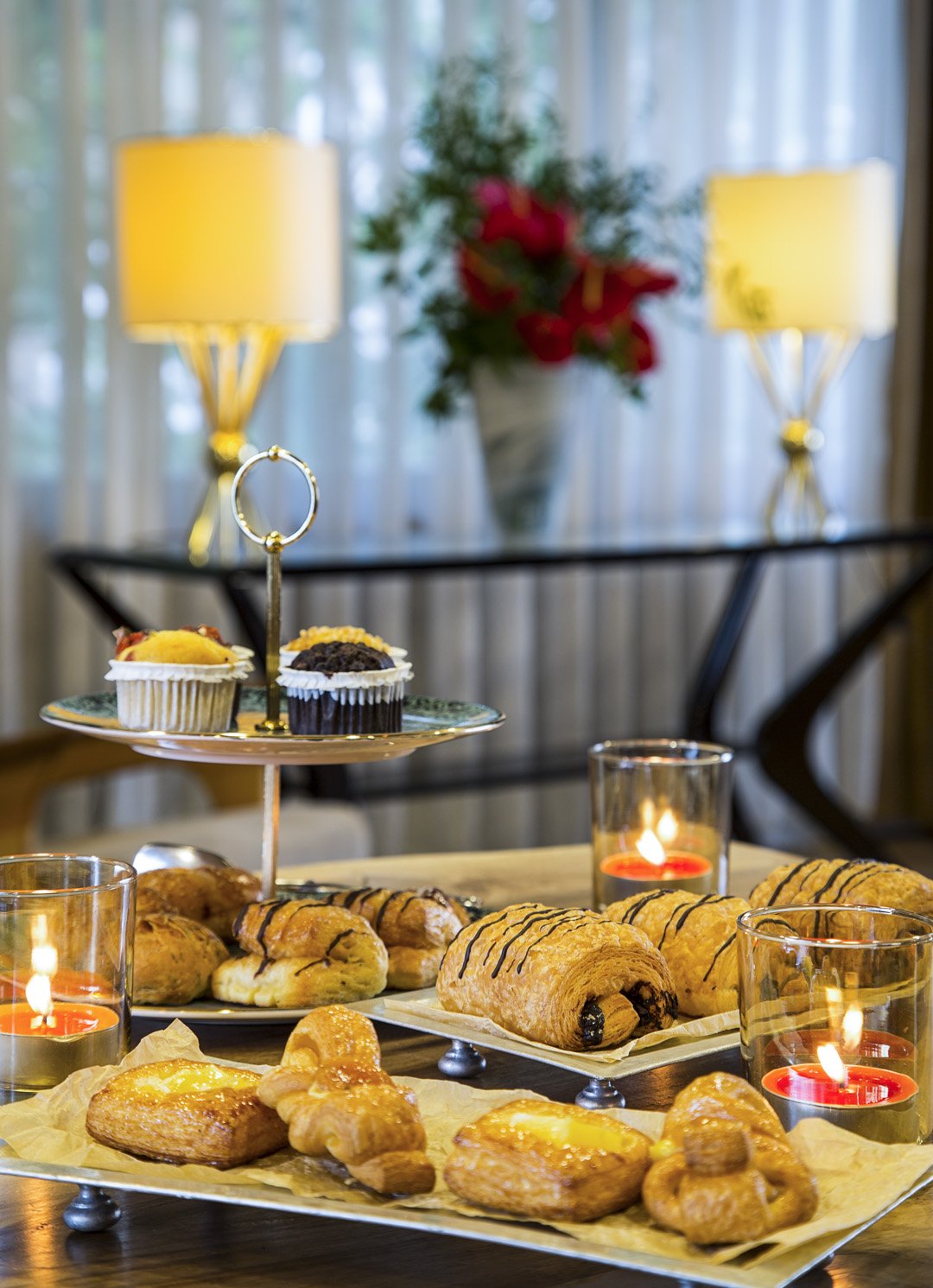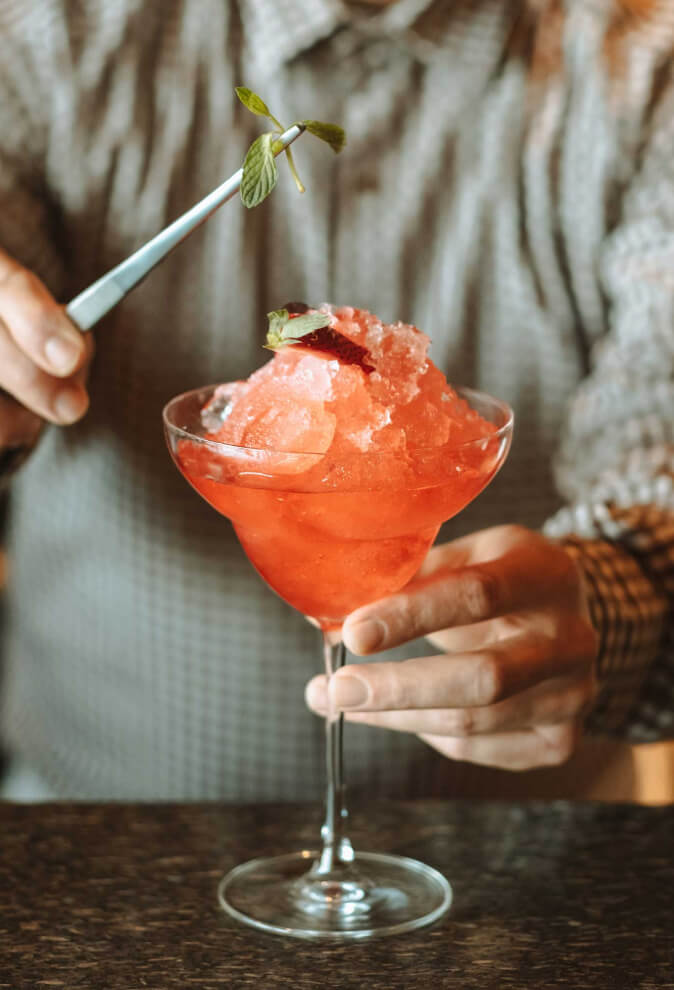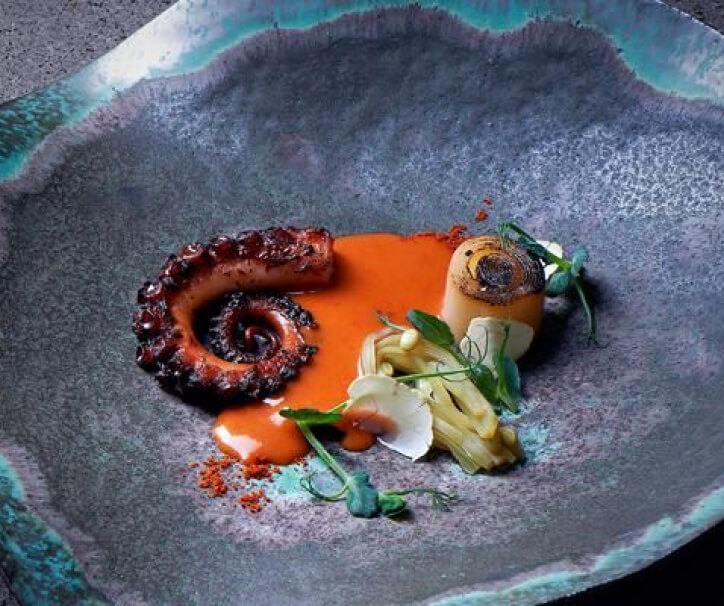 Explore Istanbul
The Marmara Sisli is surrounded by a range of shopping, dining, and entertainment options, making it easy to explore the city and experience all it has to offer.