pet friendly
Pet Friendly Amenities
Pet Pillow Bed

Food & Drink bowl

Treat
---
A clear and bold heading
At The Marmara Bodrum, we take pride in being a hotel that warmly embraces our four-legged visitors, valuing them just as much as any other guest. Witness the joyous moments of our furry friends as they revel in their delightful stay at our establishment.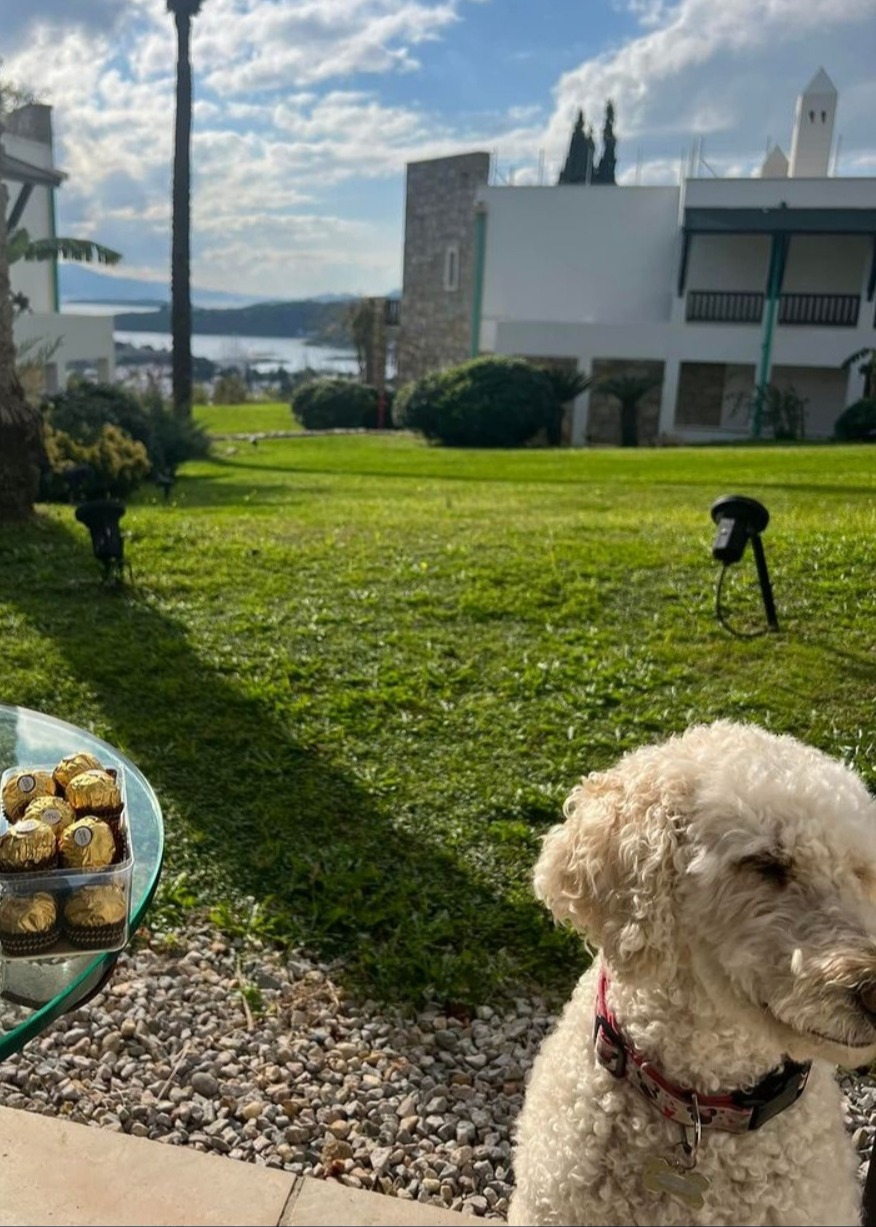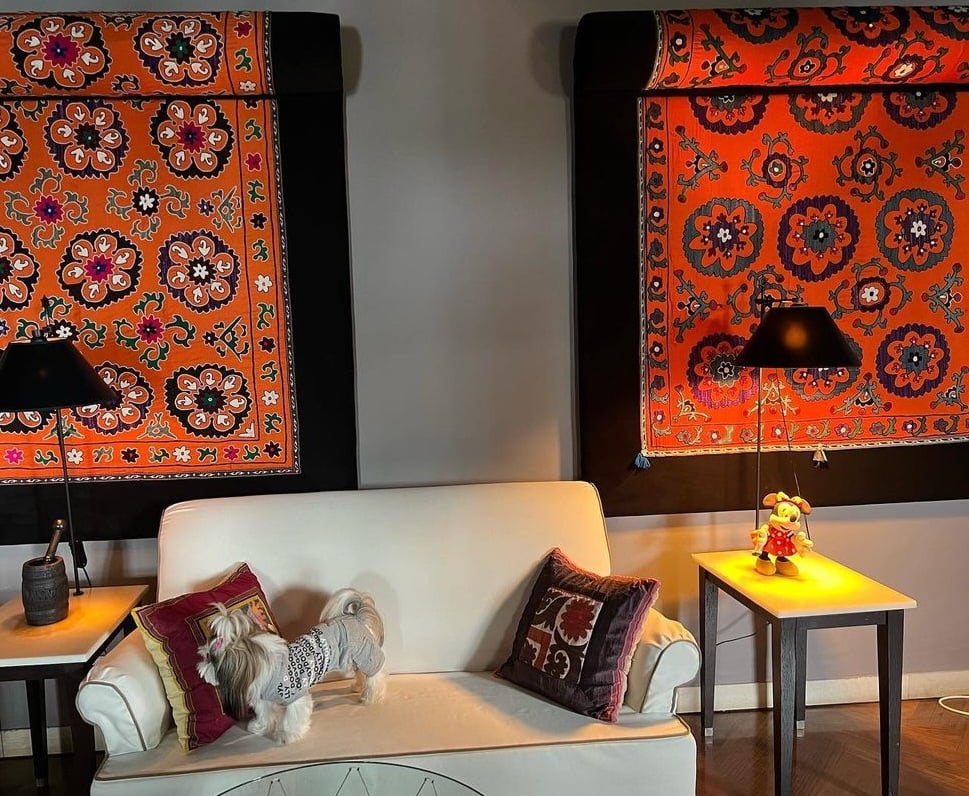 quick faq
Yes, there is a daily fee of 27€ for accommodating pets(service dogs excluded).
Your pet must be kept on a special leash in hotel areas other than your room. Please keep your pet under your supervision. If you need a pet sitter or any equipment, please contact Reception.
You are responsible for your own cleaning around your room and Hotel areas. That's why we strongly remind you that you need to be supplied. If you have any deficiencies, please contact us so that we can assist you in providing them.
For the safety and comfort of your pets, the Housekeeping Department requires you to be present in the room during the cleaning process. Please contact the Housekeeping Department to arrange a convenient time for servicing your room and ensure that you are present to supervise the cleaning when pets are in the room.
You agree to be responsible for all property damages and/or personal injuries resulting from your pet. You further agree to indemnify and hold harmless the Hotel, its owners and its operator from all liability and damage suffered as a result of your pets. The hotel reserves the right to charge your account commensurate to the cost of such damage.
Explore Bodrum
With its convenient location, The Marmara Bodrum allows guests to easily explore the city and all it has to offer without the need for a car.