The Marmara Bodrum
The Marmara Bodrum is situated just steps away from the sandy beach and crystal-clear waters of the Aegean Sea, and Bodrum's top attractions, including the Castle of St. Peter, the Bodrum Marina, and the ancient ruins of Mausolus.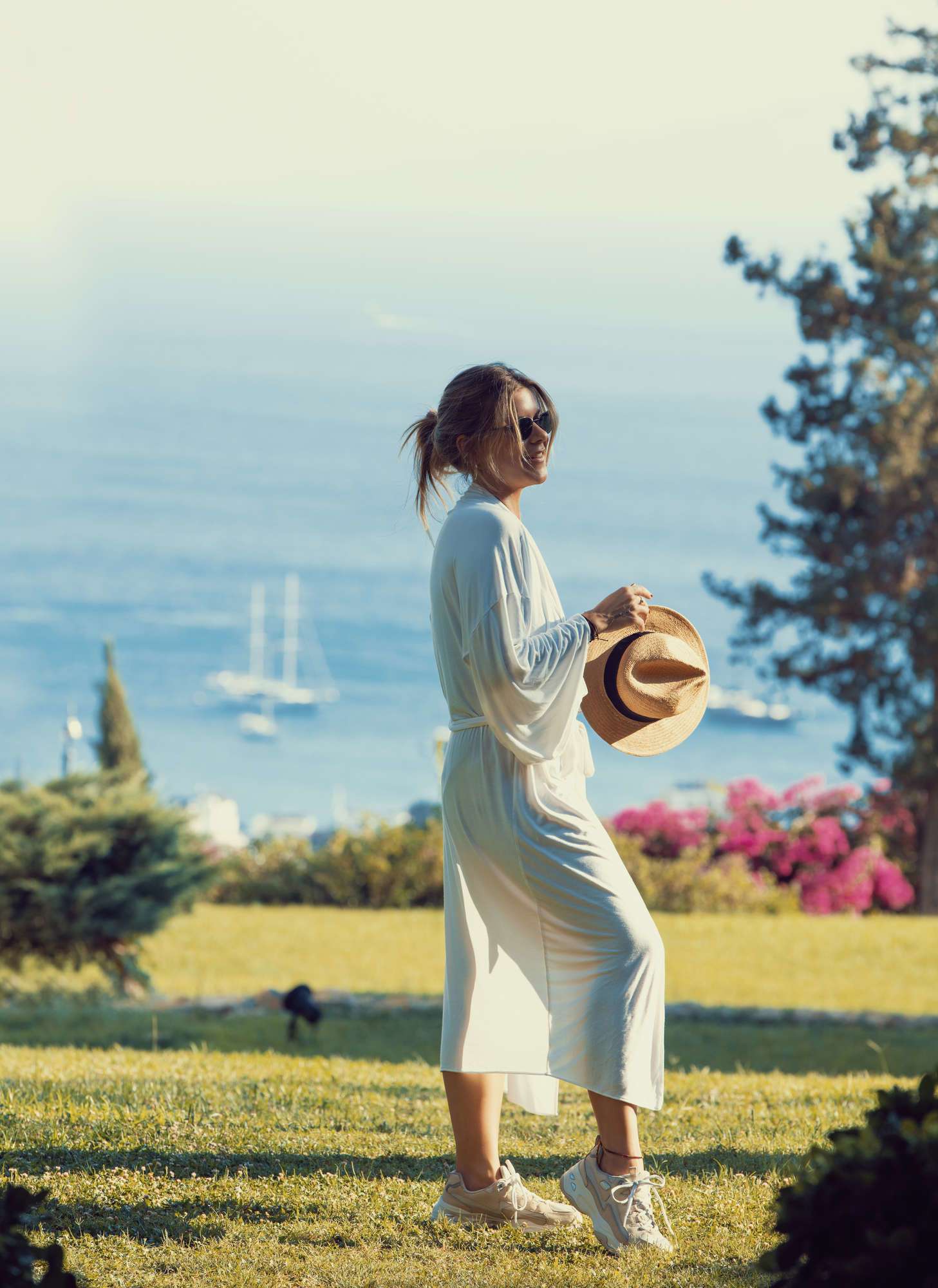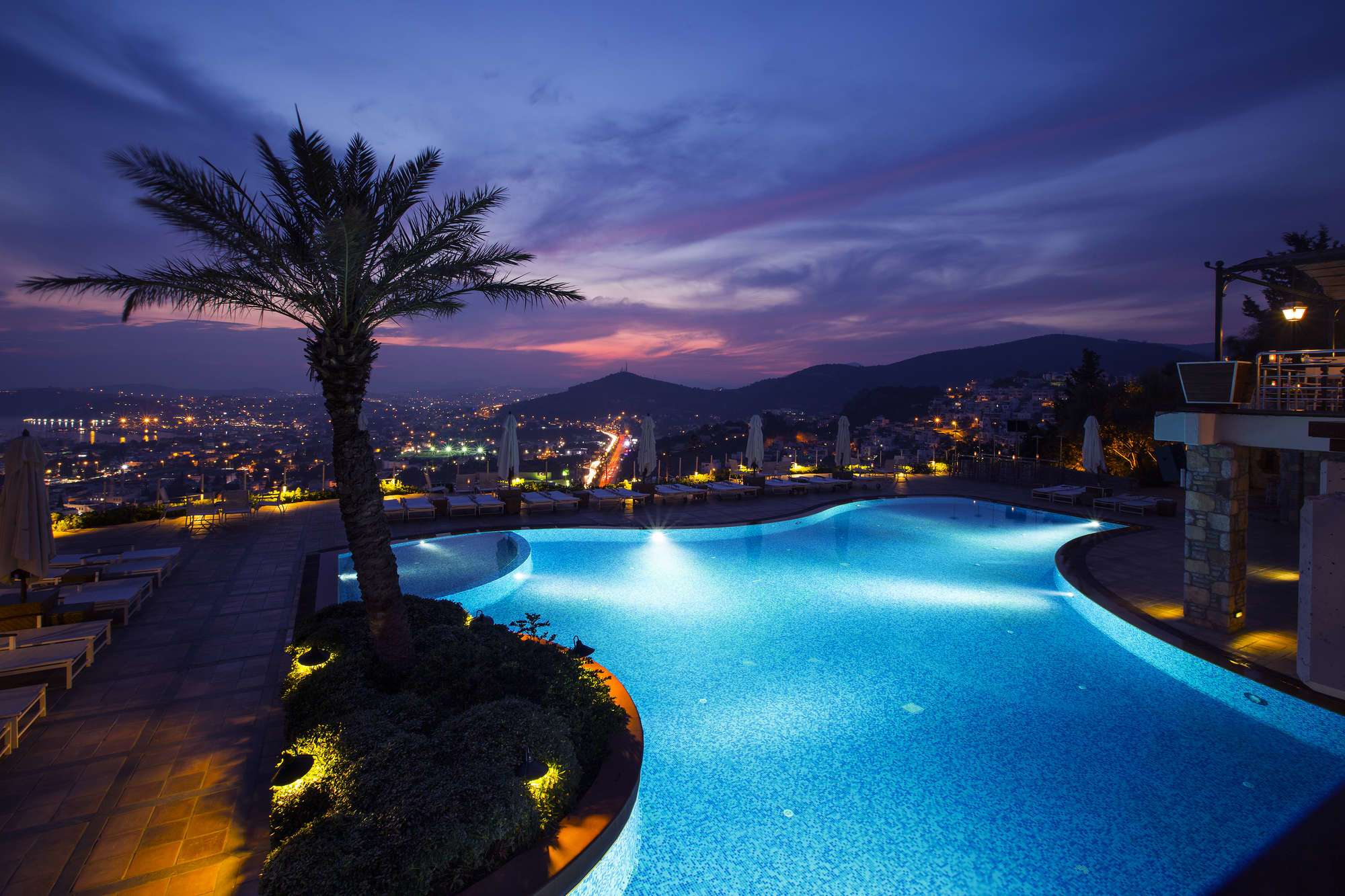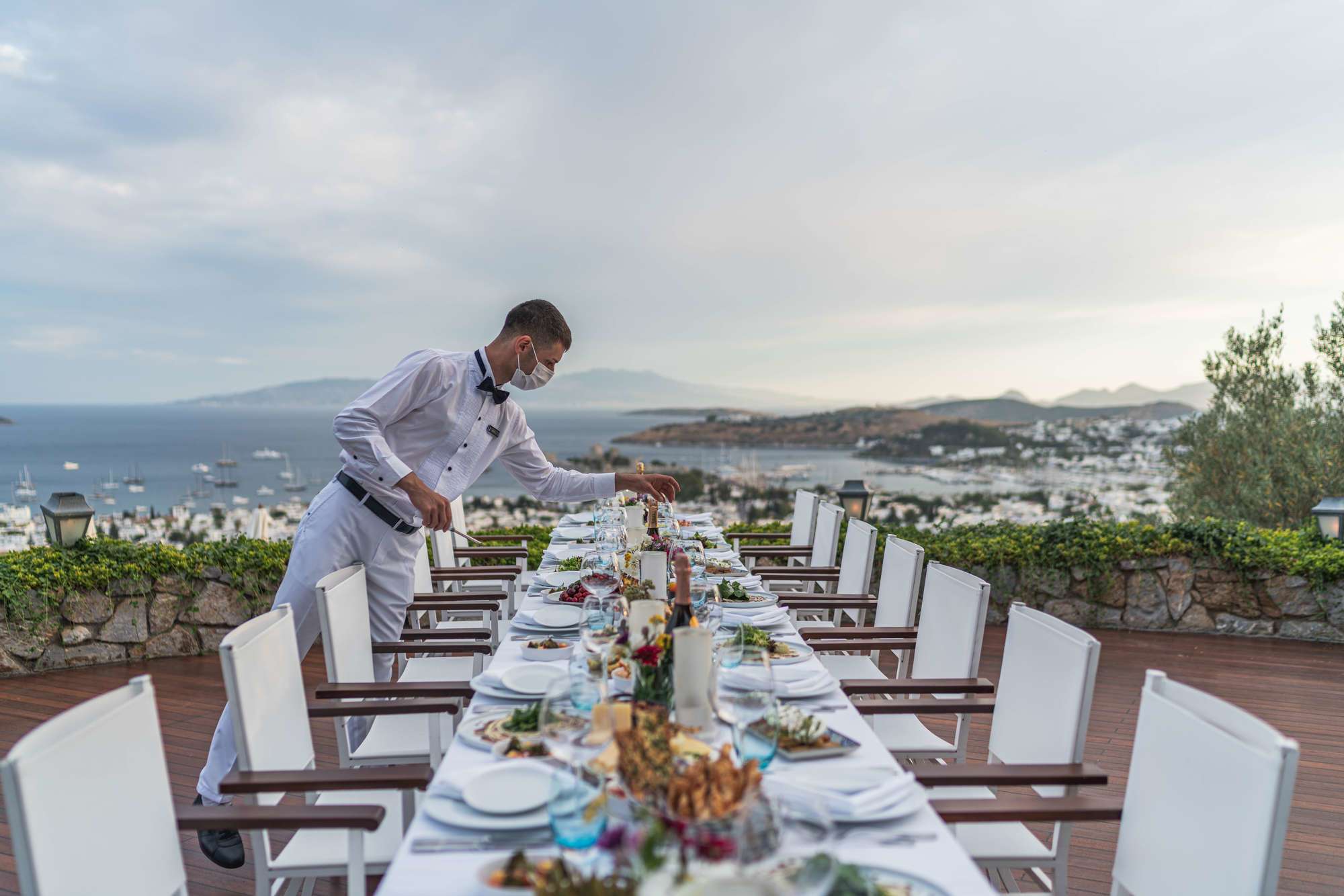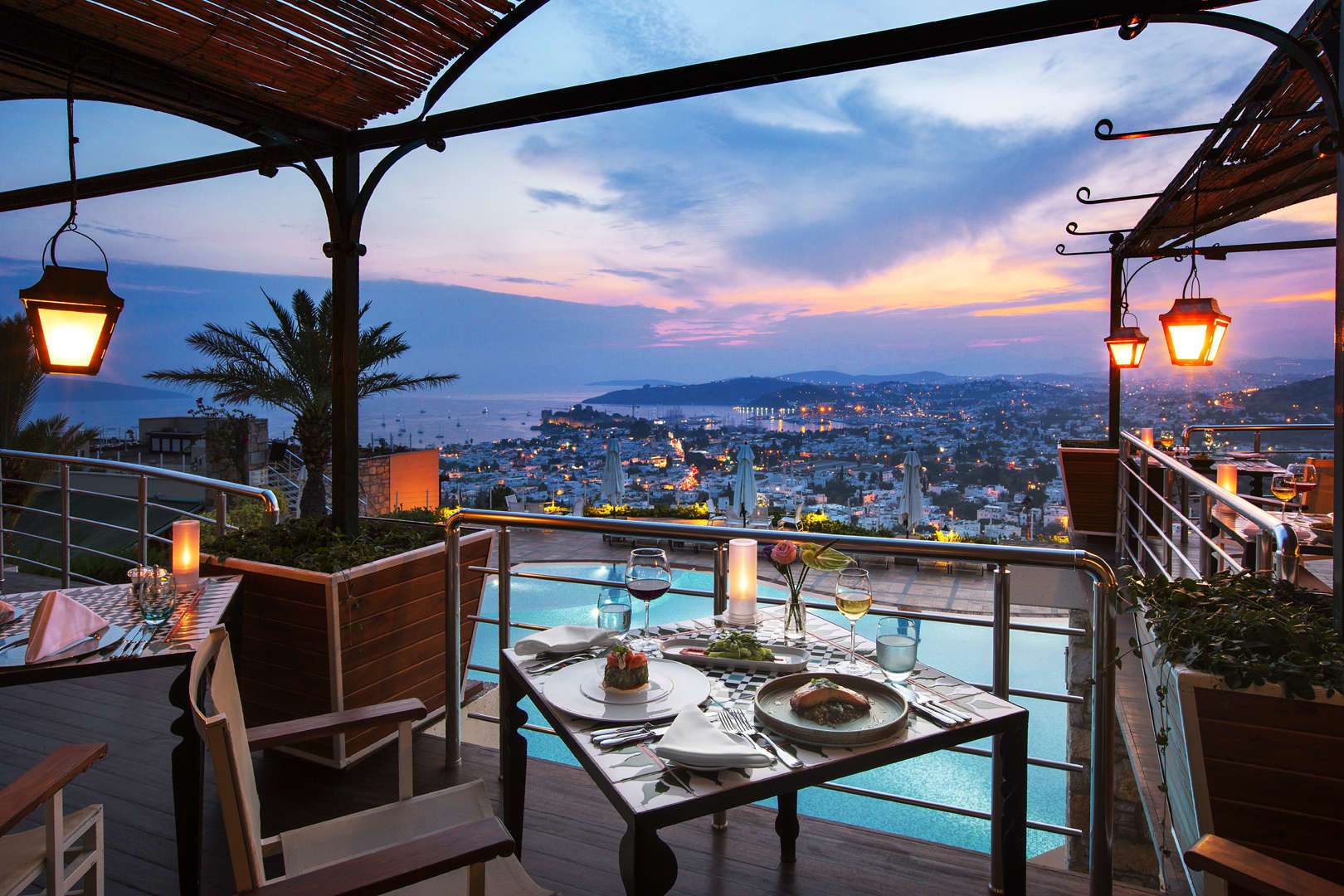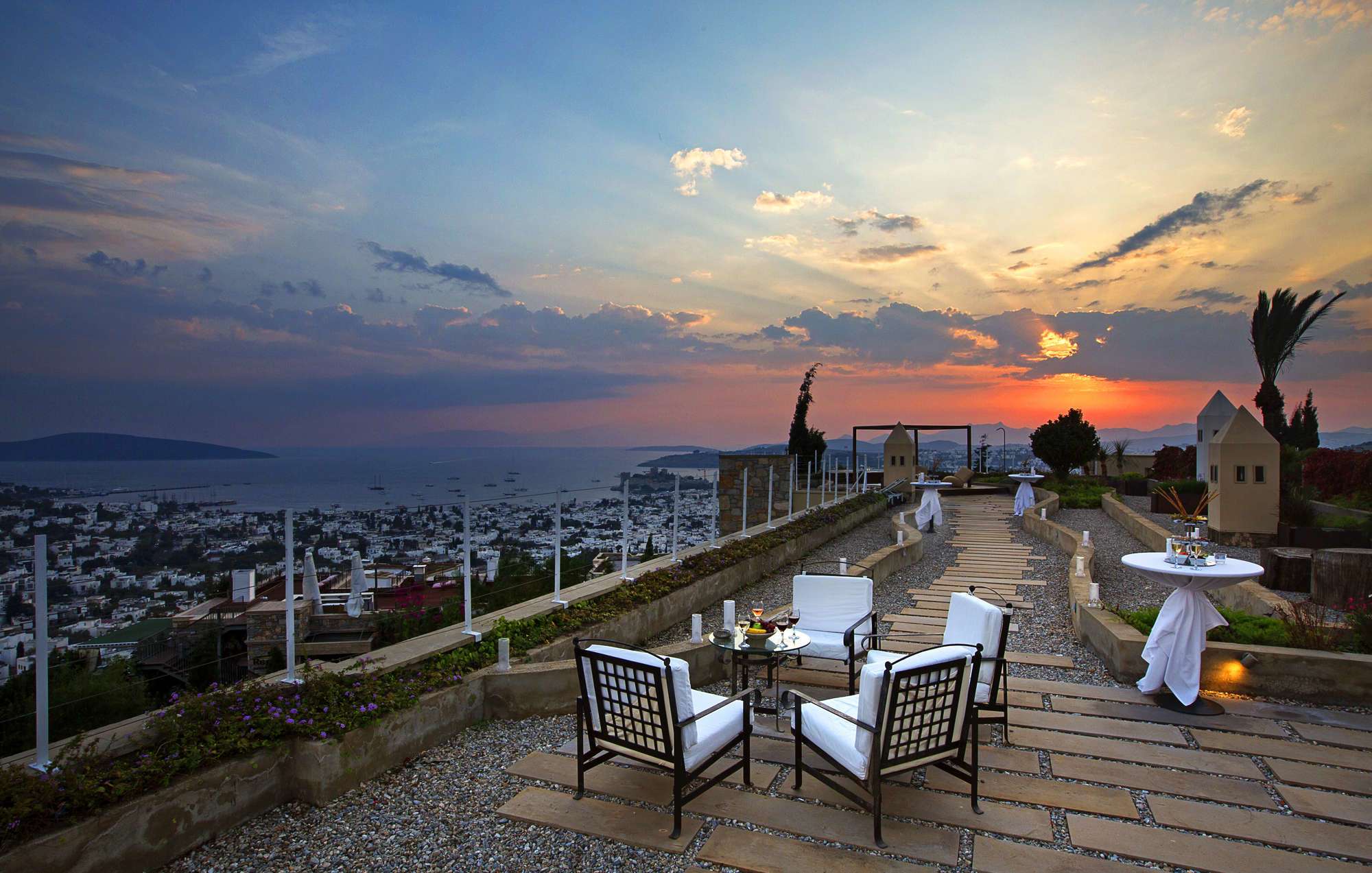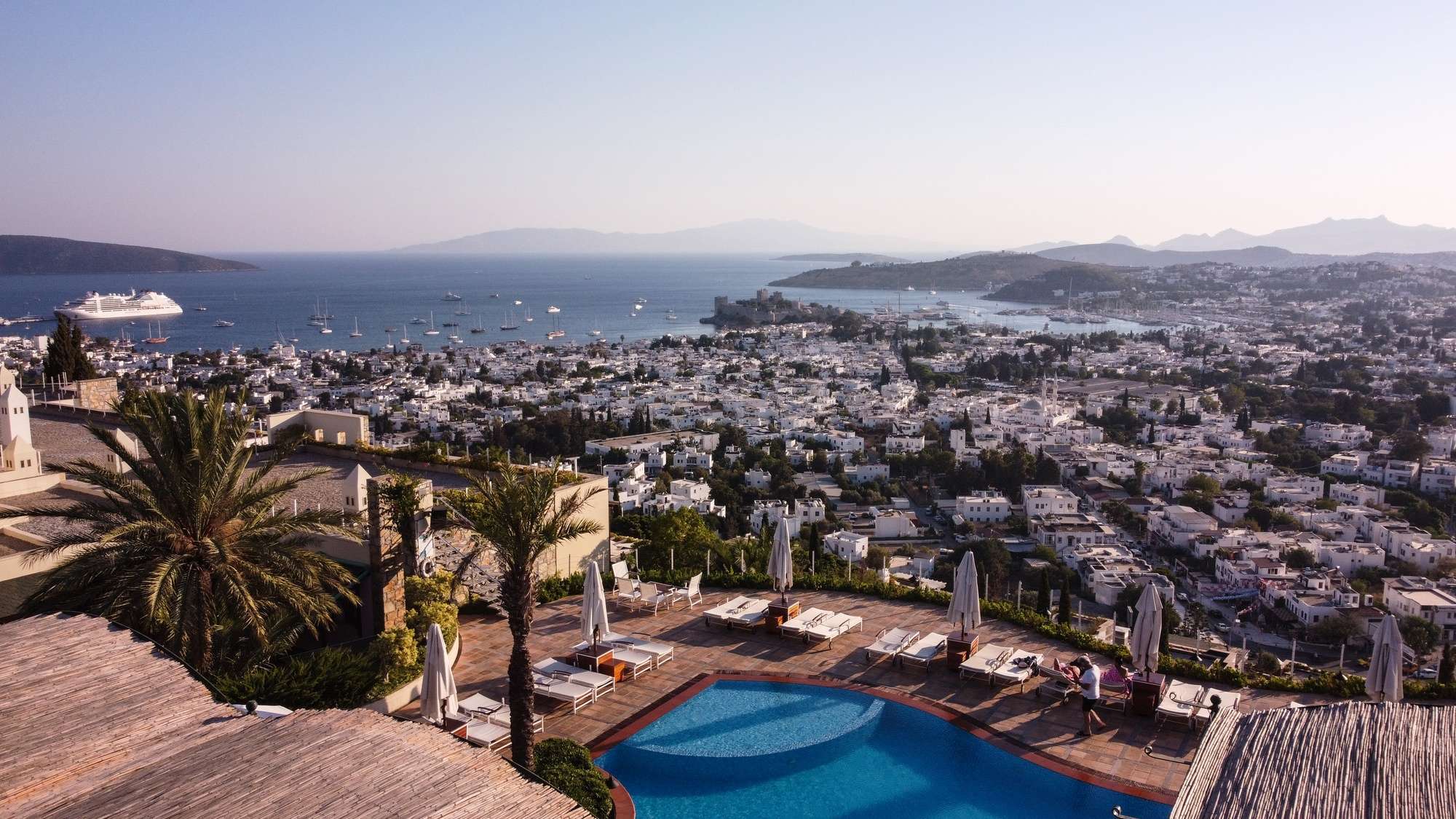 incredible
views
Decorated in the characteristic colours of Bodrum, with blues, whites, and a stunning view...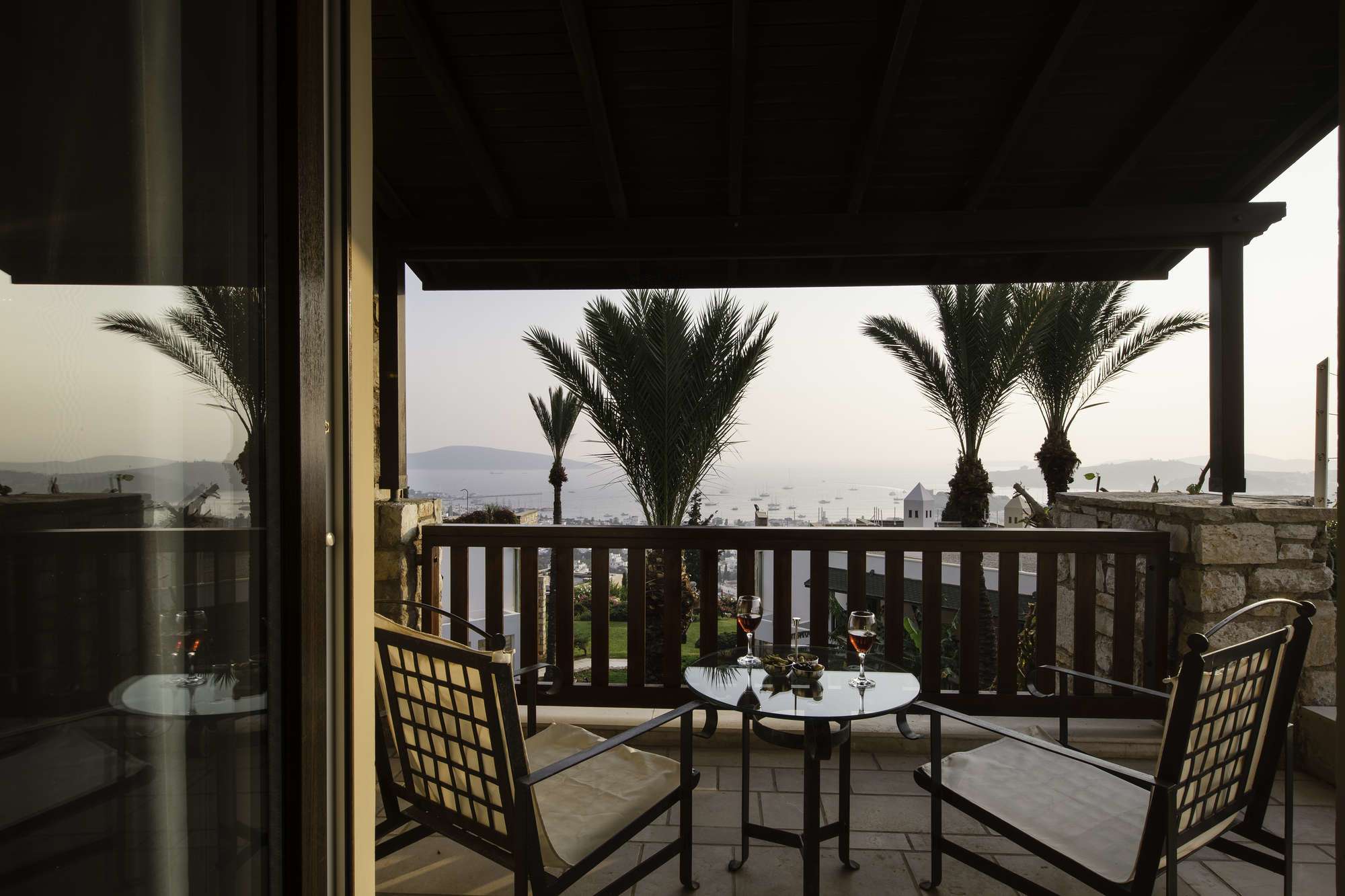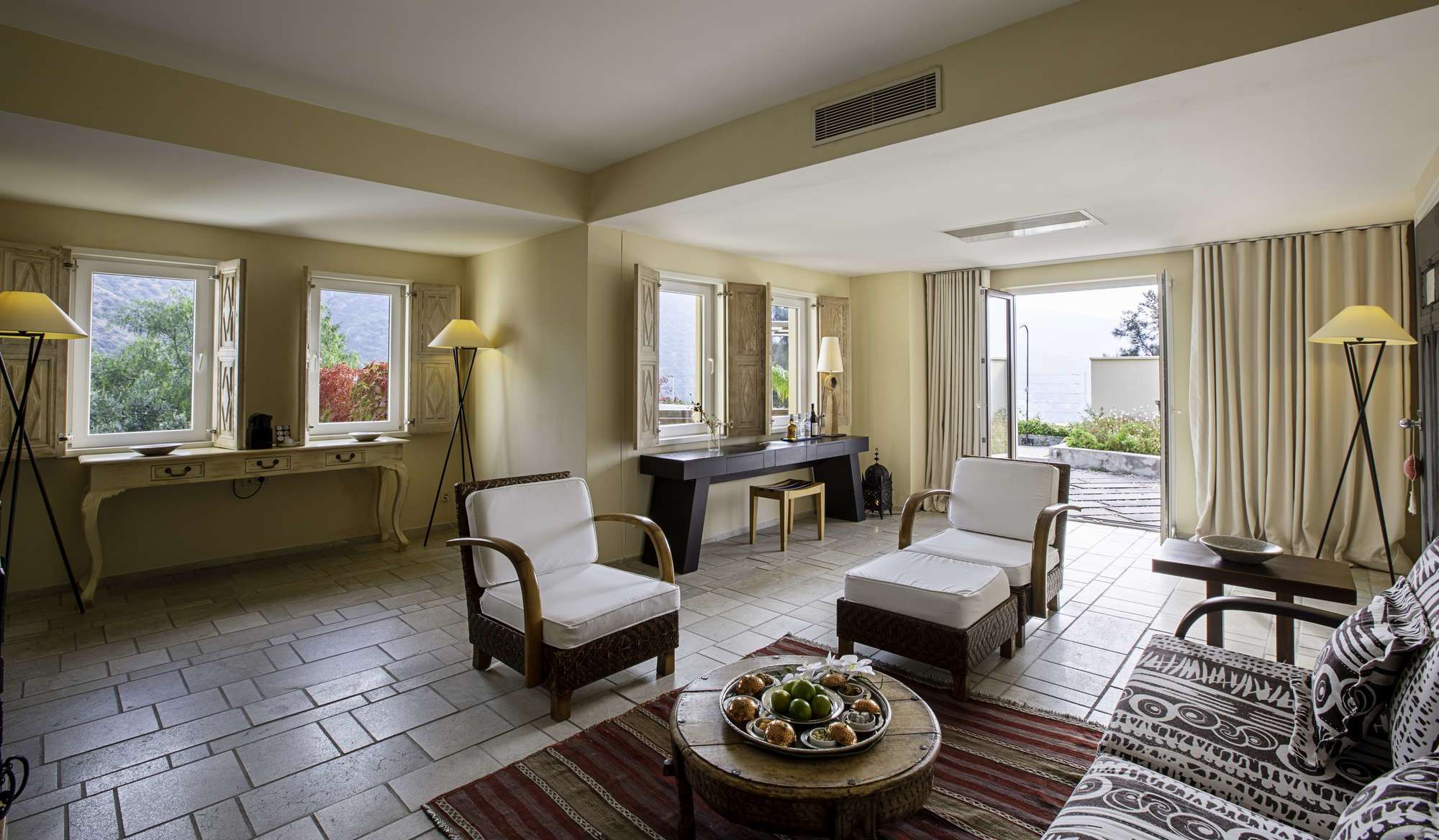 accommodations
Embrace the beauty and luxury of the Marmara Bodrum
food & drink
Pleasure your palette with creative and tantalizing tastes of the Mediterranean, prepared by expert chefs, on the terrace of The Marmara Bodrum at lunch and dinnertime.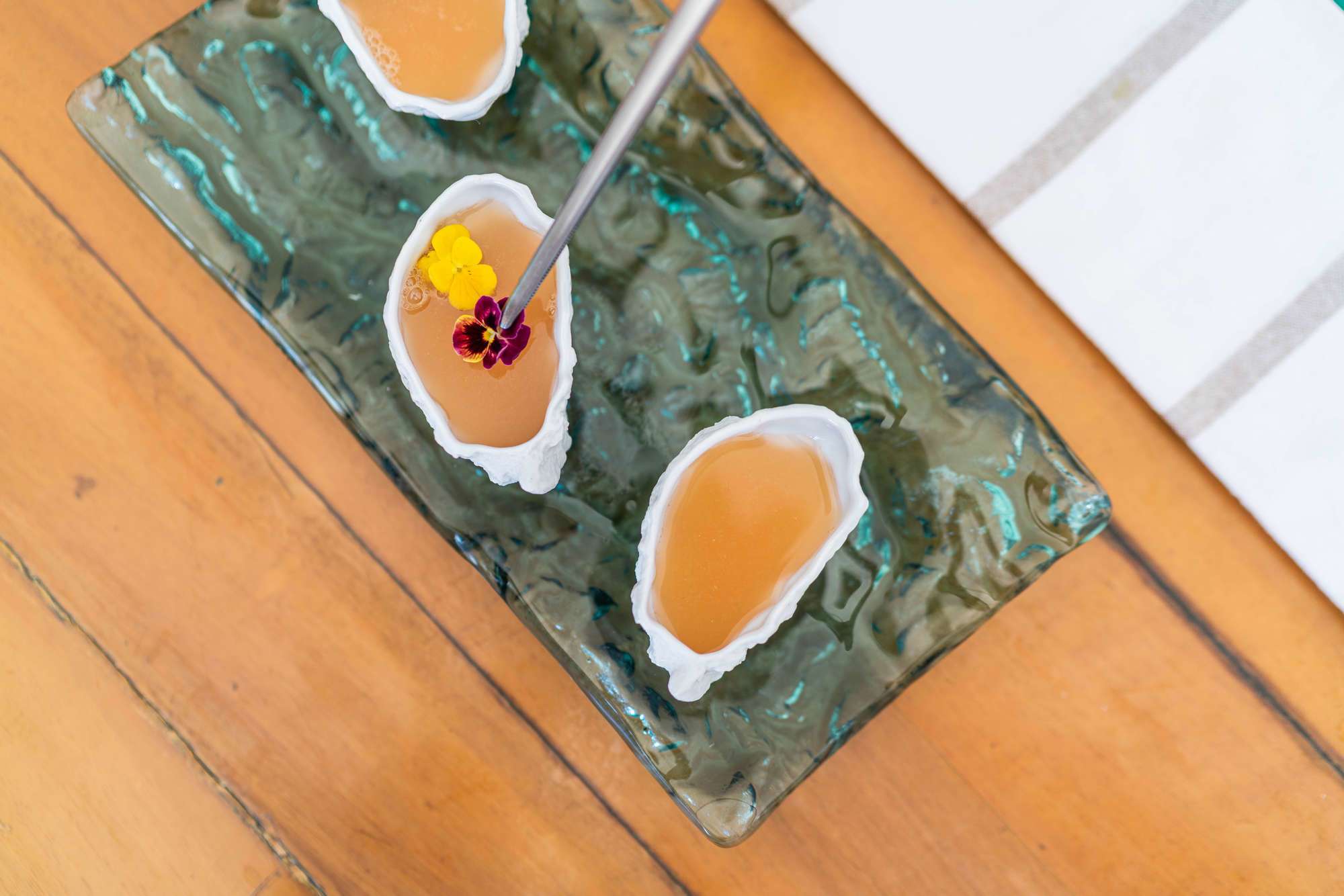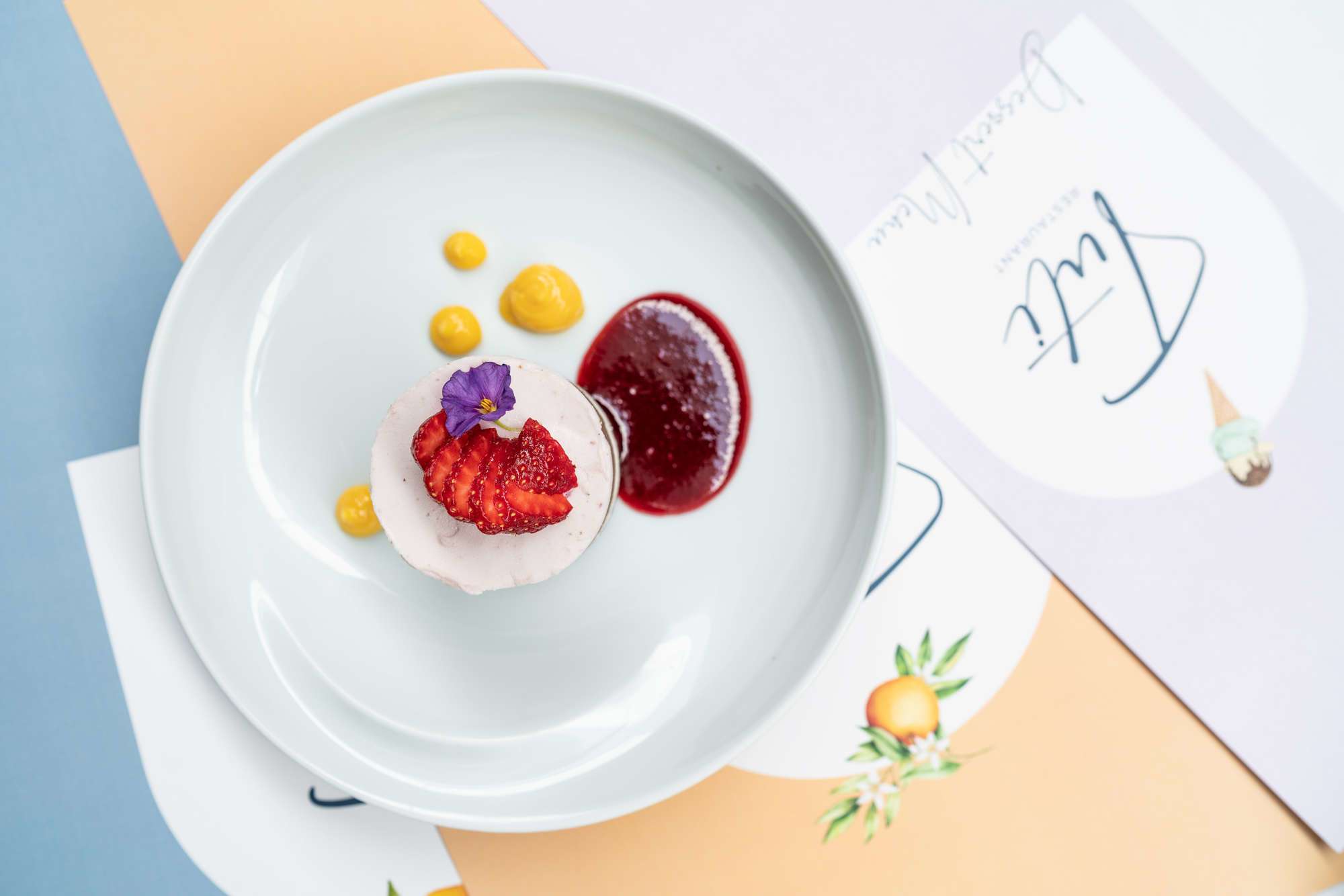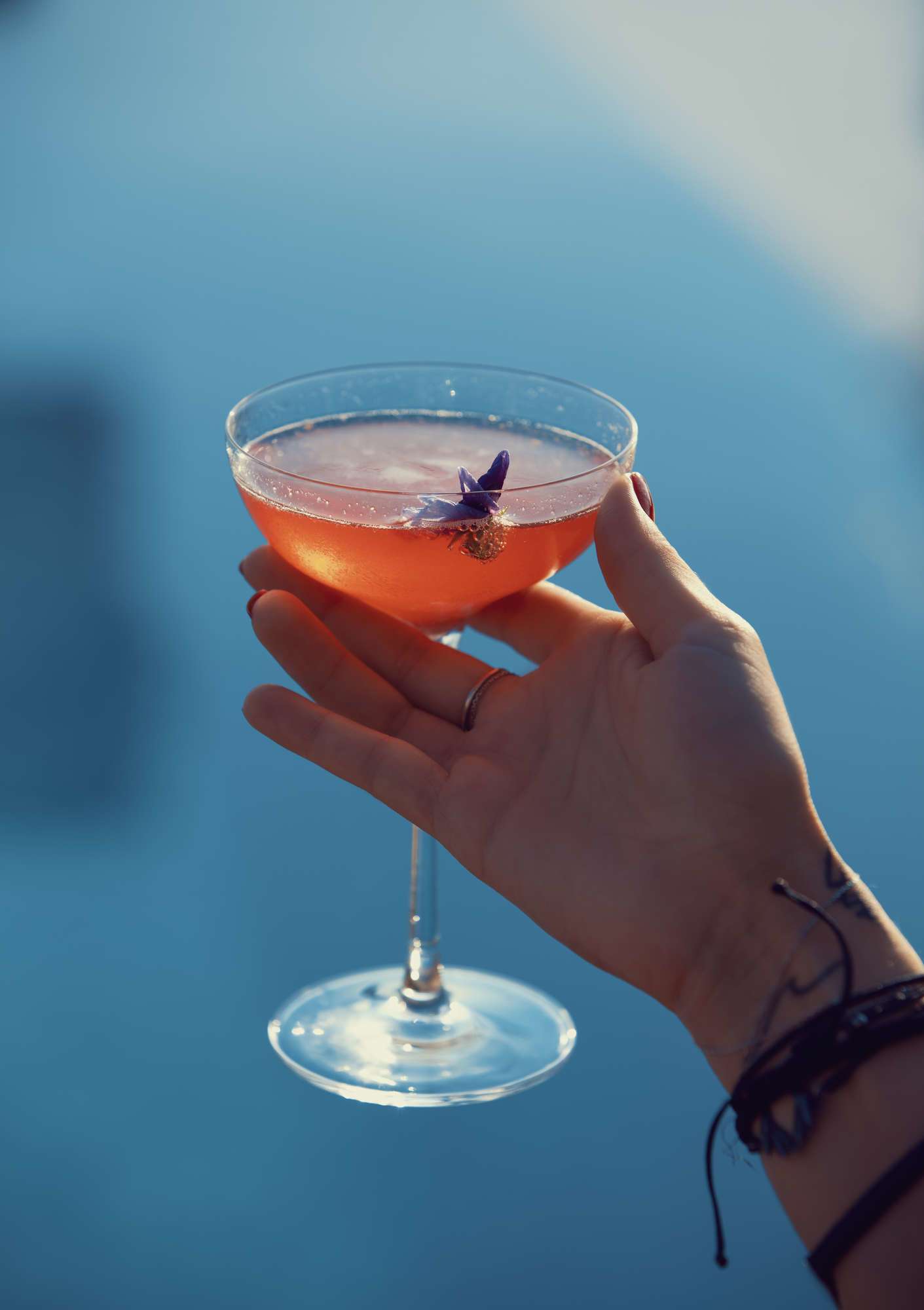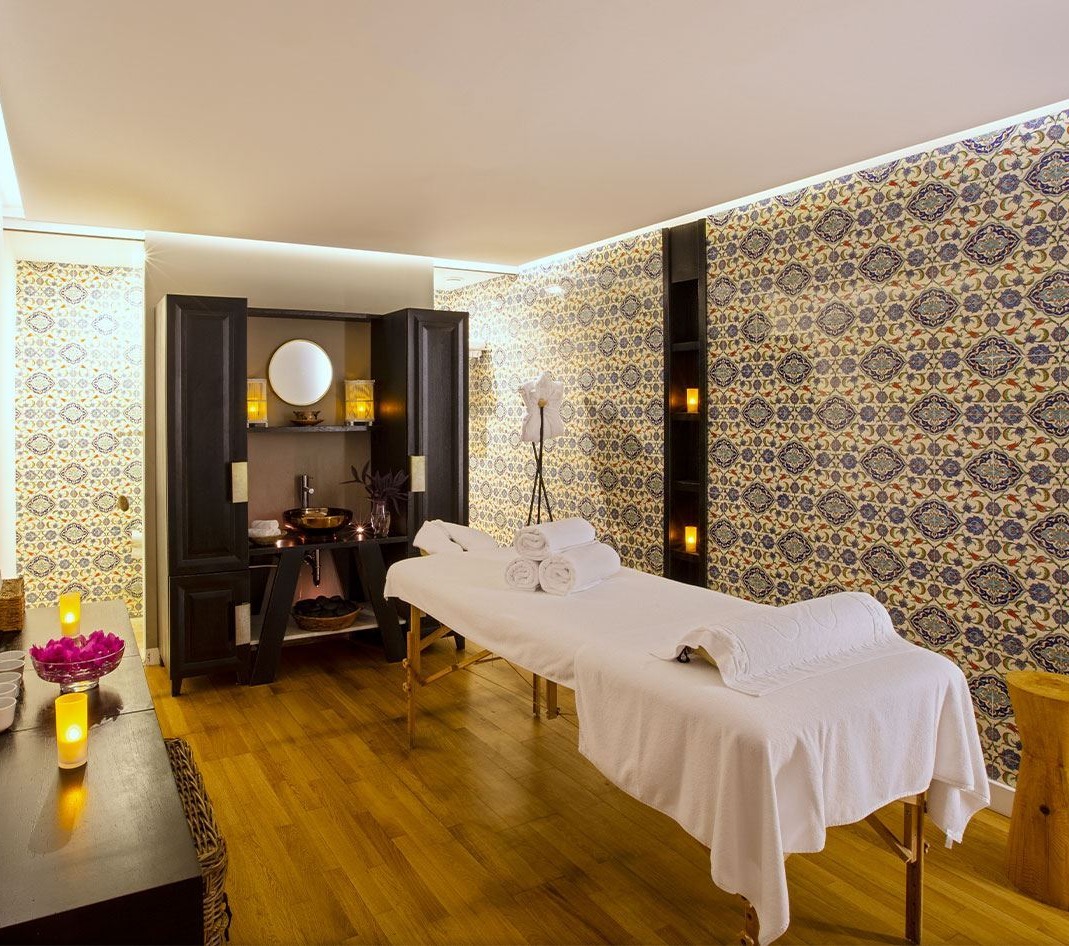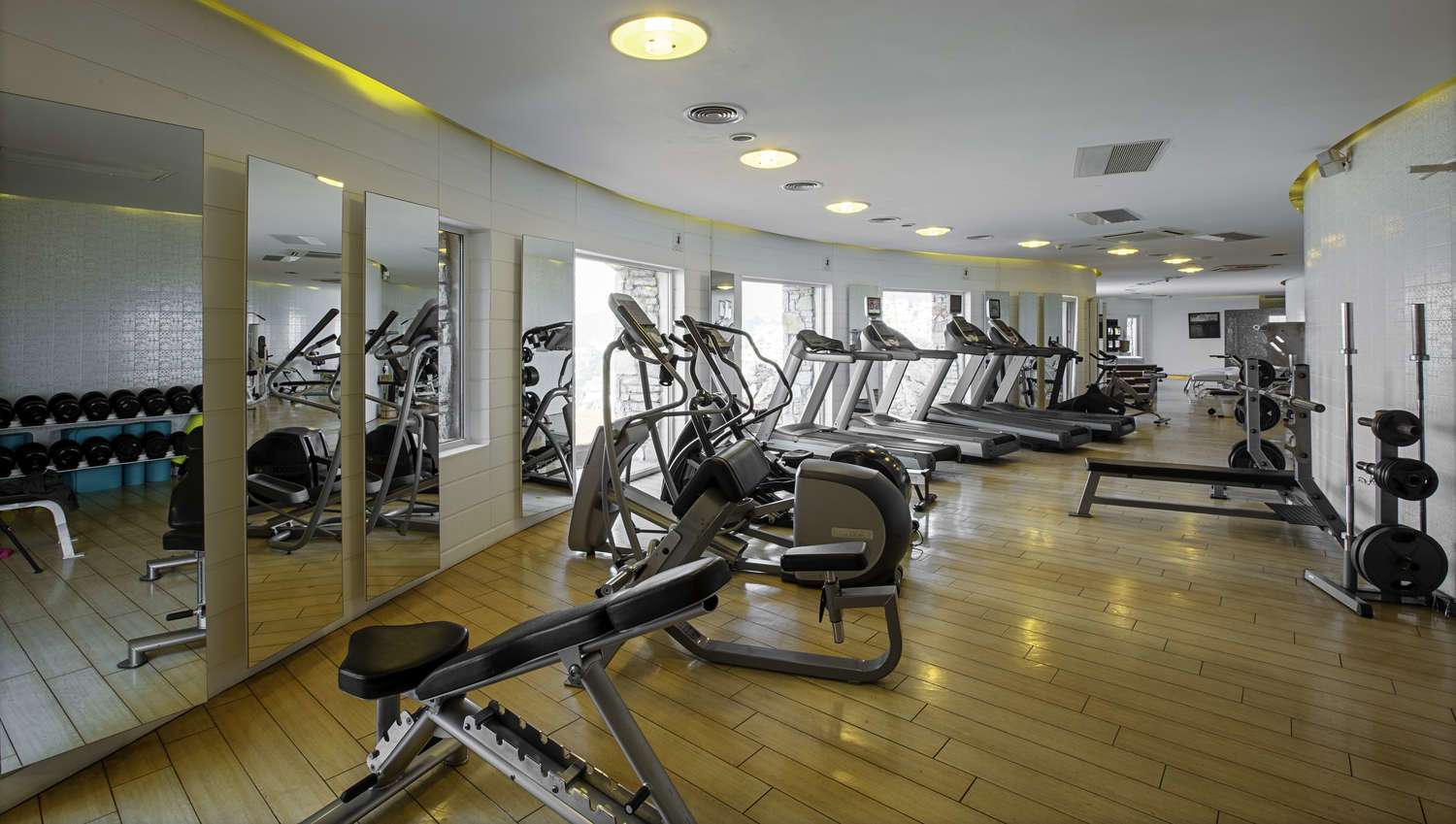 wellness
Unwind in total harmony at the Marmara Bodrum with its pool, spa, and other wellness items.
Explore Bodrum
With its convenient location, The Marmara Bodrum allows guests to easily explore the city and all it has to offer without the need for a car.