Tuti Bar & Lounge
"On the hot days of summer, relax at the Tuti bar. Enjoy your cocktails against the sunset by leaning against the watchtower built by King Mausolos in 353-377."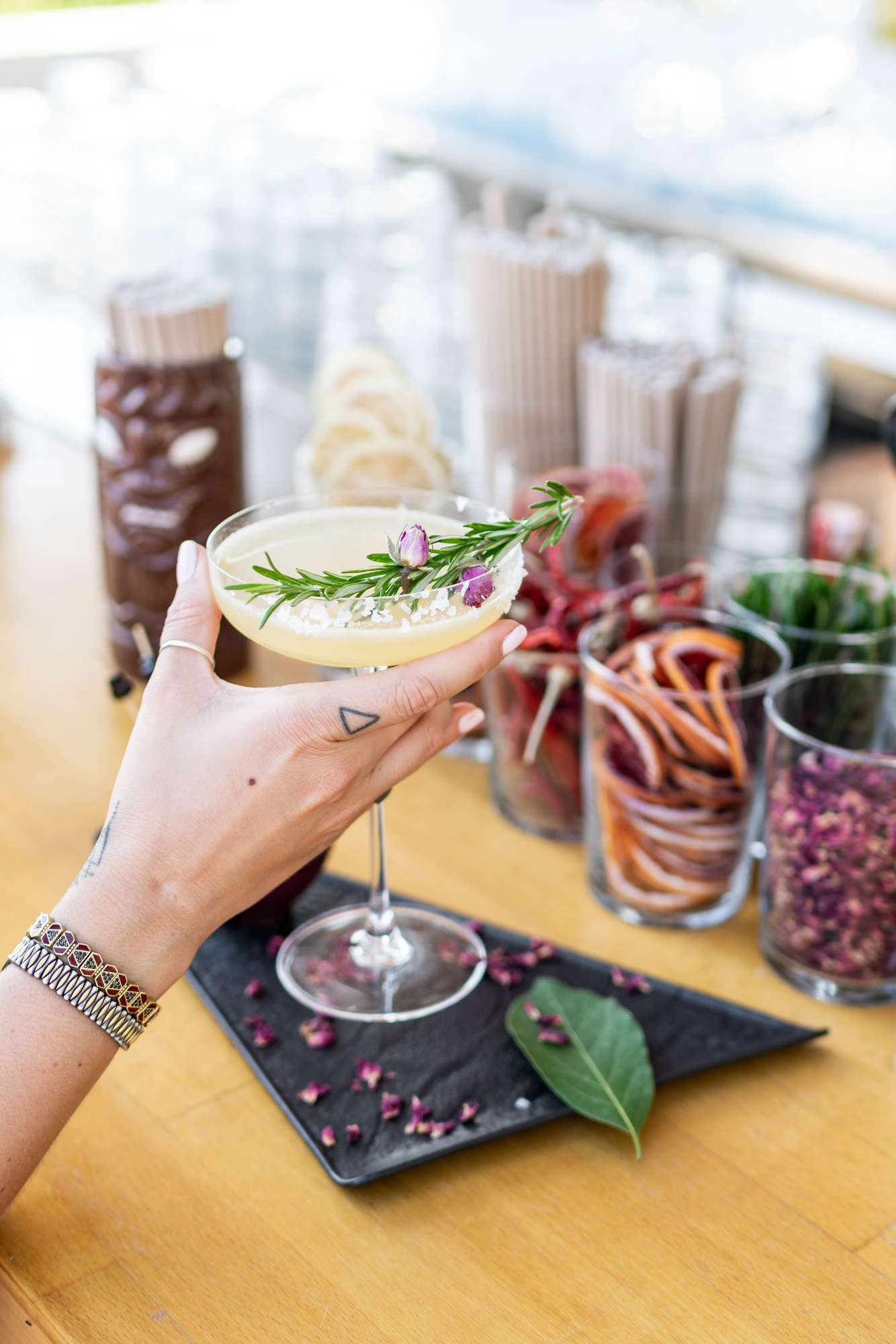 Details
Yokusbasi Mah. Suluhasan Cad. No: 18,
Bodrum City, Türkiye
Explore Bodrum
With its convenient location, The Marmara Bodrum allows guests to easily explore the city and all it has to offer without the need for a car.