Chocolate Shop
"The Marmara Chocolate offers classic as well as creative and unprecedented tastes. Chocolate Shop offers a combination of truffle, madlen, ruby R1, praline, chocolate delights, cakes and many other options made with the freshest and most delicious ingredients chosen by the hotel's experienced pastry chefs."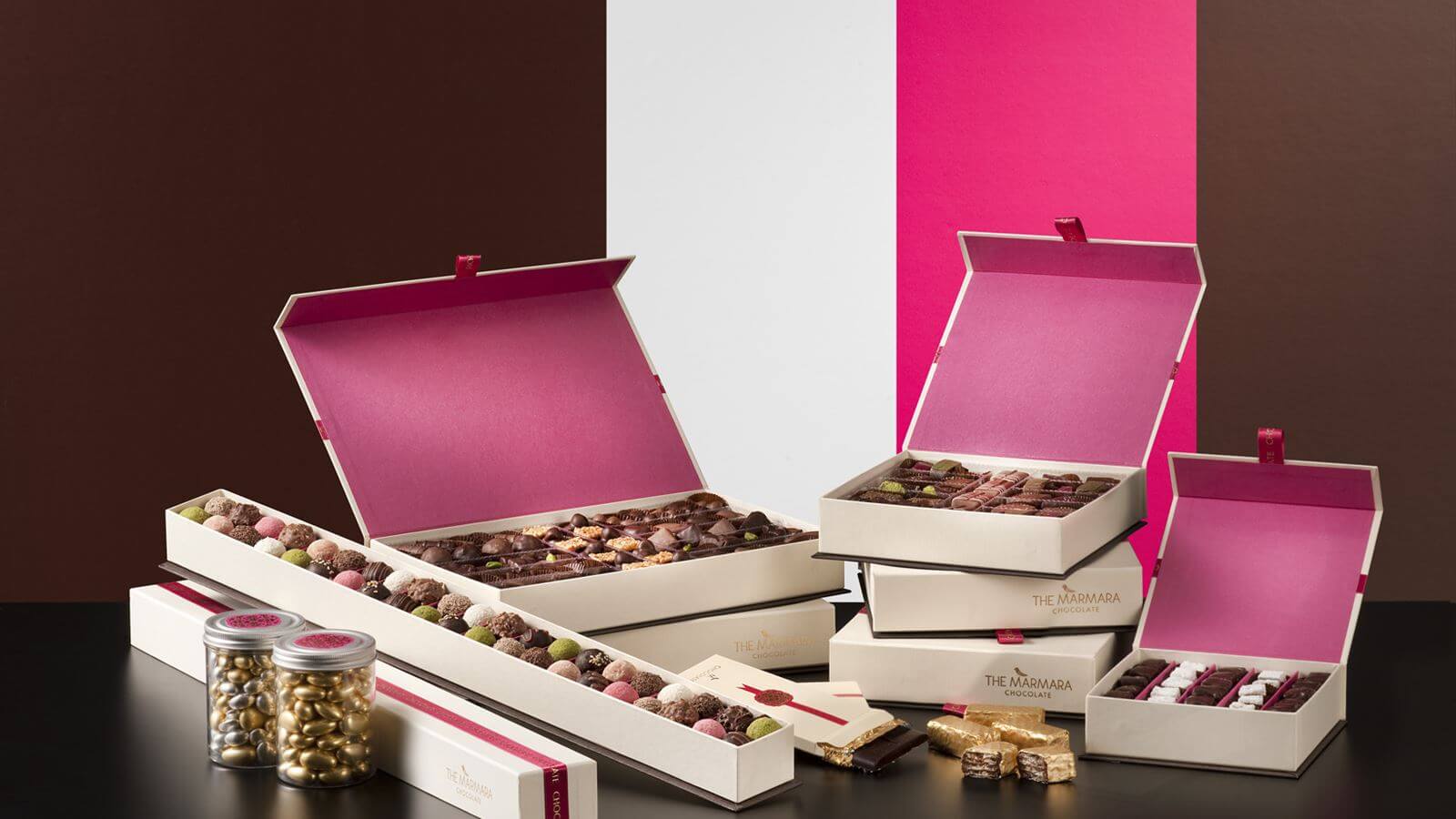 Details
Gümüşsuyu, Osmanlı Sk. 1/B, 34437
Beyoğlu/İstanbul, Türkiye
Explore Istanbul
The Marmara Taksim is conveniently located in the heart of Taksim Square, one of Istanbul's most popular tourist destinations and a hub for shopping, dining, and entertainment.